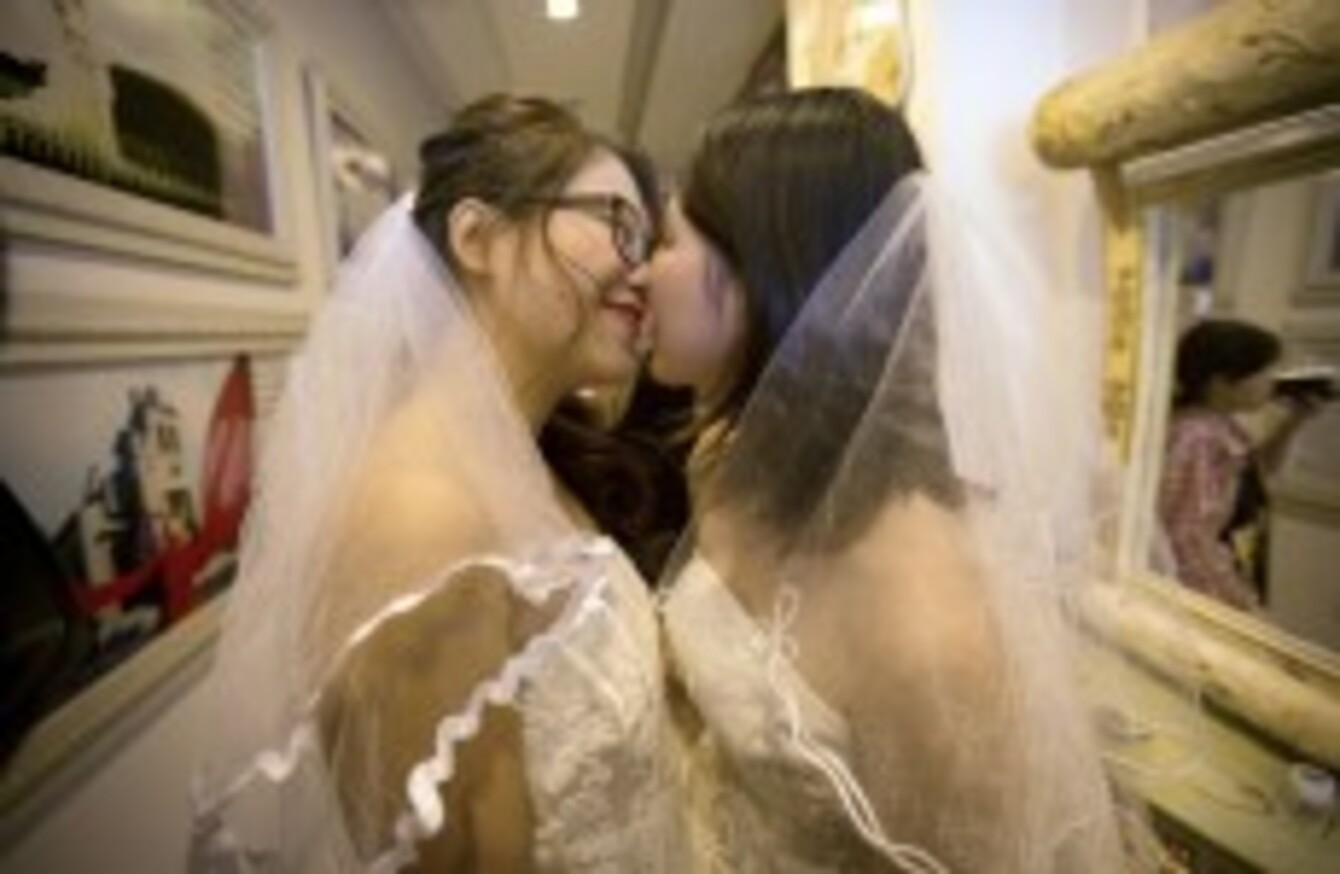 Image: Mark Schiefelbein/AP/Press Association Images
Image: Mark Schiefelbein/AP/Press Association Images
AN AUSTRALIAN GOVERNMENT minister has said that introducing same-sex marriage could potentially be bad for beef exports.
The country's agriculture minister Barnaby Joyce has said that the country's cattle industry could potentially be harmed if legislative changes were made to legalise same-sex marriage.
Speaking on the country's ABC news, he said that there was a possibility that south-east Asian countries would see it as "decadent" on the part of Australians.
Cultural sensitivities 
Joyce went on to mention Indonesia, Malaysia, Papua New Guinea, China and Japan as areas culturally different to Europe that Australia trades with.
The minister is known for his staunch opposition to gay marriage.
He went on to say, "I don't think if you go and pass a piece of legislation and say a diamond is a square makes diamonds squares – they're two different things."
It was announced last week that a private member's bill on same-sex marriage is set to be introduced in Australian parliament next month when it resumes.
Joyce was recently in the news for threatening to euthanise Johnny Depp's two dogs. 
Racist remarks
These remarks follow have created more controversy for the country, following racist comments by four-time Olympic swimming gold medallist Dawn Fraser, who when speaking about on court outbursts from tennis players Nick Kyrgios and Bernard Tomic, said:
They should be setting a better example for the younger generation of this country, a great country of ours. If they don't like it, go back to where their fathers or their parents came from. We don't need them here in this country if they act like that.
She has since apologised for the comments.