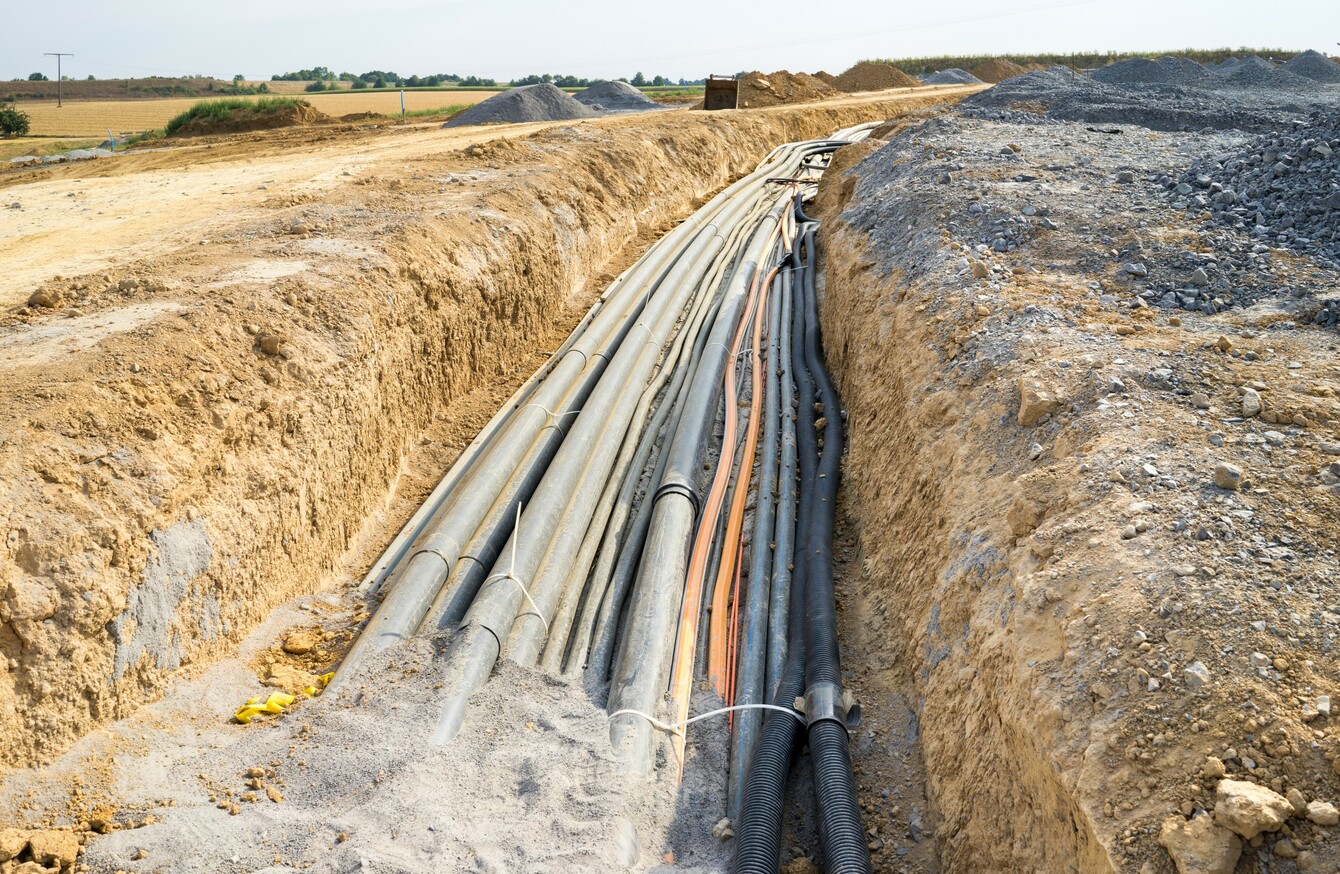 Image: Shutterstock/ThomBal
Image: Shutterstock/ThomBal
UNION BOSSES IN Australia have been angered by advertisements seeking Irish workers for the country's National Broadband Network.
The advertisement was posted by recruitment company OneIRC and offered an enticing bundle for Irish workers willing to relocate.
The package included a three-year contract, with positions available all over Australia for €75,000 a year (€49,000).
The roles posted were for 'copper jointers' and 'copper gurus'.
While you might be wondering why a few Australian jobs being advertised in Ireland is an issue – it is worth pointing out that Australia's National Broadband Network is a big deal.
Established in 2009, the project has the overarching aim of designing, building and operating Australia's broadband network.
The move has been slammed by the Australian Communications Workers Union, who have said that jobs on the network "should be going to local people in Australia, not Irish backpackers".
"This is Australia's biggest job creating infrastructure project and with youth unemployment over 10%, we need these jobs here and now," said the union's national secretary Greg Rayner.
The union's branch secretary Jim Metcher said that the jobs would be dished out to: "workers in Kilkenny, not Sydney… in Dublin, not Condobolin; Belfast, not Belgrave. It's a disgrace".