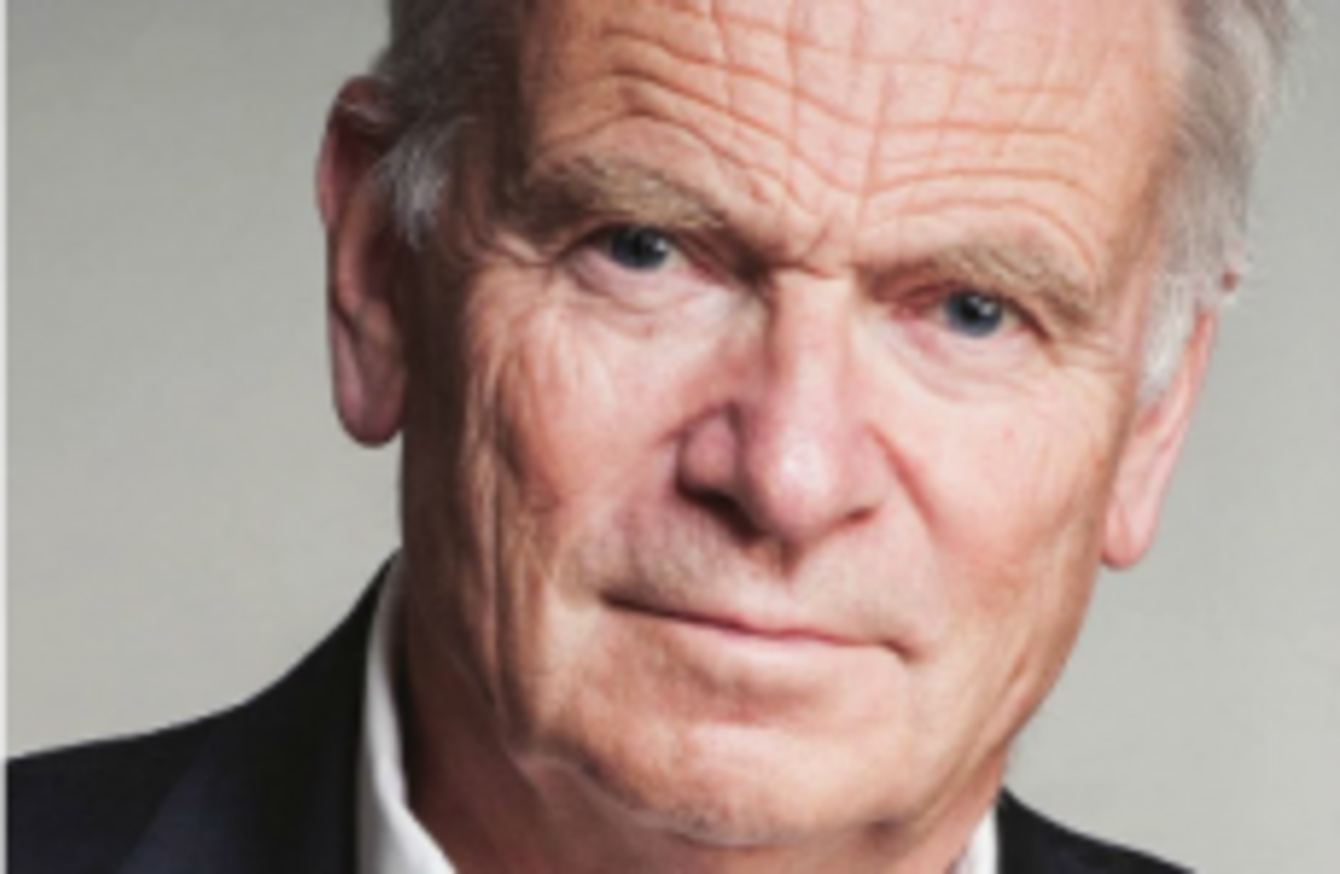 Image: Broosk Saib
Image: Broosk Saib
ONE ACCUSATION THAT could never levelled at Jeffrey Archer is that he has had a boring existence.
Over the course of his adult life, he has enjoyed a public profile in sport, politics, business, and perhaps most notably, in the field of literature.
In a career that begun with "Not a Penny More, Not a Penny Less" in 1976, Archer has gone on to enjoy tremendous commercial and critical success. The sales of his books have topped 260 million, with the next instalment of his 'The Clifton Chronicles' due for release in February.
This week he will travel to Ireland to receive the inaugural Bord Gáis Energy International Recognition Award.
Speaking to TheJournal.ie, the best-selling author explains how he fits into the Irish tradition of story telling.
"A tramp in O'Connell Street stopped me once when I was on my way to that massive bookshop [Eason] and he said – 'do you have any Irish blood in you?' And I said I greatly regret I didn't. He said you know, 'ah, you're a Seanchaí'. So I suppose that is what Irish you could say I do have.
I take it as a high compliment – I'd rather be a storyteller than an intellectual. Storytellers are read – and survive.
While Archer went on to have huge success in the field of writing, he has been known down the years for his affiliation with politics having first been elected as an MP in 1969 in the constituency of Louth (Lincolnshire).
These lived experiences remain at the heart of what he writes.
"Down the years – experiences that you have, people that you've met, things that you know about. I wouldn't know erotica, I wouldn't know hobgoblins, I wouldn't know ghost stories – because I wouldn't feel at ease with them."
I write about politics and human beings because that is what I have a lot of experience with and feel at ease with.
But if he had the chance to do it over again and enjoy his successful career as a novelist without the complications of politics, would he do it?
"That is a very fair question – and I often wonder if I had started out as a writer how I would have fared."
"With insight into politics and insight into human beings I was able to construct the novels – and it adds to the strength of the novels."
If you say would you give up those 11 years [that he spent as a political adviser] – for a mundane writer's life – I absolutely would not.
During his visit to Ireland, Archer is hoping he'll get a chance to sit down with his acquaintance George Hook and set him right on the Irish rugby team's chances in next year's World Cup.
Are you going to win the World Cup? – I wouldn't have thought so, until about three weeks ago. I think people need to take the Irish very seriously indeed. They have an outstanding coach. You probably have the best fly half in the world in Johnny Sexton.