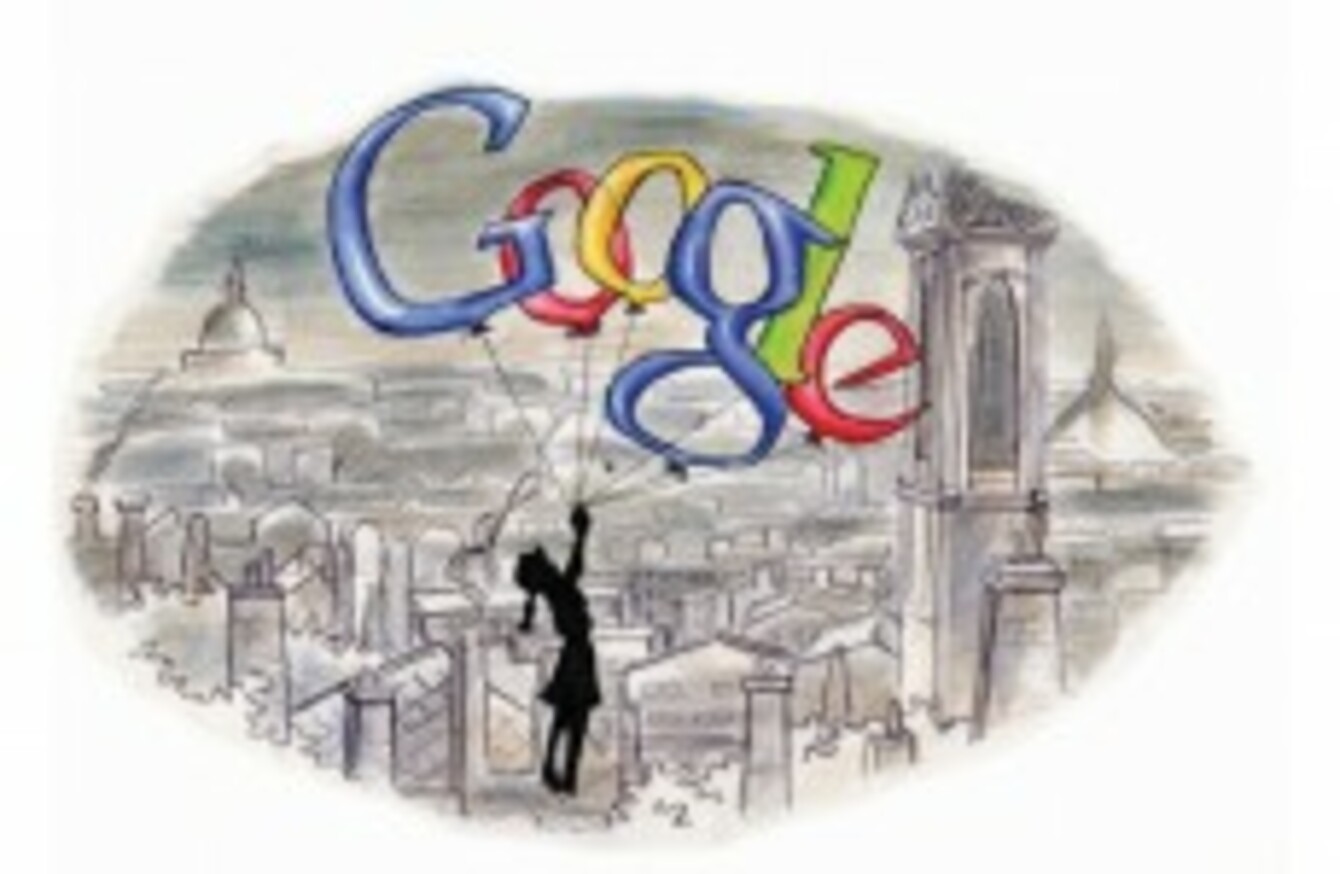 Alison Peard's entry
Image: Google
Alison Peard's entry
Image: Google
THE FINAL VOTING for the annual Doodle 4 Google competition has gotten underway.
With over 2,390 entries received, the competition has now been narrowed down to just 75 children from across Ireland.
They have the chance of being named Ireland's top doodler and having their doodle displayed on the Google Ireland homepage, as well as a €5,000 scholarship.
Josh Acosta's entry
Members of the public can vote here and voting will close at midnight on 10 March.
The five most popular doodles, one from each age category, will go forward to the final and one of Google's professional doodlers will select the overall winner.
The five class group winners and their teachers will receive a Chromebook each.
The overall winner will have their doodle shown on the Google.ie homepage for a full day in March 2014 as well as receiving a scholarship of €5,000 for their third-level studies.
In addition, the winner's school will also receive a €10,000 technology grant as well as a Chromebook for both the overall winner and their teacher.