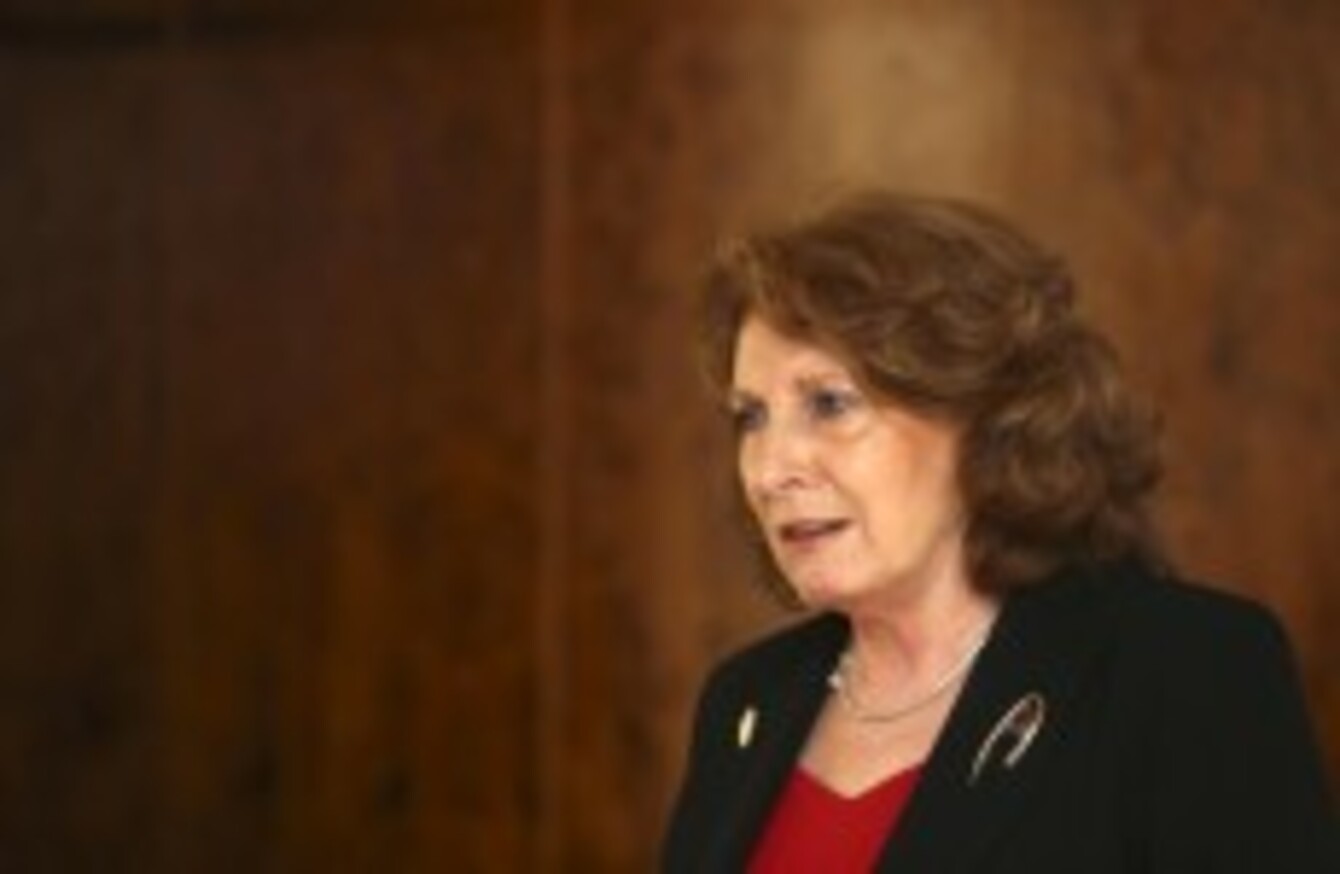 Image: Sam Boal/Photocall Ireland
Image: Sam Boal/Photocall Ireland
THE JUNIOR HEALTH Minister in charge of mental health says that acute psychiatric services are being delivered safely – despite the death of a patient last week.
Kathleen Lynch was responding to allegations from Fianna Fáil TD Colm Keaveney, who yesterday expressed alarm at the "rapid deterioration" of services at University Hospital Galway.
According to the Galway East Deputy, the Health and Safety Authority (HSA) has now been called in to examine the unit following a number of tragic incidents and persistent overcrowding.
Lynch said that on the back of Keaveney's alarm, she had asked the HSE for the up to date status of services at UHG.
The HSE said that bed numbers had increased and that while someone had died, the HSA had yet to visit.
"Bed numbers in Galway city have increased to 45, and not 42, as indicated by Deputy Keaveney. This bed capacity has been operational since February of this year, and at no time has this bed occupancy level been exceeded.
The HSE acknowledges that there was a death of a service user last week, and this has been reported to the Mental Health Commission, and internally, in line with HSE protocols. An internal review is currently underway.
"To date, the HSE has no indication that the Health and Safety Authority (HSA) are to visit the unit, but if and when they do, the Executive will cooperate fully with them, as is always the case. "