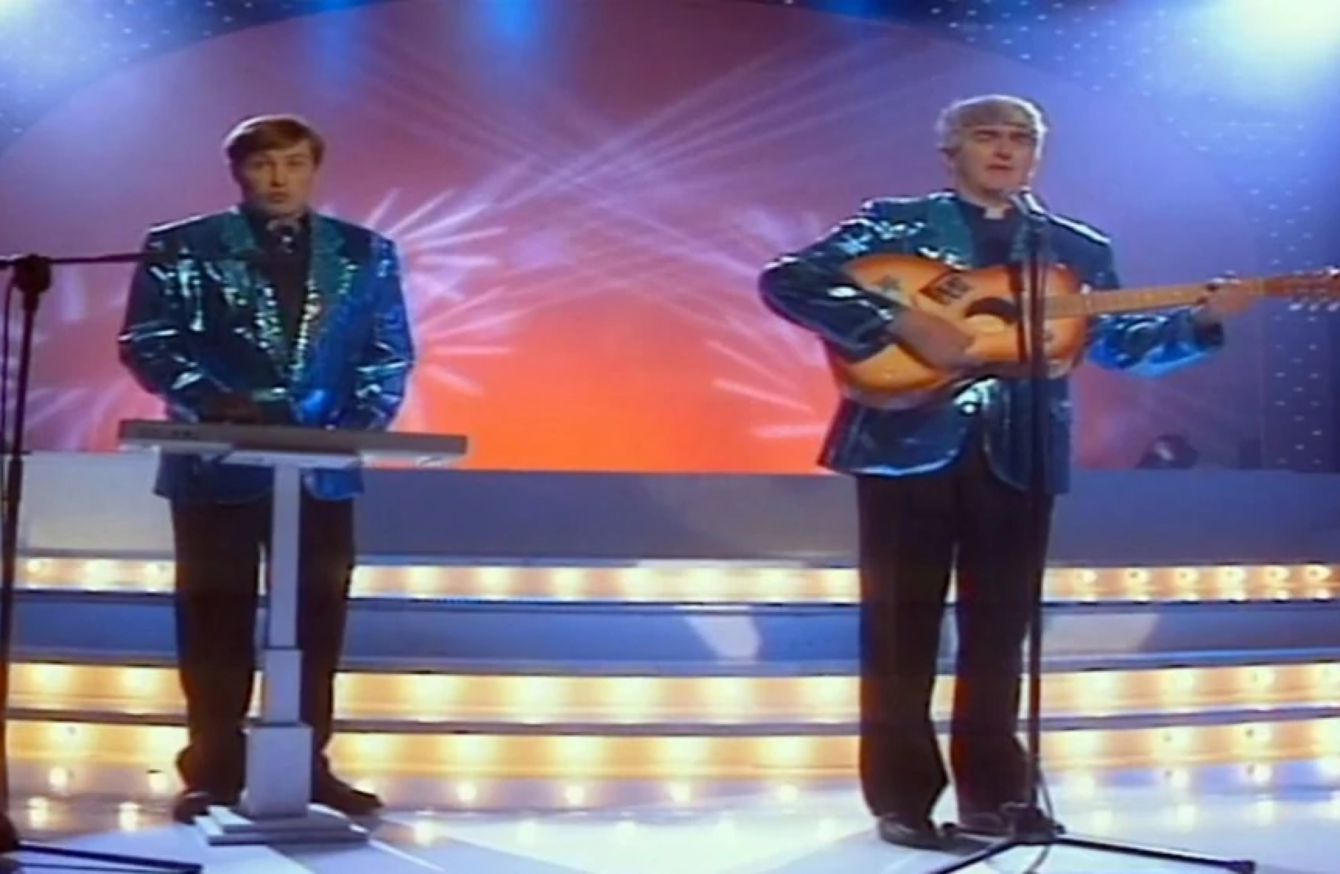 IRISH PEOPLE HAVE been asked to identify which songs they feel best represent the country.
For the next month, people will be asked to vote for six songs to take their places in the first EU Songbook. 56 Irish songs in six pan-european categories are nominated by Irish music teachers, students and choir singers – 21 in Irish and 35 in English.
The 56 include songs by Glen Hansard, The Cranberries and The Wolfe Tones as well as Danny Boy, The Fields of Athenry and Ár Nathair. Maniac 2000 is sadly overlooked.
EU Songbook editor for Ireland, Maria Judge, Head of Musicianship and Academic Studies at CIT Cork School of Music, said:
"Ireland has a long and proud history of songs and singing. Our rich heritage is reflected in the variety of style and function of the songs nominated. Many from the oral tradition are still popular today and have been nominated, alongside more recent additions to our song repertoire.
"This list offers the opportunity to the Irish public to vote for those songs, in each category, felt to be most representative of our national character."
The EU Songbook is a project initiated by a non-profit organisation with no ties to Brussels, says founder Jeppe Marsling.
"We, the 28 populations in EU, all know painfully little about each other.
"To share national song treasures seems to be a direct way towards getting to know each other better. If we EU-citizens truly want to take the step from the economic – coal, steel and fish – to the social and cultural, we all need to take ownership of EU, since it first of all belongs to us, the citizens."
The first edition of the EU Songbook is planned for publication on Europe Day, 9 May 2019.