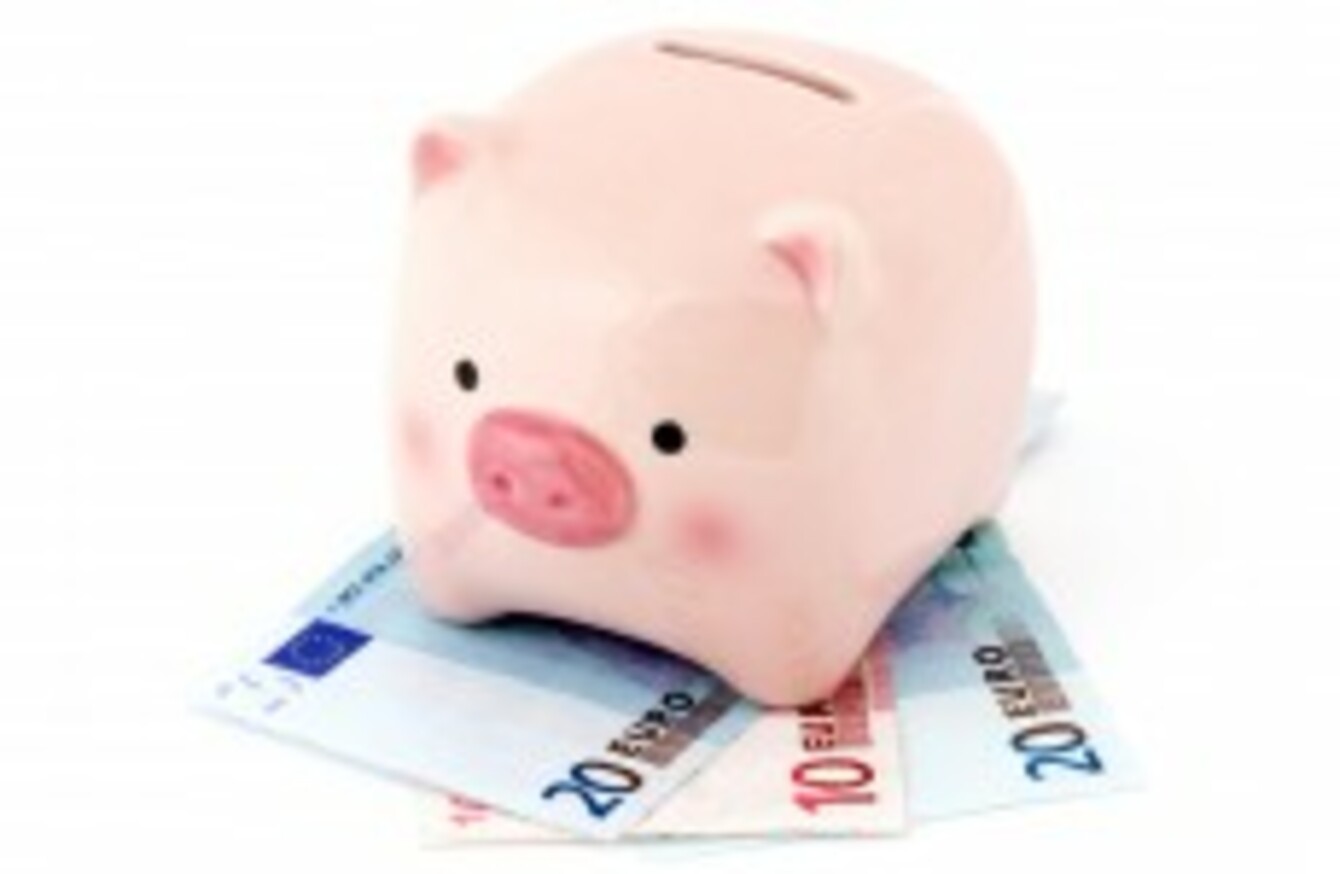 Image: Shutterstock
Image: Shutterstock
OVER THREE QUARTERS of Irish adults have a deposit account, with the average amount on deposit €20,500, a survey by Standard Life has found.
The savings and investment outfit's survey found that almost one in five Irish adults (17%) has between €10,000 and €50,000 on deposit.
More than six out of ten depositors don't know what rate of tax is payable on the interest earned, while 68% think current deposit rates are bad value for money.
The high level of savings on deposit has been identified by many as a major drag on the economic recovery, as consumers put off purchases, keeping inflation down and slowing consumption in the domestic economy.
The most recent figures from the Central Bank show that Irish households had a total of just over €91 billion on deposit at the end of May this year, only marginally down on a year previously.
Standard Life product development spokesperson Sinead Cullen said that much of the interest gained on deposits is lost to tax, with Deposit Interest Retention Tax (DIRT) levied at 41% alongside 4% PRSI for some savers.
"Many depositors are now earning as little as 1% or roughly half that after taxes", she said.
Edited 17.23