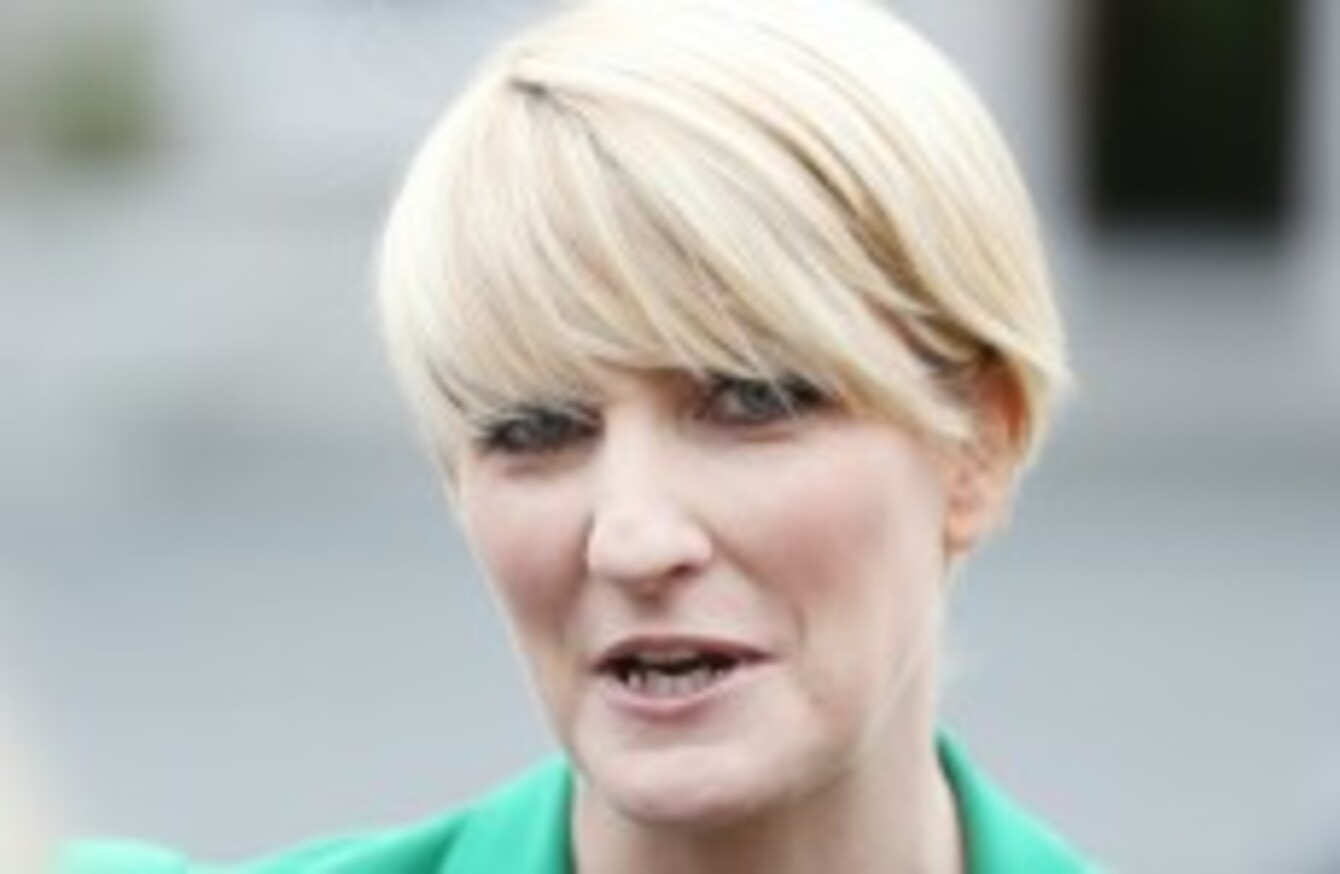 Averil Power
Image: Sasko Lazarov/Photocall Ireland
Averil Power
Image: Sasko Lazarov/Photocall Ireland
AVERIL POWER WAS told to leave her office on the Fianna Fáil wing of Leinster House just hours after resigning from the party.
The party's chief whip wrote to the senator asking her to make way for newly-elected TD Bobby Aylward "as soon as possible".
The now-independent senator has since been accommodated in a new office in the LH2000 complex of the Oireacthas.
Power has also joined the independent group in the Seanad for the purposes of speaking rights in the chamber.
Power's abrupt resignation from Fianna Fáil on Monday afternoon was followed by swift action as the party's chief whip Seán Ó Fearghail wrote to her just hours later asking her to vacate her office.
Speaking on Newstalk's Moncrieff programme yesterday, Power explained: "I made my announcement at twelve o'clock.
By four or five, I got an email telling me to get out of my office because Bobby Aylward was coming in today and wanted my office.
"It was the last thing I wanted to deal with. They told me he was coming in today and he wanted it. The last thing I wanted to be dealing with yesterday was that."
Ó Fearghail told TheJournal.ie that Power had been asked to leave in line with normal procedure and because the party needed to accommodate Aylward.
The new Carlow-Kilkenny deputy was formally introduced in the Dáil yesterday.
"The government would say we should accommodate him in an office that was becoming available," Ó Fearghail explained.
So we wrote to her several hours after her announcement. I said: 'We're sorry to hear you're leaving but we need possession of the office as soon as possible'.
Power said yesterday afternoon that independent senator Jillian Van Turnhout had been looking to secure her a new office in Leinster House.
Van Turnhout told TheJournal.ie last night that Power had since been given an office in LH2000, next to where fellow independent senator Fiach Mac Conghail is based.
Power said yesterday: "I've seen an incredible amount of kindness and decency from other parties that I have worked with on different things over the last few years."