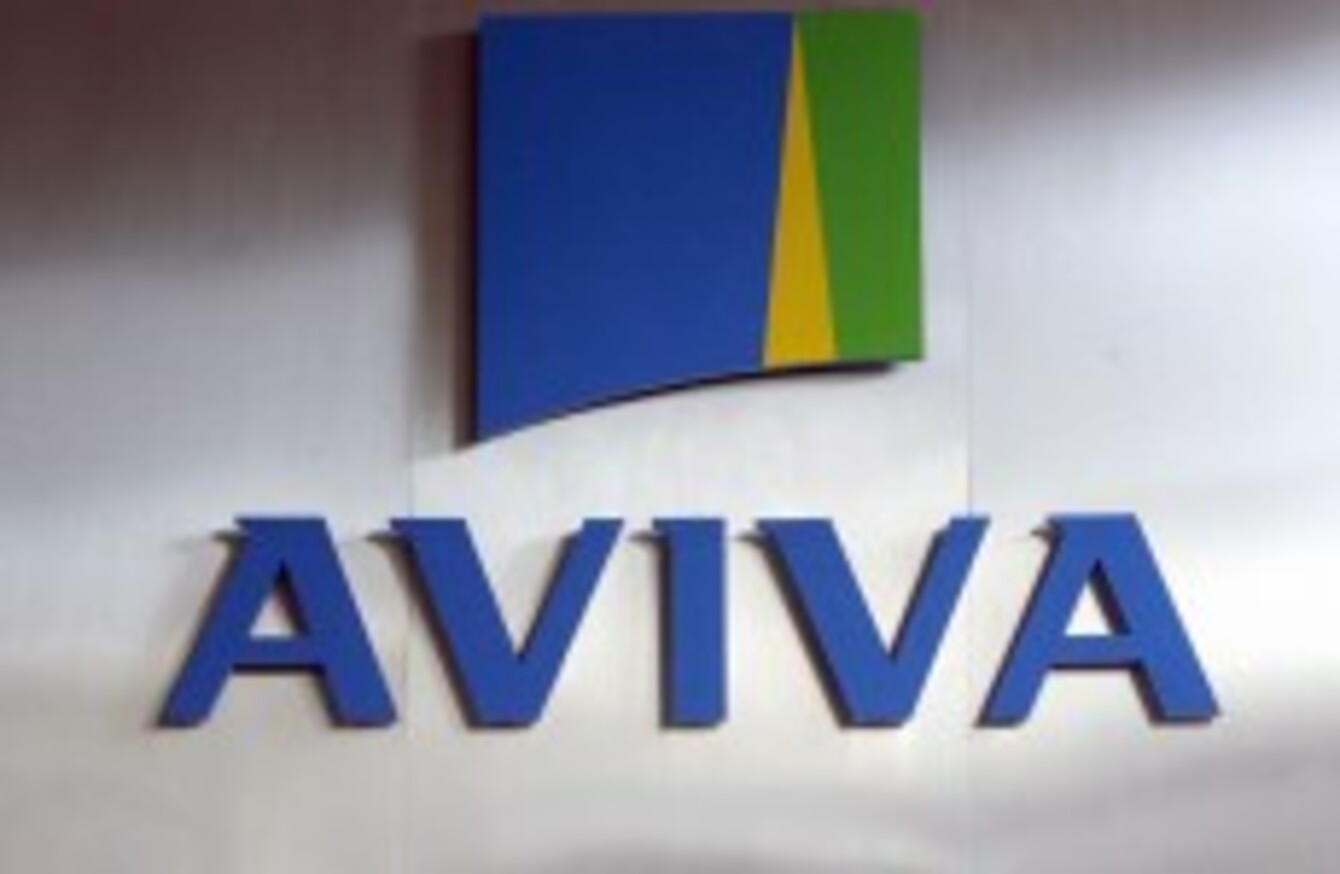 Image: Mark Stedman/Photocall Ireland
Image: Mark Stedman/Photocall Ireland
AVIVA HEALTH INSURANCE today announced that they are increasing their premiums by an average of 12.7 per cent across a number of its products from next month.
The insurance provider said that it regrets the decision, but blamed the price hike on the new public bed charges which came into effect from January this year.
Cost increase
They said the increase in their premiums was also due to the increase in the risk equalisation levy effective from the 1 March and also the continued rise in claims' costs driven by increased utilisation of healthcare and increased use of high cost drugs and technology.
They said they could "do nothing about the costs that are beyond our control such as the new public bed charges". The increase in charges will be imposed from 23 March.
However, they said there is no increase on their Value Focus plan, Day2Day Focus and their Family Value Plan. Level 2 Hospital plan along with a number of other plans will increase by 20 per cent.
They stated that they are keenly aware that affordability is the biggest issue facing our customers, adding that they agreed with concerns that premium increases will result in younger, healthier customers leaving the market.
Government
Aviva is calling on the government to introduce lifetime community rating as a matter of urgency, they said, adding that  it would encourage young people to stay in the market.
Aviva said that health insurance legislation should be amended to allow for the introduction of incentives for those between the ages of 18 and 29 to maintain their cover.  "This would help rebalance the age profile of the insured population," they added.
Aviva CEO, Alison Burns said the government and the industry need to work together to find ways of keeping young people in the market.
"Without them, the system of community rating becomes unbalanced and ultimately unsustainable. Unless we have young and healthy members to share the cost of the higher claims of older members, premiums will continue to rise," she said.
Customers concerned about their cover should contact Aviva directly to make sure their cover fully reflects their current needs, said Aviva.