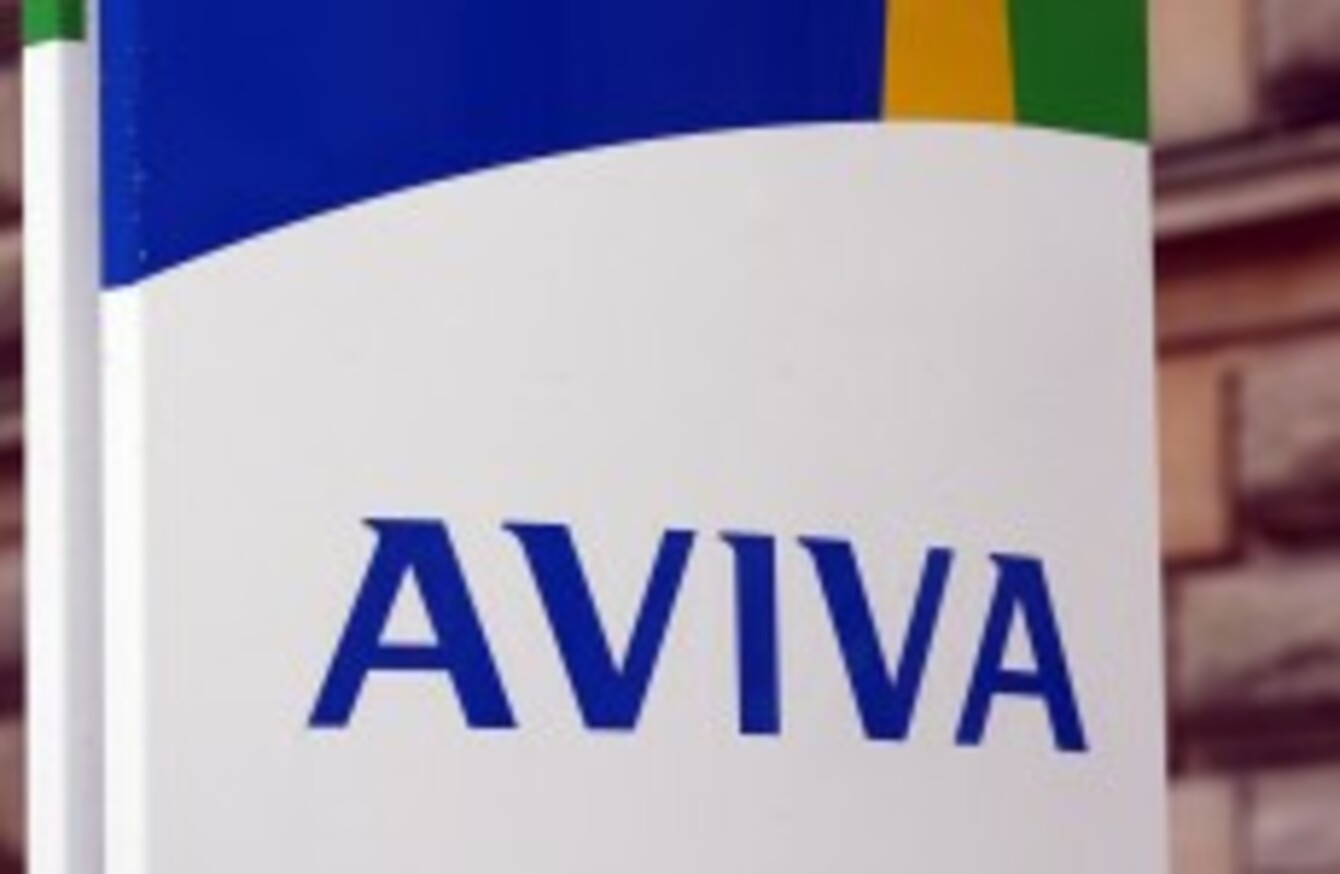 Image: Chris Radburn/PA Wire/Press Association Images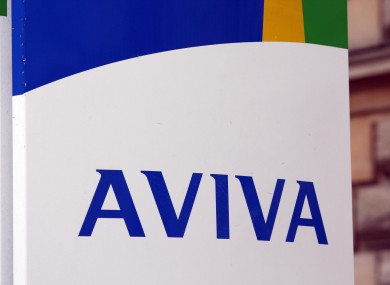 Image: Chris Radburn/PA Wire/Press Association Images
STAFF AT AVIVA insurance will meet with management tomorrow amid fears that the firm could be set to cut hundreds of jobs in Ireland.
The meetings will take place at 10am, a union official told TheJournal.ie. He added that he "couldn't say what the content" of those meetings would be.
However, there has been growing speculation that the company – which employs 2,100 people in Ireland – could be set to announce hundreds of job losses. Last month unions said management had refused to deny reports that up to 500 employees could soon be made redundant.
An official at Unite, which represents 1,300 of the staff, also said then that there have been precedents whereby staff have only learnt of events through the media as Aviva outsourced jobs from Ireland to other countries.
RTÉ reports this evening that the company plans to cut around 850 jobs, with a further 300 outsourced, and that staff will be briefed on the proposals at tomorrow's meetings.
Aviva could not be reached for comment at the time of writing. Last month the company said in a statement that it was "committed to Ireland" but is "considering various options" to maintain a "sustainable and competitive business".