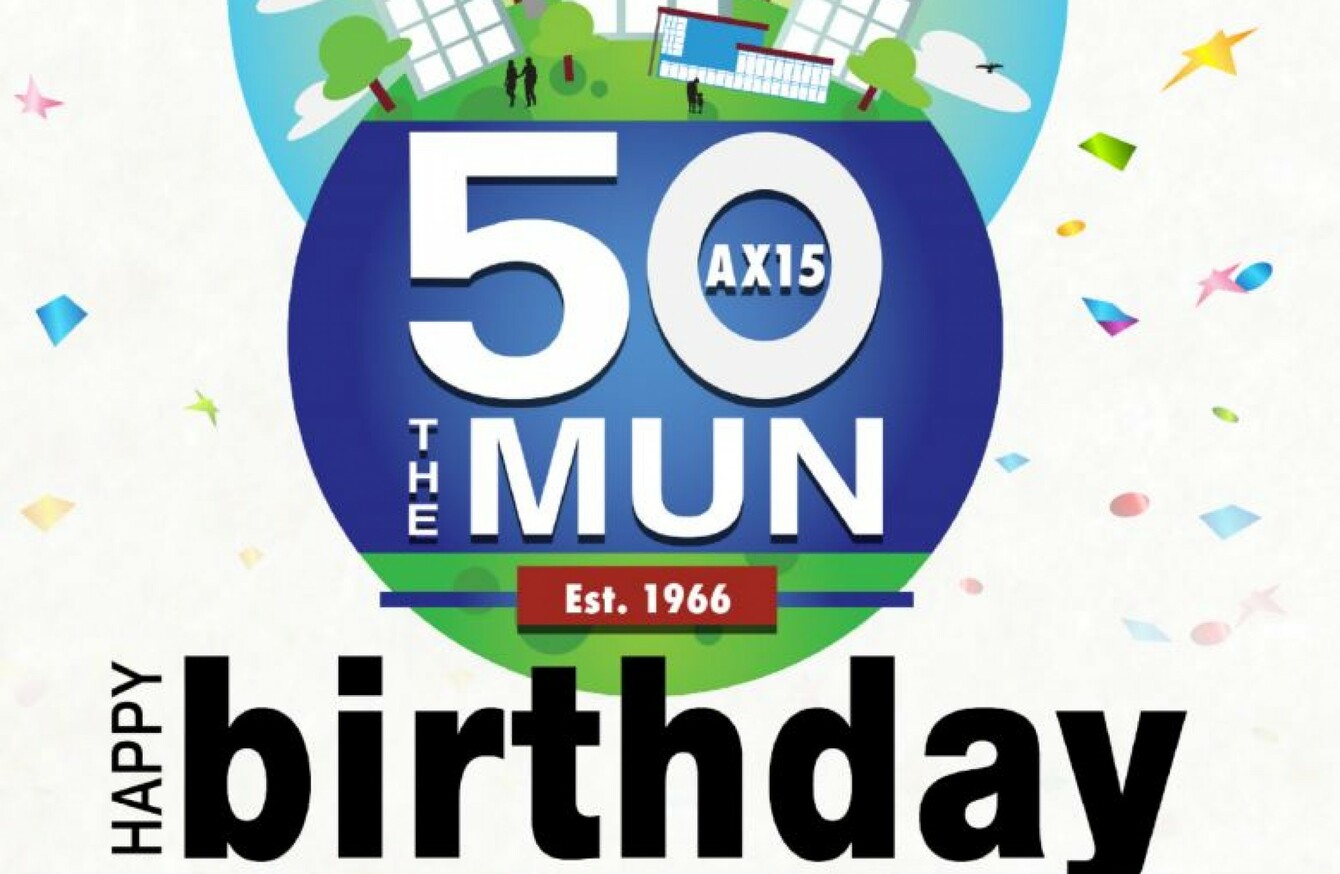 Image: aoife
Image: aoife
BALLYMUN'S OLDEST LIVING resident will lead the celebrations next week as the arts centre Axis Ballymun celebrates its 15th birthday and 50 years since the town was established.
"This particular summer is about celebrating the people of Ballymun," said Axis's director Mark O'Brien. "It's about creating space for the younger generation to hear stories of the older generation – and to not forget where Ballymun came from."
Ballymun's seven towers went up in 1966, the year of the 50th anniversary of the 1916 Rising, and each tower was named after a signatory on the proclamation. All of the towers have now been demolished. Today, over 22,000 people live in the Ballymun area.
Axis Ballymun has decided to mark 50 years of Ballymun and its own birthday by bringing arts and creativity into the community. At its Throwback Thursday event on 21 July, Phylis Talbot – the longest-living resident of Ballymun – will do a public interview with O'Brien about her life there.
On Saturday 23 July, there will be a big birthday bash in the Ballymun Plaza, where locals can gather for party games, food and other entertainment. Local entertainers Eric Lalor, Dean Scurry and Willa White will all perform at an event in the theatre on 5 August. There will also be music nights, theatre, pop-up gigs at various locations, and a photo exhibition that will show the changing face of Ballymun throughout the years.
For O'Brien, it's a way of celebrating Ballymun without ignoring any challenges the area may have faced.
"In relation to our 15th birthday, it's an important milestone for any organisation," said O'Brien. "Because we are at the heart of this great community, we wanted to celebrate not just our own building but use it to celebrate the community of Ballymun. That mirrors what our work is about."
He said that there is a "very, very active community" in Ballymun, and that it's as important to look backwards at the area's history as it is to look forward.
"I think there is a sense that Ballymun is a community that has gone through so much change over the last 50 years and in a way is a microcosm of our national story," he added.
"When I came here 12 years ago, I was blown away by how people understand the value of culture," he added. "There is an equality going on which gets to the heart of what we want here – access for everybody. "
The aim of the pop-up events is to bring arts and creativity out from the centre itself and into the community.
"You don't have to come to the art centre to be inventive with creativity," said O'Brien. At Axis, they have created a yearlong programme for 2016 called Dream Out Loud, in an effort to get people thinking about how they can be creative with their local community.
O'Brien started working at Axis 12 years ago, and has seen many changes since then.
"All the tower blocks, they are gone. On a physical space level, there has been a massive change. Even without people realising, I think that has an impact on the national psyche," he said.
On a people basis, I think there is a whole new generation of people that grew up in the last 10 or 15 years and there is a huge energy around that.
The full schedule for Axis Ballymun's events can be found on its website.