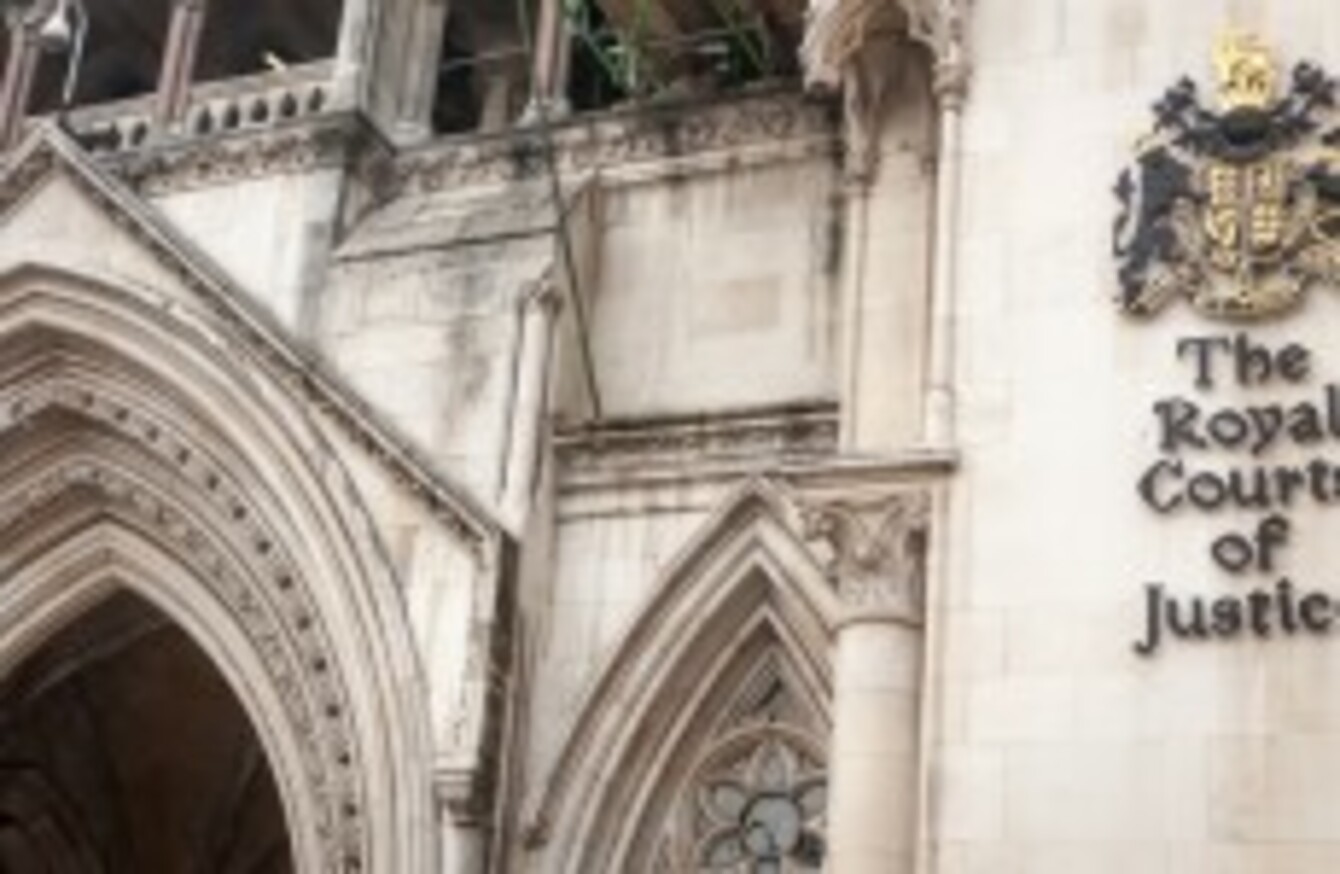 (File photo)
Image: Shutterstock
(File photo)
Image: Shutterstock
SIX MEN WERE have been found guilty in the UK over the repeated rape of two teenage girls, one of whom was forced to have sex with more than 60 men.
The case is the latest in a series of high-profile child sex abuse cases in Britain to feature defendants of south Asian origin, fuelling an intense and controversial debate about the root causes of the crimes.
One of the victims, who cannot be identified for legal reasons but was aged 12 or 13, told police she was "passed around" between the men but complied because they were "making your life a bit more exciting".
The schoolgirls both came from troubled backgrounds and were groomed by the men, who gave them alcohol, food and drugs in the town of Aylesbury, northwest of London, the trial heard.
"The scale of it is, you may agree, horrifying. 'A' (the letter used to identify one of the victims) estimated that she had sex with about 60 men — six zero — almost all Asian," prosecutor Oliver Saxby told England's Central Criminal Court in London, also known as the Old Bailey.
"Notwithstanding that they were children, they spoke in terms of these men being their boyfriends. And they were passed from man to man, sometimes on a daily basis."
A graphic string of cases of child sex abuse in British towns and cities including Rotherham, Rochdale and Oxford have emerged in recent years.
Vikram Singh, 45, of Aylesbury, was found guilty of four counts of rape and administering a substance with intent; Asif Hussain, 33, of Milton Keynes, was convicted of three counts of rape and Arshad Jani, 33, of Aylesbury, was found guilty of rape and conspiracy to rape.
In addition, Mohammed Imran, 38, of Bradford, was convicted of three counts of rape, one count of conspiracy to rape and one count of child prostitution; Akbari Khan, 36, of Aylesbury, was found guilty of two counts of rape, administering a substance with intent and conspiracy to rape and Taimoor Khan, 29, of Aylesbury, was convicted of one count of sexual activity with a child.