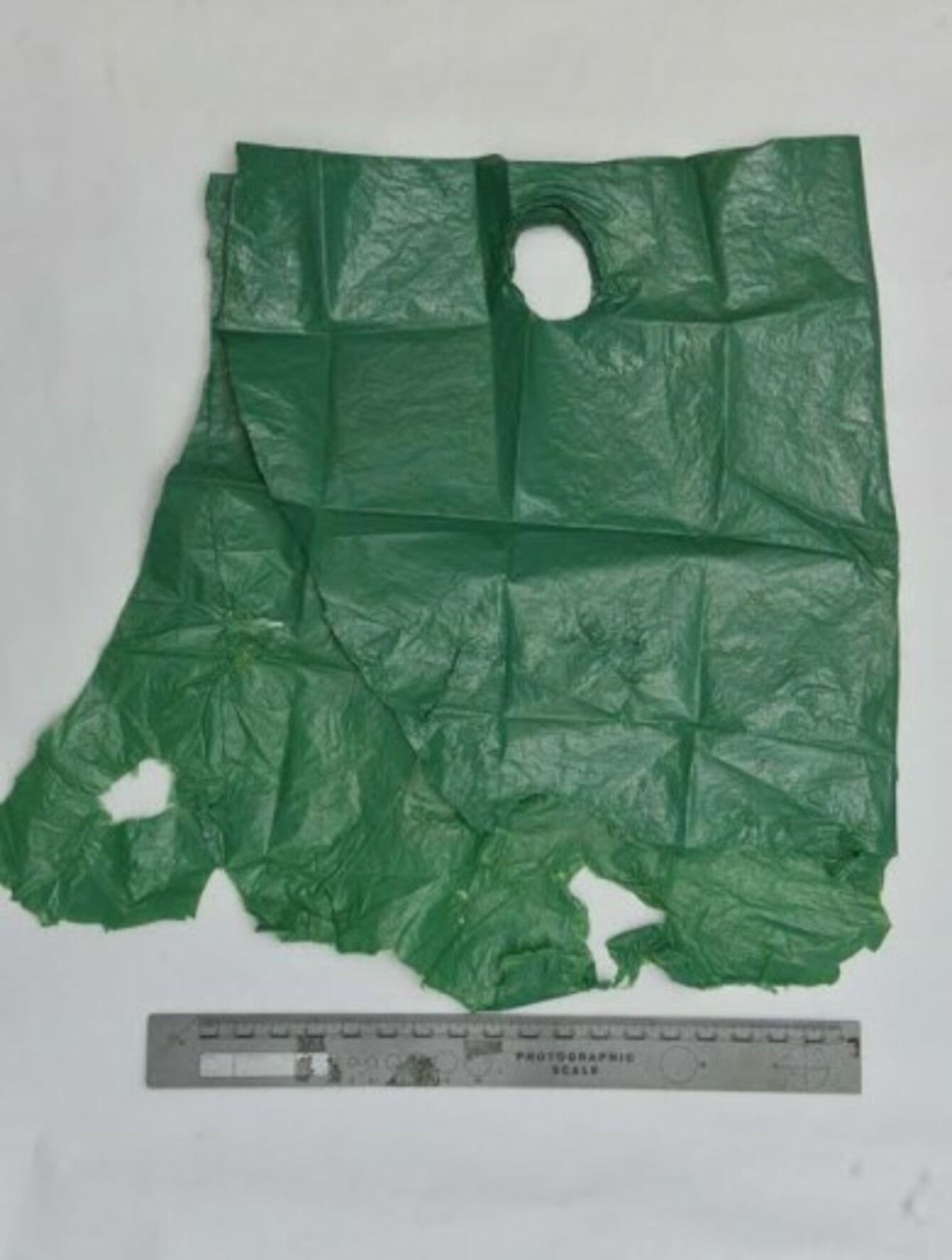 Image: PSNI
Image: PSNI
ON THE 21 February 1984, the body of a baby boy was found by a woman walking her dog on the banks of the River Lagan in Lisburn.
The mystery of who the baby was or who his parents are has never been solved.
The baby had been placed in a green plastic bag and a post-mortem exam revealed that he was born live but died as a result of head injuries.
Today, on the 30th anniversary of the grim discovery, detectives in Northern Ireland say they have made a breakthrough in the cold case.
According to the PSNI, a DNA profile has been secured and efforts are now being made to match it with samples on the DNA database.
"Our investigative work will continue and with advances in forensic science we are hopeful of making further progress," said Detective Chief Inspector David Cunningham from the Serious Crime Branch, who appealed for anyone with information to come forward.
"If you know or suspect who the parents are, then let us know and we can carry out a forensic comparison.
"But the best way of reaching an informed resolution to our investigation would be for the boy's parents or anyone who has information, suspicions or concerns about the circumstances of his birth and his untimely death 30 years ago to come forward and talk to police.
"I am sure someone knows what happened in this case. It is first and foremost a tragedy. The boy would be a 30-year-old man today, perhaps with a family of his own.
As it is, he is a baby with no name, no family and no history. We owe it to this child to do everything we possibly can to determine the circumstances surrounding his death.
"If you are one of the parents of this baby boy and you have been wrestling with your conscience for the past 30 years, then this is an opportunity for you to do something positive about it.
"I would also ask anyone with information, even after 30 years, to be true to themselves and to the memory of this baby boy and talk to us."
The scene of the discovery in 1984. (Image: PSNI)
The appeal number to call is 0044 2890 700 727 or 07585 22 82 83.