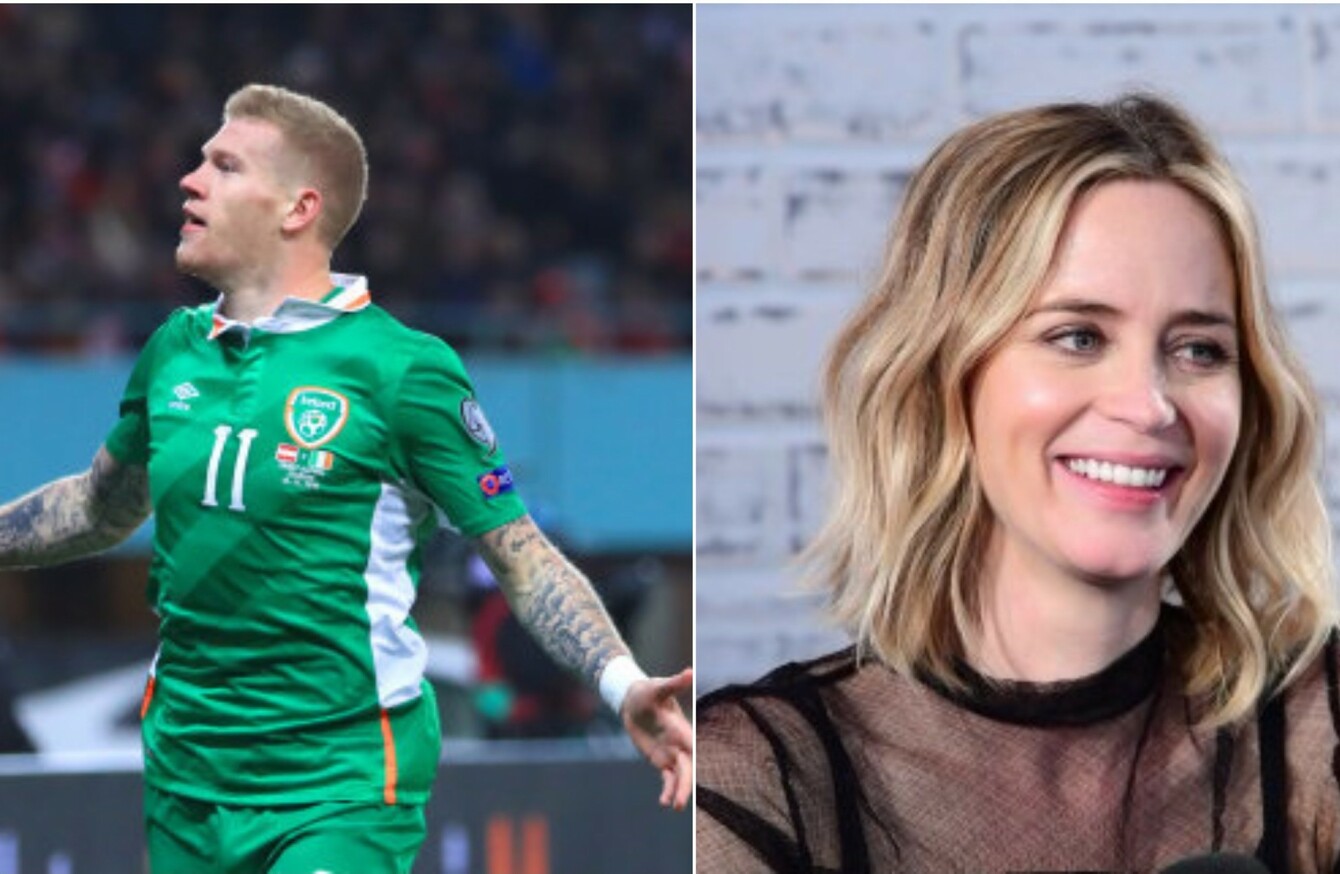 Image: PA
Image: PA
THE DEPARTMENT OF Foreign Affairs says that James is now the most popular name for baby boys in the country.
Ahead of the publication of the full list of names on new passports, the department says that James has leapfrogged Jack on top of the list of boys names.
Emily remains top of the girls' names.
Minister for Foreign Affairs and Trade, Charlie Flanagan TD, said he was happy his middle name had climbed to the top of the charts.
"Of the 17,752 passports issued to children born in 2016, 116 went to girls named Emily and 158 to boys named James. It is however, disappointing to see that the name Charlie has dropped down to number 24 from last year's rank of 11. We will have to see what can be done about that.
"I take some comfort in the fact that my middle name – James – topped the poll of the boys' names."
"The list of most popular names reflects the continued overall popularity of Irish-language names, such as Aoife and Finn. It is interesting, however, to look back to 1911, just five years before the Easter rising, when such names hardly registered at all, with John and Mary being the most popular baby names."
The 2016 figures also show that Freya and Muhammad are the highest new entries.