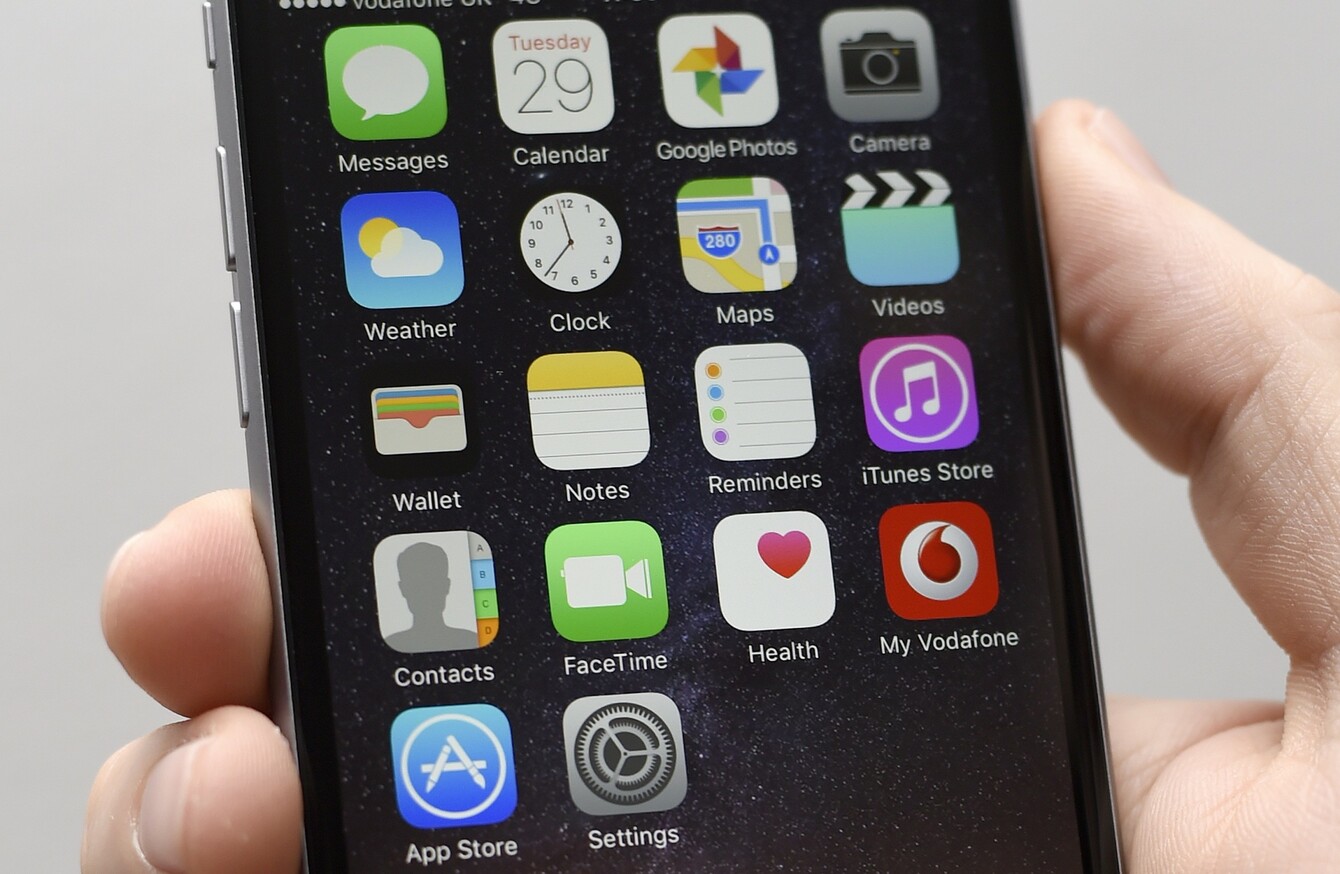 Image: Lauren Hurley/PA Wire
Image: Lauren Hurley/PA Wire
NO MATTER WHAT type of smartphone you're using, you're going to have a number of apps running in the background.
For the most part, it's a handy and important function to have. Syncing accounts, searching for updates, and providing location data for maps are some of the things they allow.
But if you have a large number of apps running in the background, that's going to put a strain on your phone's battery (and sometimes memory).
Not every app needs to have this functionality – do you really need that game to continue running in the background if you're not returning to it? – so if you want to reduce the load, you can.
There is at least one thing you can check before turning background. The first is the battery usage of each app which both iOS and Android have a section dedicated to.
If you're on Android, you can look at memory (Settings > Memory > Memory used by Apps) which shows you what apps are using up the most RAM.
On iOS, it's a matter of going into Settings > General > Background app refresh. You have the option of turning them all off, but that would mean you lose a lot of functionality. Instead, it's better to go through the list and see what appears there.
You won't mess up your phone if you decide to turn off all the apps listed, but it's usually better to turn off one or two offending apps to improve your battery life.
Unlike iOS, Android is a little different since it lumps in essential services and third-party apps in the one place.
Going into Settings > Applications and go into the app in question. You will have to press Force Stop to prevent it from running in the background.
As a rule, you should avoid disabling any apps that are directly linked to Google, even if your phone won't allow you to stop them.
Any app you force stop will relaunch once you access them again. If you have an app that continues to cause problems, you will have to uninstall it entirely, or rely on a third-party app like Greenify to help manage things for you.