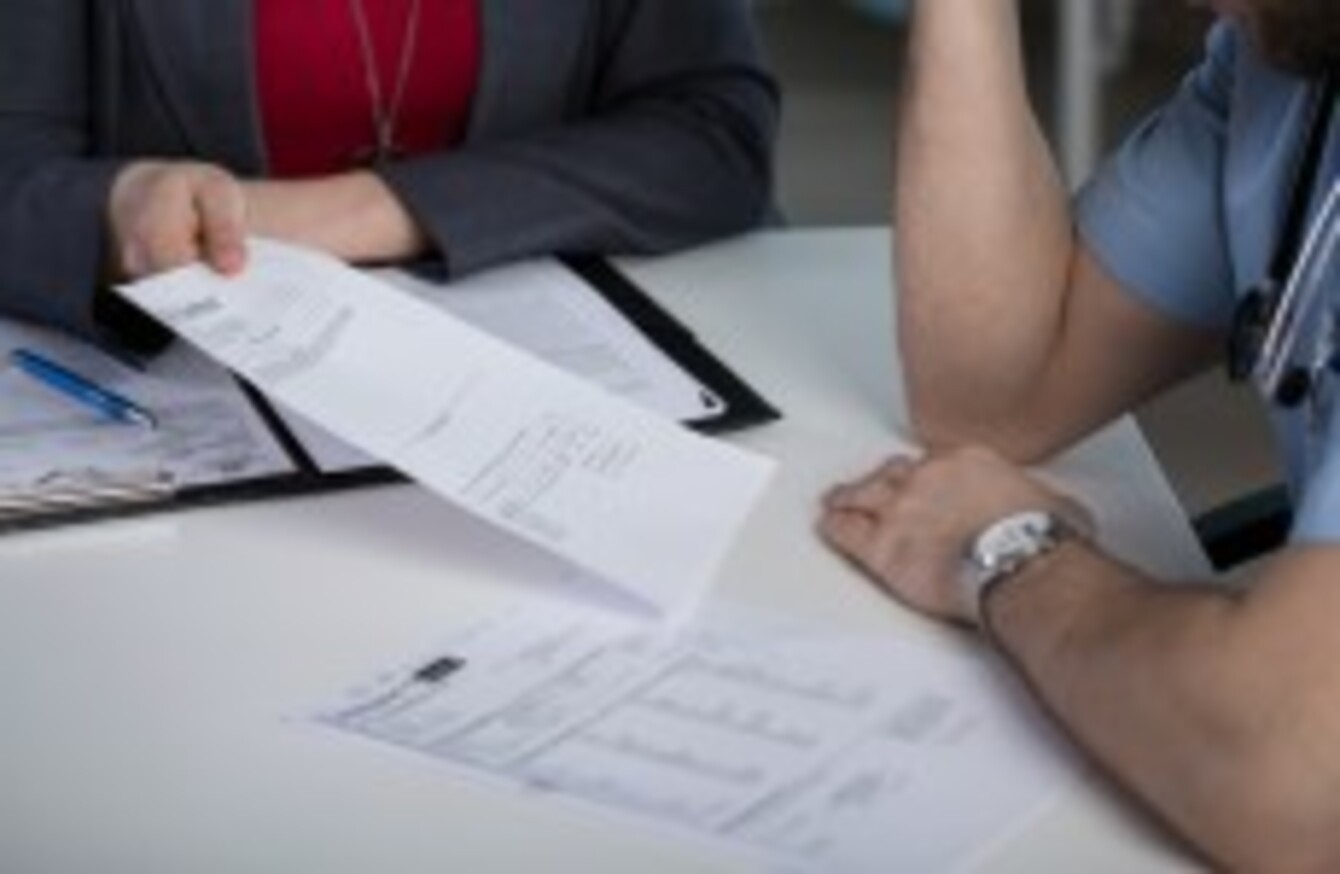 Image: Shutterstock/Photographee.eu
Image: Shutterstock/Photographee.eu
THE NUMBER OF bad debt judgements being awarded against Irish businesses has risen by almost a third in the first half of this year.
In total, 2,308 judgements amounting to over €220 million were made in the first six months of 2015, encompassing consumer and commercial judgements. That is an increase of 32% on the same time last year.
The average value of judgements has also risen to €95,333, new figures released by Vision-net.ie show.
When a judgement is handed down, a creditor is entitled to use methods including repossession to get money from a debtor.
Consumer judgements
Consumer judgements for the first two quarters of 2015 had a total value of €202.8 million. This represents a 41% or €59 million increase on the same period last year when total consumer judgements stood at €143.8 million.
The highest number of consumer judgements, by value, were awarded to the banking sector, with 185 judgements valued at €148.84 million given against customers.
The largest number of judgements by volume were awarded to the Revenue Commissioners, with 888 judgements valued at €31.66 million awarded.
Over 600 commercial judgements were awarded to a value of around €17 million, with Revenue and local authorities topping the list of those getting judgements awarded.
Christine Cullen, Managing Director of vision-net.ie said that with talk of a recovery, it is easy to forget the burden of debt on many.
Despite all recent positive economic sentiment, the burden of debt still looms large for thousands of businesses, families and communities across Ireland.
What stands out from our data is that consumer debt remains a significant problem and worryingly the average value of that debt continues to rise year on year.