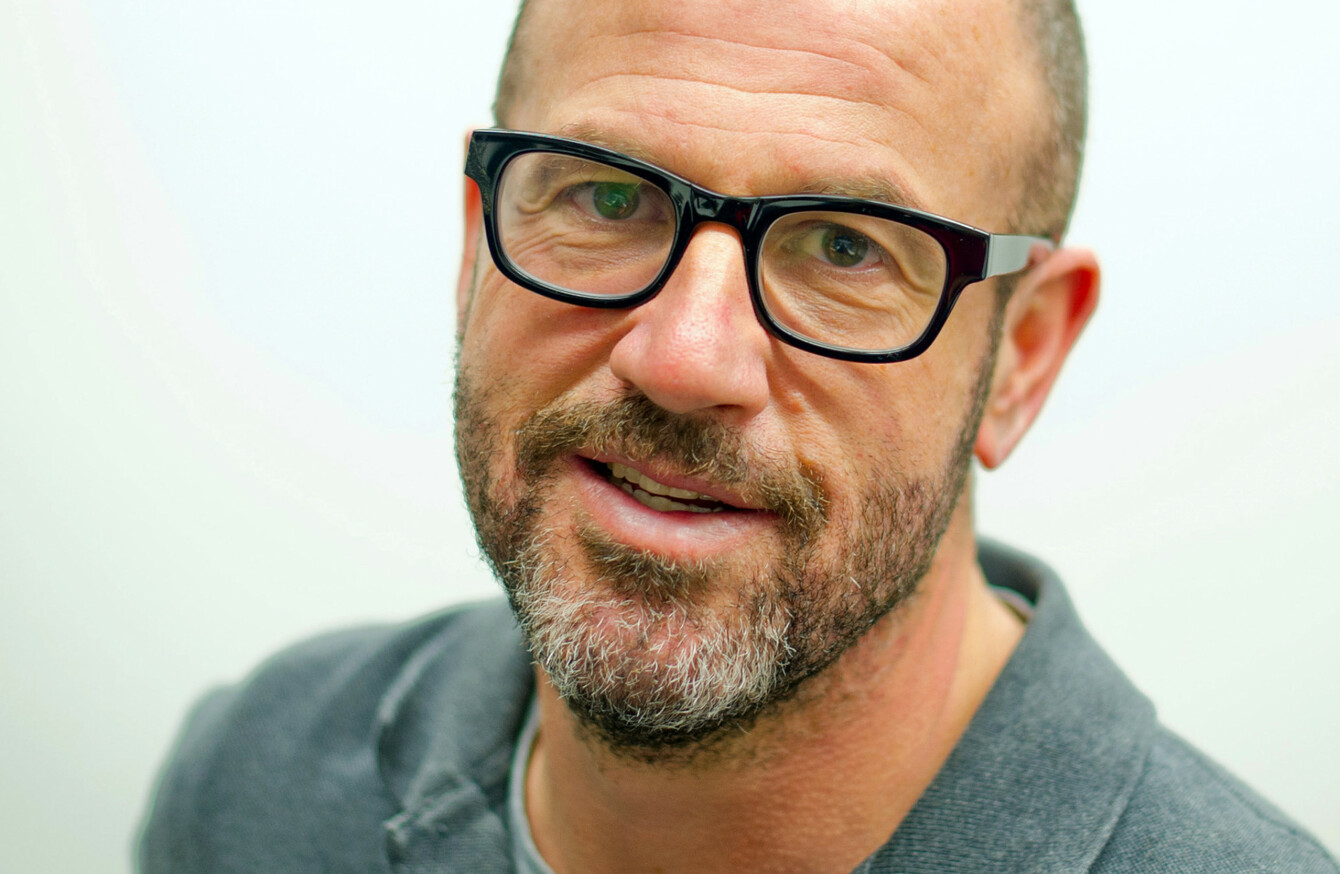 Author James Frey
Image: DPA/PA Images
Author James Frey
Image: DPA/PA Images
US AUTHOR JAMES Frey has won the Literary Review's Bad Sex in Fiction award for 2018.
The annual prize draws attention to poorly written passages of sexual descriptions in fiction, and was established in 1993 by literary critic Rhoda Koenig and Auberon Waugh, who was editor of Literary Review at the time.
Previous winners include Morrissey, Normal Mailer, Sebastian Faulks, and Tom Wolfe, and just three female authors have won the award in its 25-year history.
Frey, who achieved infamy after his 2004 memoir about his drug addiction 'A Million Little Pieces' was found to have contained embellishments, received the award for his novel 'Katerina'.
The winning entry reads: "Cum inside me. Cum inside me. Cum inside me.
"Blinding breathless shaking overwhelming exploding white God I cum inside her my cock throbbing we're both moaning eyes hearts souls bodies one.
"One. White. God. Cum. Cum. Cum. I close my eyes let out my breath. Cum."
Frey beat six other candidates to the award, including Haruki Murakami and the Man Booker prize-nominated Gerard Woodward.
Woodward's nomination, from his novel 'The Paper Lovers', included the passage: "He felt helpless, as though his body had come undone and she was fastening it.
"He felt as though he was bleeding somewhere. Then he felt powerful, gigantic. He would have kicked a door down."
Other nominees included Major Victor Cornwall and Major Arthur St John Trevelyan's 'Scoundrels: The Hunt for Hansclapp' ("Her vaginal ratchet moved in concertina-like waves, slowly chugging my organ as a boa constrictor swallows its prey") and William Wall's 'Grace's Day' ("His erect penis is a surprise although I had imagined what they would feel like, read about them, seen them represented on toilet walls and magazines").
The Guardian has reported that Frey responded positively to the news, claiming he was "honoured and humbled" to have received the award.