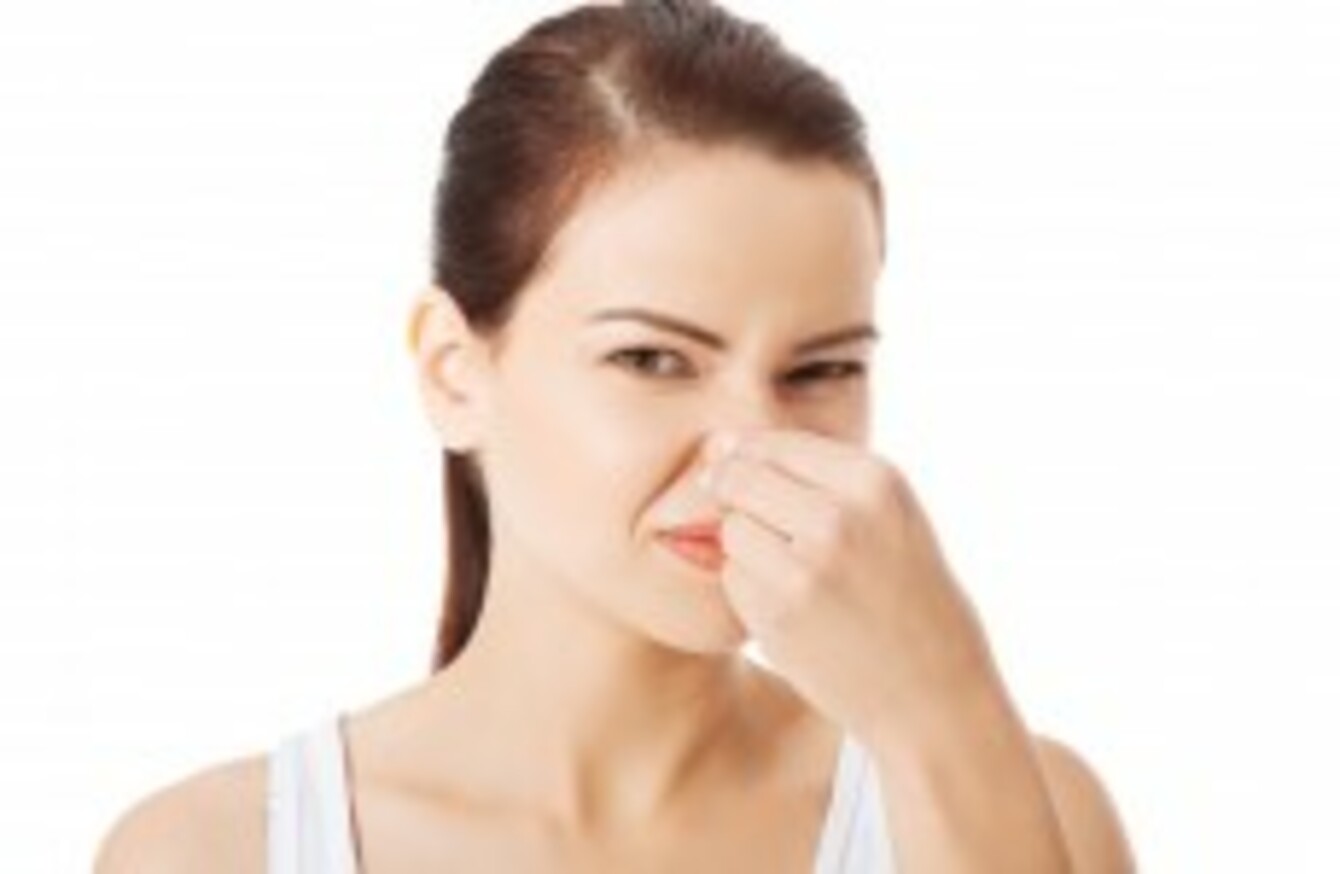 Image: Shutterstock
Image: Shutterstock
GOOD NEWS FOR the sweaty among you.
Scientists at Queen's University Belfast have developed a perfume that could make you smell better the more you sweat.
The first-of-its-kind perfume acts by releasing more of its aroma when coming into contact with moisture.
In an anti-BO pincer-type attack, the perfume also has the ability to remove the bad odours that come from sweat.
The science bit.
Researchers say that perfume delivery system acts by tagging a raw fragrance onto an ionic liquid (salt in the form of liquid) which has no smell.
The 'perfumed ionic liquid' then releases its aroma when it comes into contact with water, allowing more of the perfume's scent to be released onto a person's skin.
The compounds that are responsible for the bad smell in sweat are also attracted to the ionic liquid, attaching themselves to it and losing their potency.
The perfume was developed by Queen's University Ionic Liquid Laboratories (QUILL) who say it could eventually be used to make new hygiene products.
Basically, your deodorants could eventually turn sweat into perfume.