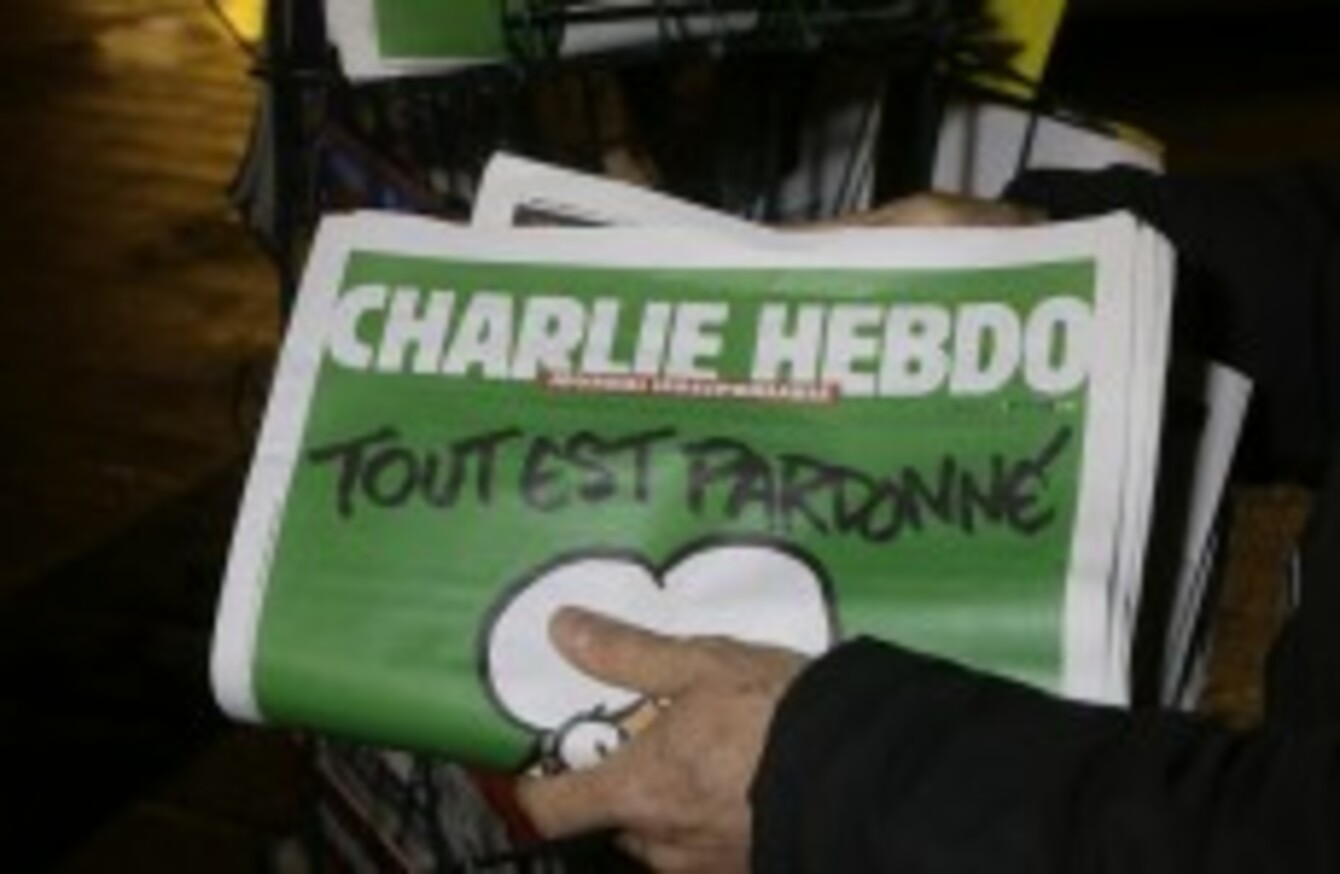 Image: Lionel Cironneau
Image: Lionel Cironneau
A REVISED CODE for broadcasters has outlined that there is no obligation on them to avoid offence but stressed that they must not cause harm.
The rules were published by the Broadcasting Authority of Ireland (BAI) with chairperson Bob Collins warning that overly stringent rules could become "a litany of prohibitions that ultimately constrain effective broadcasting".
The BAI says that the primary aim of the Code of Programme Standards is to "promote responsible broadcasting" and to engender a range of views.  
In introducing the revised rules, Collins makes repeated reference to the issue of offence and freedom of expression in broadcasting. He outlines that people being offended is a healthy result of media broadcasting:
Not only is there no right not to be offended, it will be unavoidable that a programme service that captures the full richness of life and that seeks to address the entire range of topics of concern to the audience will contain material which will be a source of offence to some.
Despite this, the BAI rules attempt to make a clear distinction between 'offence' and 'harm'.
"Harm, however, as the code outlines, is altogether different. It is right and proper to ensure that no one in the audience is harmed by what is broadcast," according to the document.
Respect
The code lays down that broadcasters must promote respect for persons and groups in society:
Robust debate is permissible as is the challenging of assumptions but programme material shall not stigmatise, support or condone discrimination or incite hatred against persons or groups in society.
To ensure that this is adhered to, the BAI says that material should not be broadcast if it involves threatening, abusive or insulting images or sounds with the intent to stir up hatred.
But the code says that intent need not necessarily be a factor. If it is "likely" that hatred will be stirred up by the broadcast of material, the broadcaster should not do so.
The BAI also makes specific reference to the broadcast of images that could be considered offensive to different groups or religions in society.
Broadcasters must:
"Freedom of speech and freedom of expression are issues that have been very much in the news in recent times," according to the BAI's CEO Michael O'Keeffe.
"Revising a code that deals with programme standards will always be a challenge, not least because there is no absolute, universally shared sense of what appropriate standards are or how they should be observed."
Authority of the State
The rules also reaffirm that broadcasters must not promote or incite crime or undermine the authority of the State.
This rule is in legislation. The Broadcasting Act 2009 outlines to the BAI that:
Anything being likely to promote or incite to, crime, or as tending to undermine the authority of the State, is not broadcast by a broadcaster.
Principles 
The 19 page code from the BAI are based on seven principles:
Respect for community standards.
Importance of context.
Protection from harm.
Protection of children.
Respect for persons and groups in society.
Protection of the public interest.
Respect for privacy.
The BAI Code of Programming Standards can be read in full here.