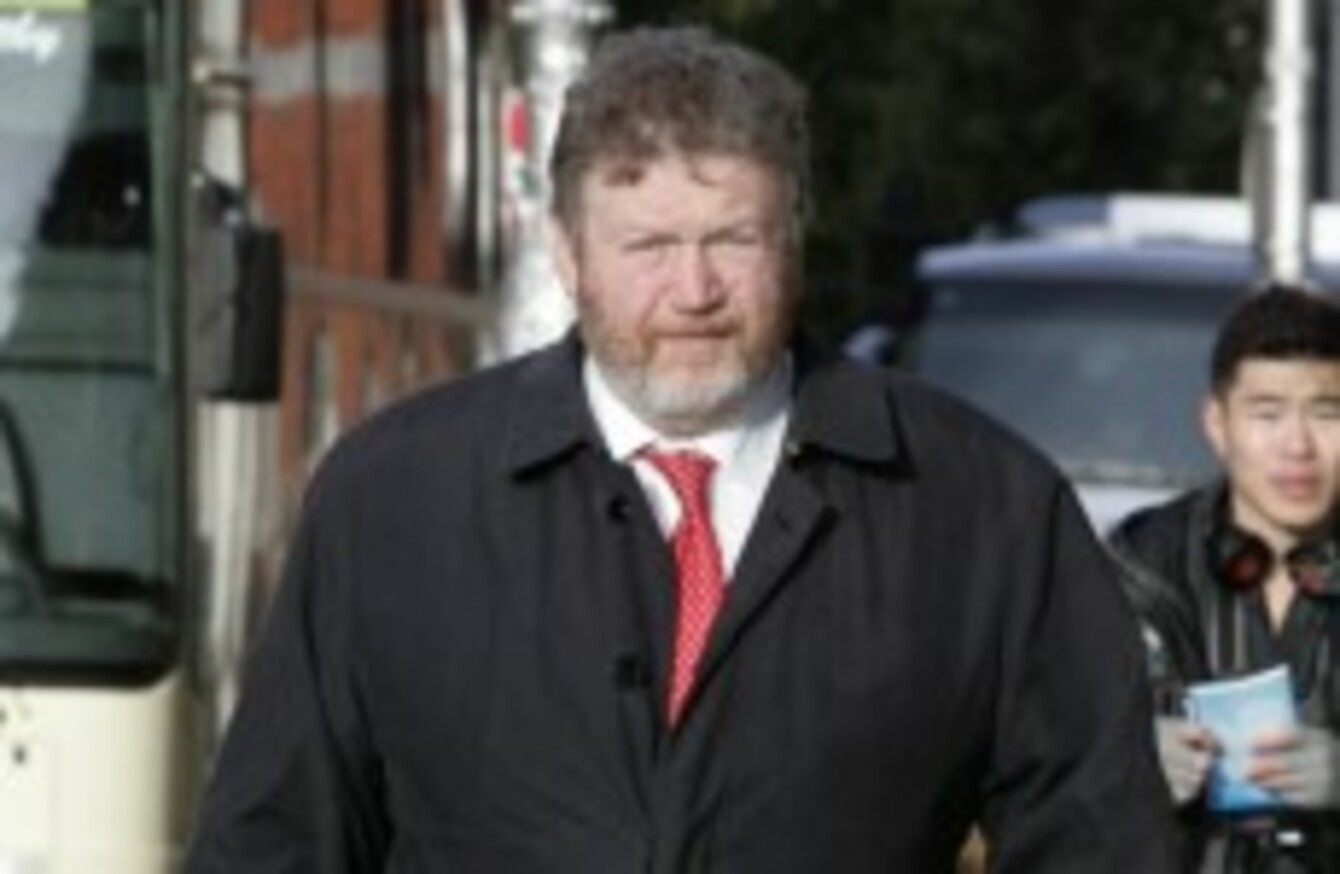 Image: Photocall Ireland!
Image: Photocall Ireland!
Updated 5pm
MINISTER JAMES REILLY has offered his support to a campaign hoping to stop the planned transformation of a local library into a social welfare office.
The move had been slated a result of the OPW's task to put INTREO offices in parts of the country – including Balbriggan – to help the long-term unemployed. The office will replace the library, which will move to another building in the town.
However, residents reacted angrily to the proposals, claiming that the decision is another major blow to the area, which they say has been neglected in recent years.
In a statement this afternoon, Reilly, who has his constituency office in nearby Swords, says the people of the town have made their "strong belief" clear.
"The library is a vital resource in the town with a range of community benefits. The Minister is persuaded of the importance of these concerns," it continued.
The Fine Gael deputy has already raised the issue with junior minister with responsibility for the OPW, Brian Hayes, explaining the concerns locals have with the plan.
A meeting between officials at the OPW and Department of Social Protection is to be organised in the hope of finding an alternative solution.
A letter from Minister Joan Burton to one of the campaigners, and seen by TheJournal.ie, confirmed the decision to seek an alternative solution.
"While using the library premises has been considered as an option, the Department is now of the view that an alternative location would be more appropriate," she wrote.
"The Department's officials are now engaging with the OPW with a view to identifying a location which would best meet the Department's requirements.  I understand that Fingal County Council has been, and is continuing to be, very supportive at every stage in terms of seeking to assist the OPW in the site procurement process."
More than 1,900 people have so far signed a petition against the county councils' decision, while almost 1,500 have joined a Facebook page.
Image: infomatique via Flickr/Creative Commons
The library is one of around 66 which were built in Ireland due to a grant from American millionaire and philanthropist Andrew Carnegie. More than 2,500 libraries were built around the world with money donated by the businessman between 1883 and 1929.