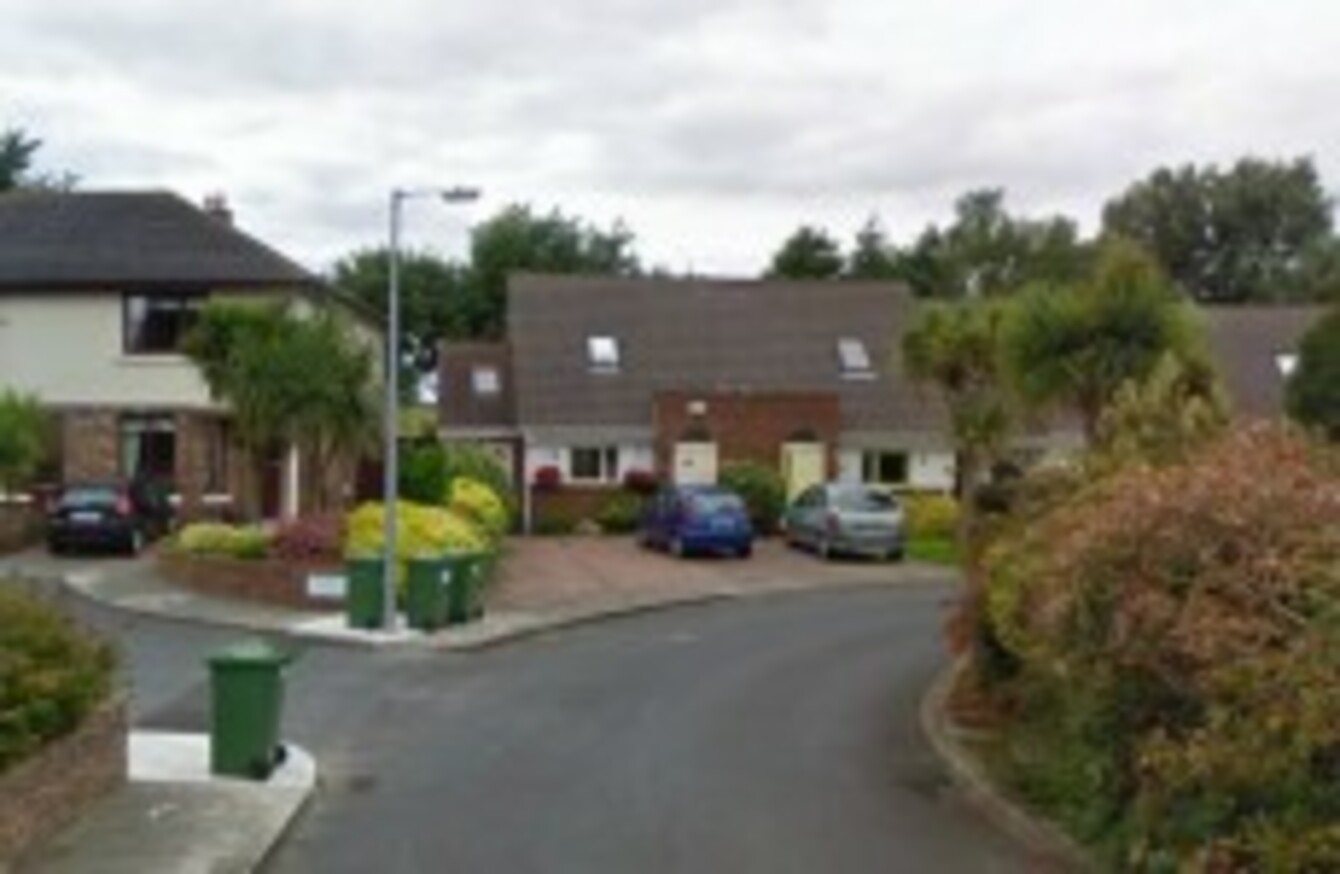 St Domhnach's Well
Image: Google Streetview
St Domhnach's Well
Image: Google Streetview
THIRTY PEOPLE WERE evacuated from their homes in St. Domhnach's Well in Baldoyle, Dublin 13 in the early hours of this morning after a gas fire.
It's believed the blaze broke out at the side of a house. A gas main then caught fire and exploded.
The alarm was raised at 4.10am and several units of Dublin Fire Brigade responded to the scene.
A decision was made to empty eight homes in the immediate area.
An operator at Dublin Fire Brigade's central control room confirmed the all clear was given shortly after 6am and residents were allowed return to their homes.
There were no injuries.