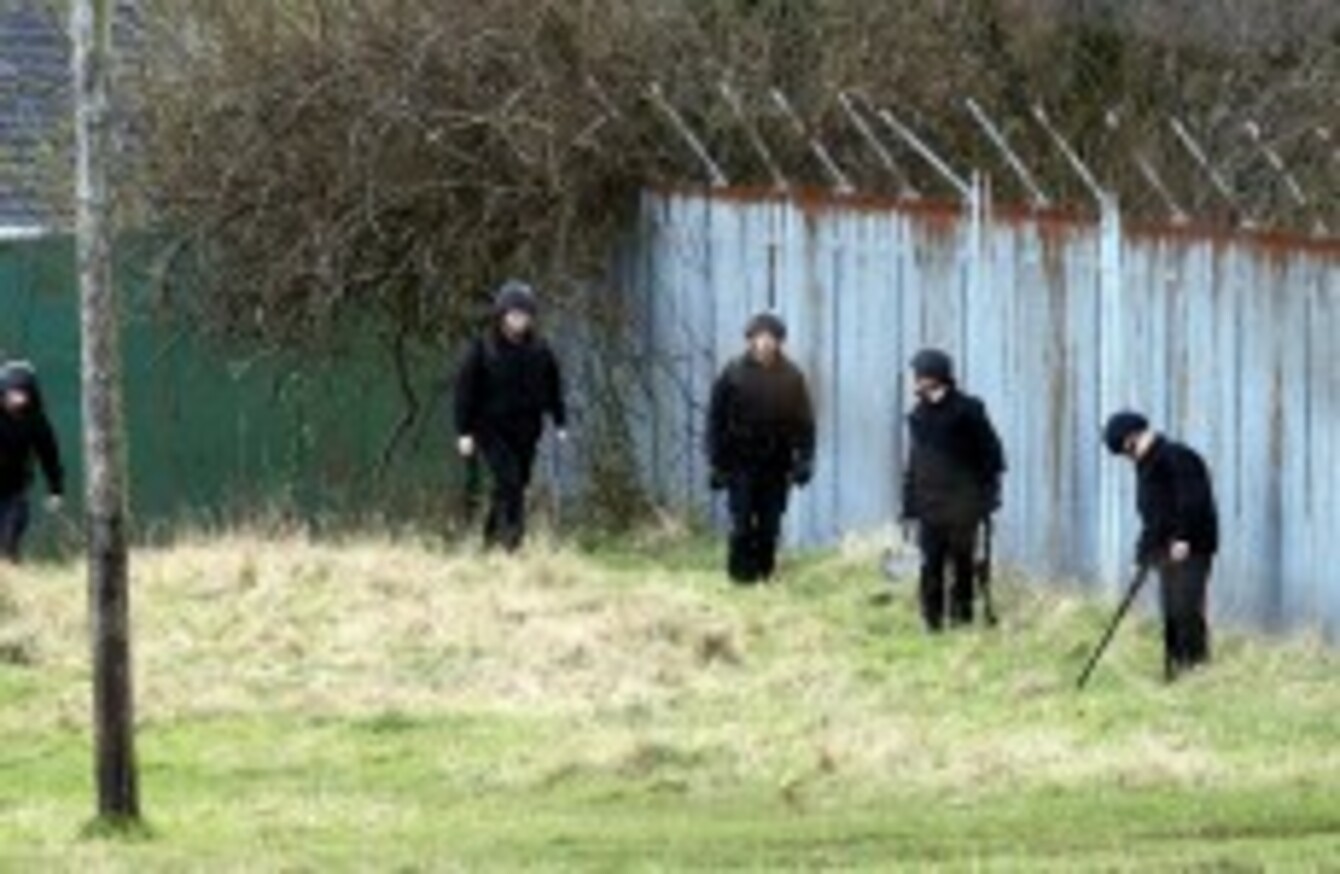 Image: Paul Faith/PA Wire/Press Association Images
Image: Paul Faith/PA Wire/Press Association Images
A NUMBER OF residents remain out of their homes this evening as police continue to deal with a mortar-type device found in west Belfast today.
Two schools were closed and a number of houses evacuated after the PSNI received a report of a suspicious object in the Ballygomartin Road area. The surrounding area was cordoned off from about 7.15am.
Army technical officers examined the device and found it to be a mortar-type bomb. It had been placed in an area of wasteground in close proximity to a housing development and New Barnsley Police station.
"It is clear that those who placed this device had murderous intent and they showed no regard for the local community," Superintendent Emma Bond said.
Detectives believe the device was placed within the past 24 hours and, given the nature of its structure, was transported by vehicle.
An appeal for witnesses has been issued.
Suspected mortar bomb

Suspected mortar bomb

Suspected mortar bomb