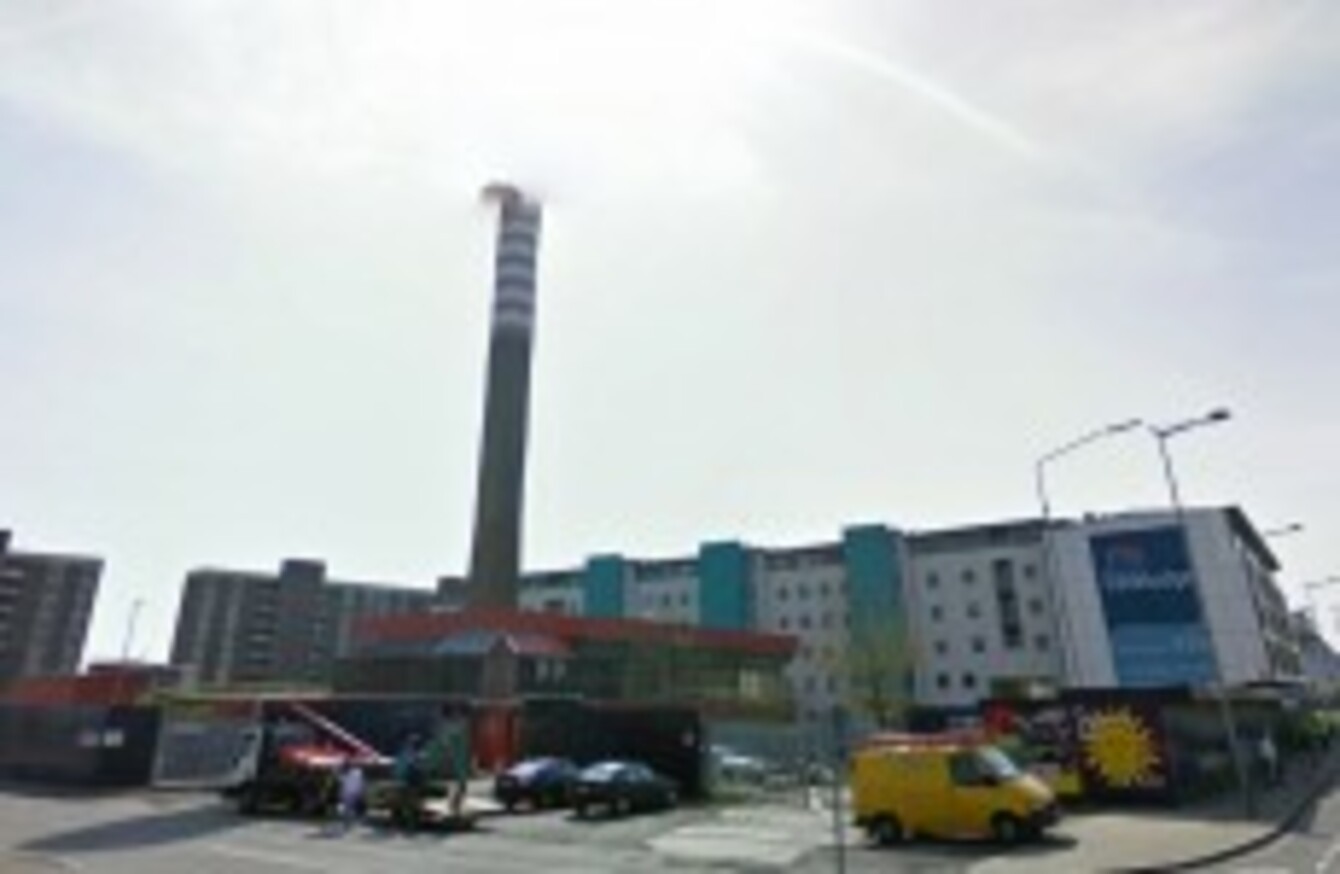 The Boiler House
Image: Google Maps
The Boiler House
Image: Google Maps
ONE OF THE last remaining buildings of the original Ballymun development will be turned into an eco centre with €3.6 million worth of European funding.
The Boiler House provided the district heating system for all of the 36 newly built flat complexes in Ballymun plus 450 new houses in the Garden Estates. It was the largest district heating system of its size in the British Isles when initially built. Now, it will lead the way in reuse and eco innovation, thanks to The Rediscovery Centre.
The Rediscovery Centre is a social enterprise dedicated to providing community employment and training via innovative reuse enterprises which use waste and unwanted materials as a resource and raw material for new product design.
Fianna Fáil Dublin City Councillor Paul McAuliffe said that plan was "great news".
"This funding is really great news for both the Rediscovery Centre and Ballymun. The Boilerhouse will be the only major building from the original 1960′s estate design to survive the regeneration. It had been ear marked for demolition along with the last remaining 15 story flat block, Plunkett Tower.
"This project will turn an abandoned building into a landmark centre for environmental initiatives in North Dublin."