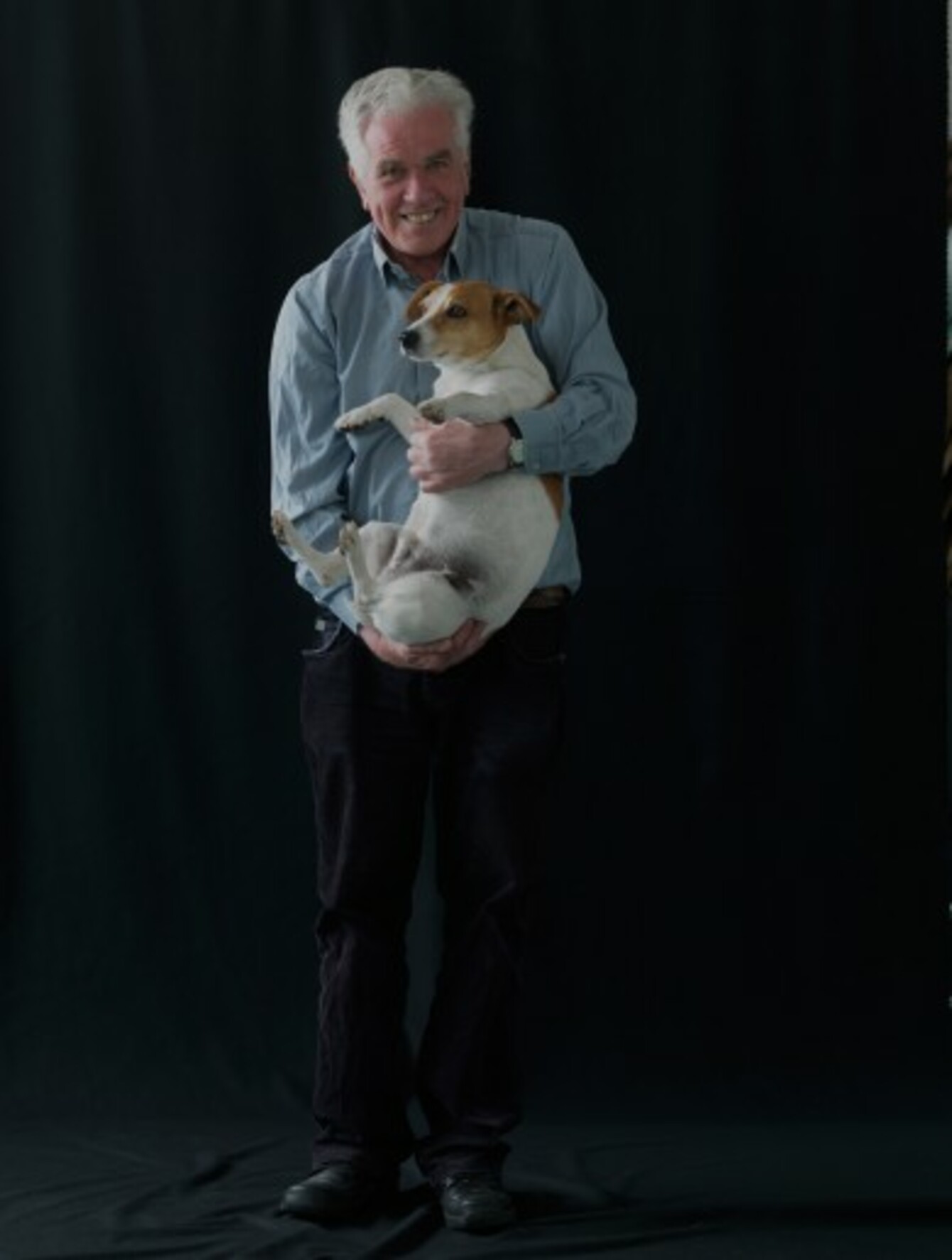 Father Peter McVerry
Image: Ballymun People/Elizabeth Handy
Father Peter McVerry
Image: Ballymun People/Elizabeth Handy
THE LAST OF THE Ballymun residents are set to move into their new homes soon as the Ballymun Regeneration Project comes to an end.
All residents in the remaining tower blocks will shortly receive keys to their new homes and the final tower blocks on Balbutcher Lane and Joseph Plunkett Tower will be demolished in early 2014.
Portrait of the people
A photography exhibition, launched last night, offers a collective portrait of some of the people of Ballymun. In words and photos, twelve people who care about Ballymun and its future feature in the exhibition.
Ronan King, Chairman, Ballymun Regeneration said:
Since the creation of Ballymun Regeneration in 1997, the town of Ballymun has been physically transformed. But Ballymun has always been about much more than its buildings.

It is, first and foremost, a community of proud 'Ballymunners' who campaigned vociferously for change and enthusiastically embraced the vision of a self-sustaining, safer and better new Ballymun. In short, the story of Ballymun is all about its people.
He said the objective of the project was to simply "identify and profile just some of the many people who have been, and who will continue to be, active in promoting a new and improving Ballymun".
Photos
Called Ballymun People, this artistic project designed by Charles and Elizabeth Handy and sponsored by Dublin City Council will run at axis Ballymun until Friday 25 October, before moving to other locations including Dublin Airport early in 2014.
Some people featured in the Ballymun project include Maura Doyle, Principal, St Joseph's School; Anne Keating, Community activist; Peter McVerry, founder Peter McVerry Trust and Paul Moran, Garda Superintendent and many more.
Here are some of the great images taken by Elizabeth Handy – a portrait photographer of some distinction.
Ballymun People - Andrew Montague

Source: photo by Elizabeth Handy

Ballymun People - Anne Keating

Source: photo by Elizabeth Handy

Ballymun People - Paul Moran

Source: photo by Elizabeth Handy

Ballymun People - Jim Woulfe

Source: photo by Elizabeth Handy

Ballymun People - Peter McVerry

Source: , photo by Elizabeth Handy

Ballymun People - Ellen Reddin

Source: , photo by Elizabeth Handy

Ballymun People

Source: Chris Bellew/Fennell Photography

Ballymun People

Source: Chris Bellew/Fennell Photography