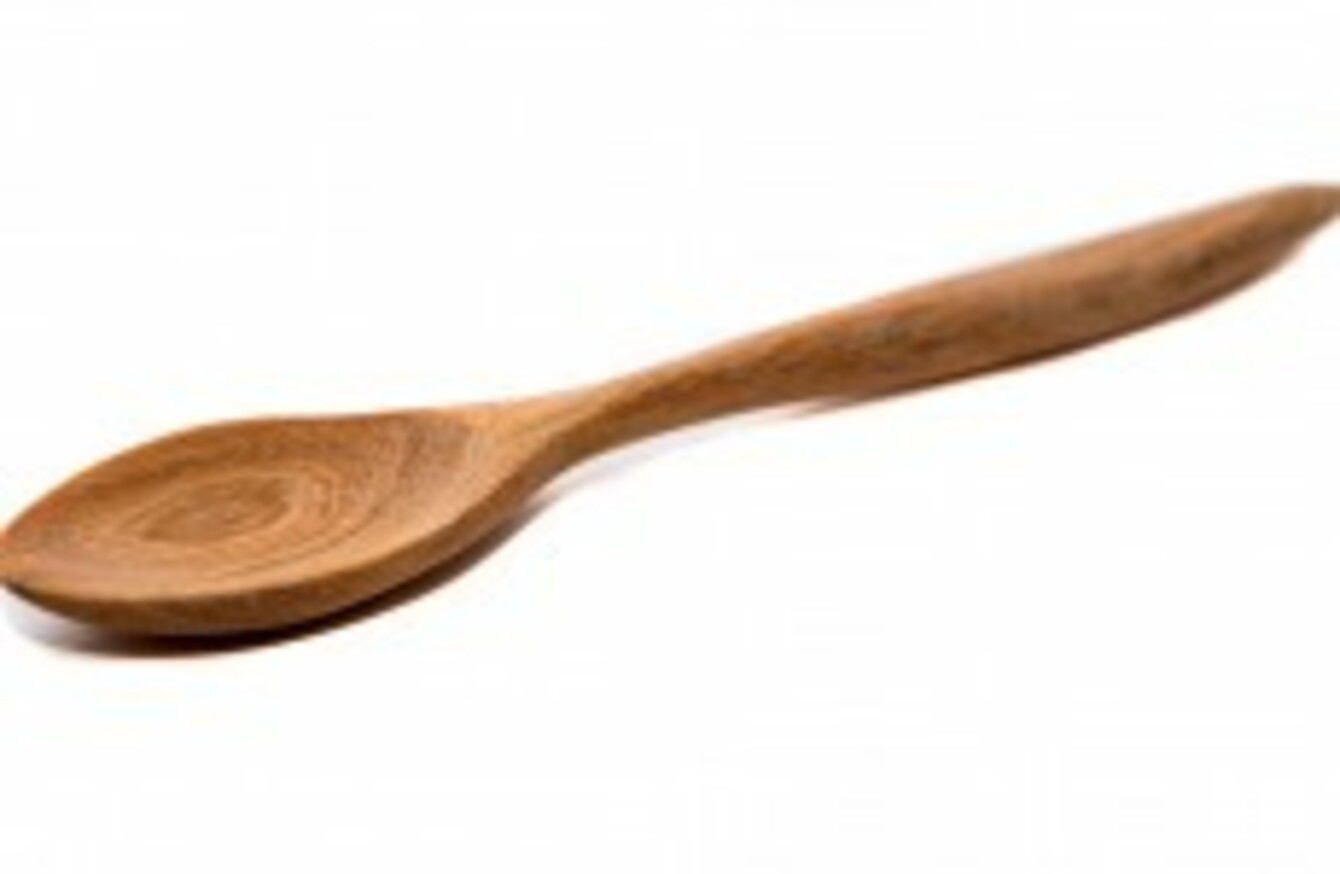 Image: Shutterstock
Image: Shutterstock
THE COUNCIL OF Europe has found that Ireland's laws against the smacking of children are not clear enough.
It means they will need to be reviewed by the government. Corporal punishment is currently outlawed in Irish schools, but parents can defend smacking their children in court.
But would you like to see rules that become stricter.
Today's poll: Does Ireland need to ban the smacking of children?