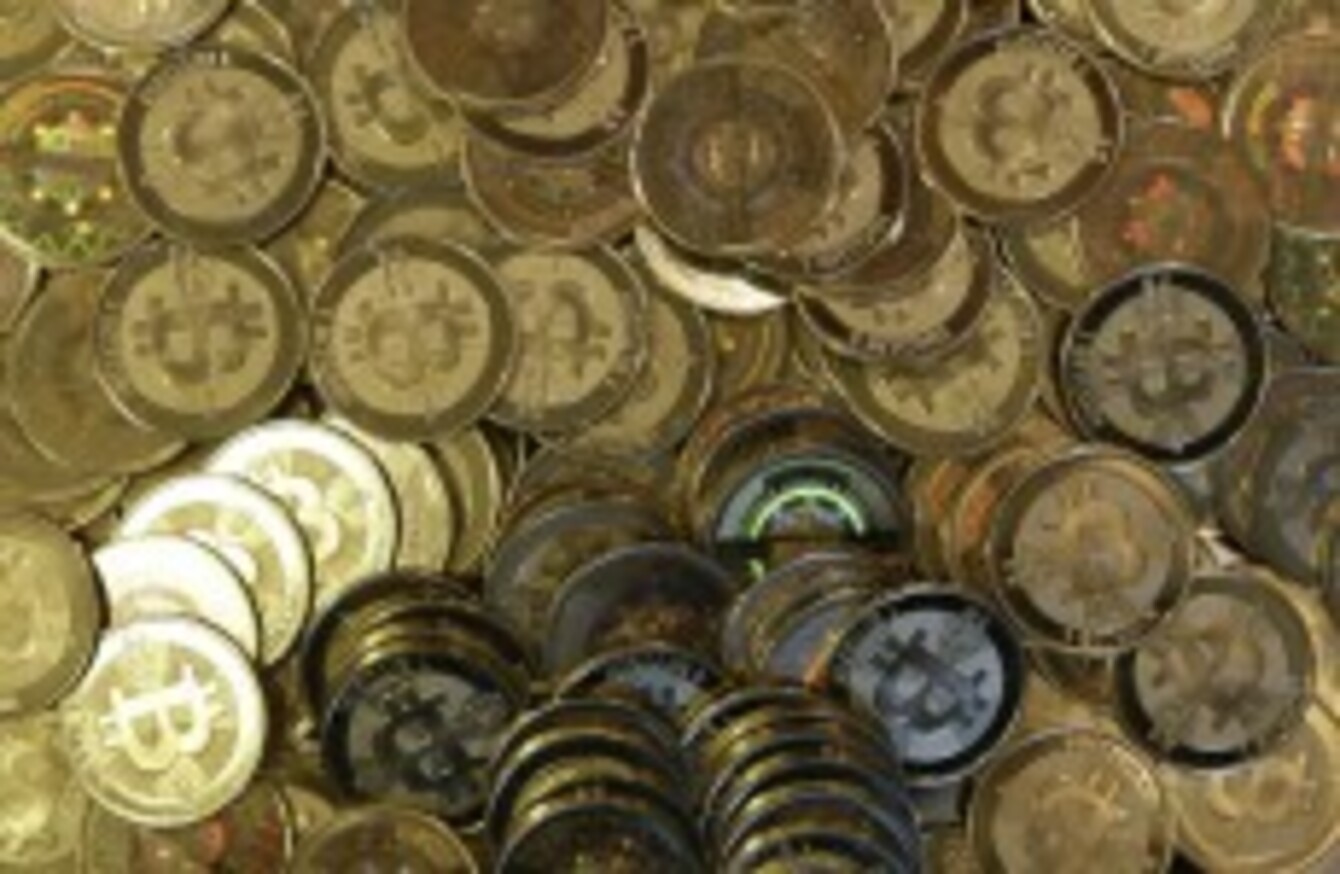 Image: AP Photo/Rick Bowmer
Image: AP Photo/Rick Bowmer
WITH BITCOIN NOW worth €740, more companies and institutions are beginning to treat it as a legitimate currency.
The latest being Bank of America which became the first major Wall Street bank to issue a report on bitcoin. Its strategists estimate that if the currency becomes mainstream, it could be worth €950 a piece, or a market value of €10.9 billion.
In its report, it says:
We believe Bitcoin could become a major means of payment for e-commerce and may emerge as a serious competitor to traditional money-transfer policies. As a medium of exchange, Bitcoin has clear potential for growth, in our view.
However, it warns that the value could cause it to get ahead of itself and cause a bubble. Also, its high volatility could discourage retailers and consumers from using it as a form of payment, and could prevent it from being accepted for online commerce.
The price of bitcoin has grown rapidly since August, when it was worth over €73 at the time. Bank of America states that the rise in price was mostly down to interest from China, which now accounts for the majority of bitcoin transactions.