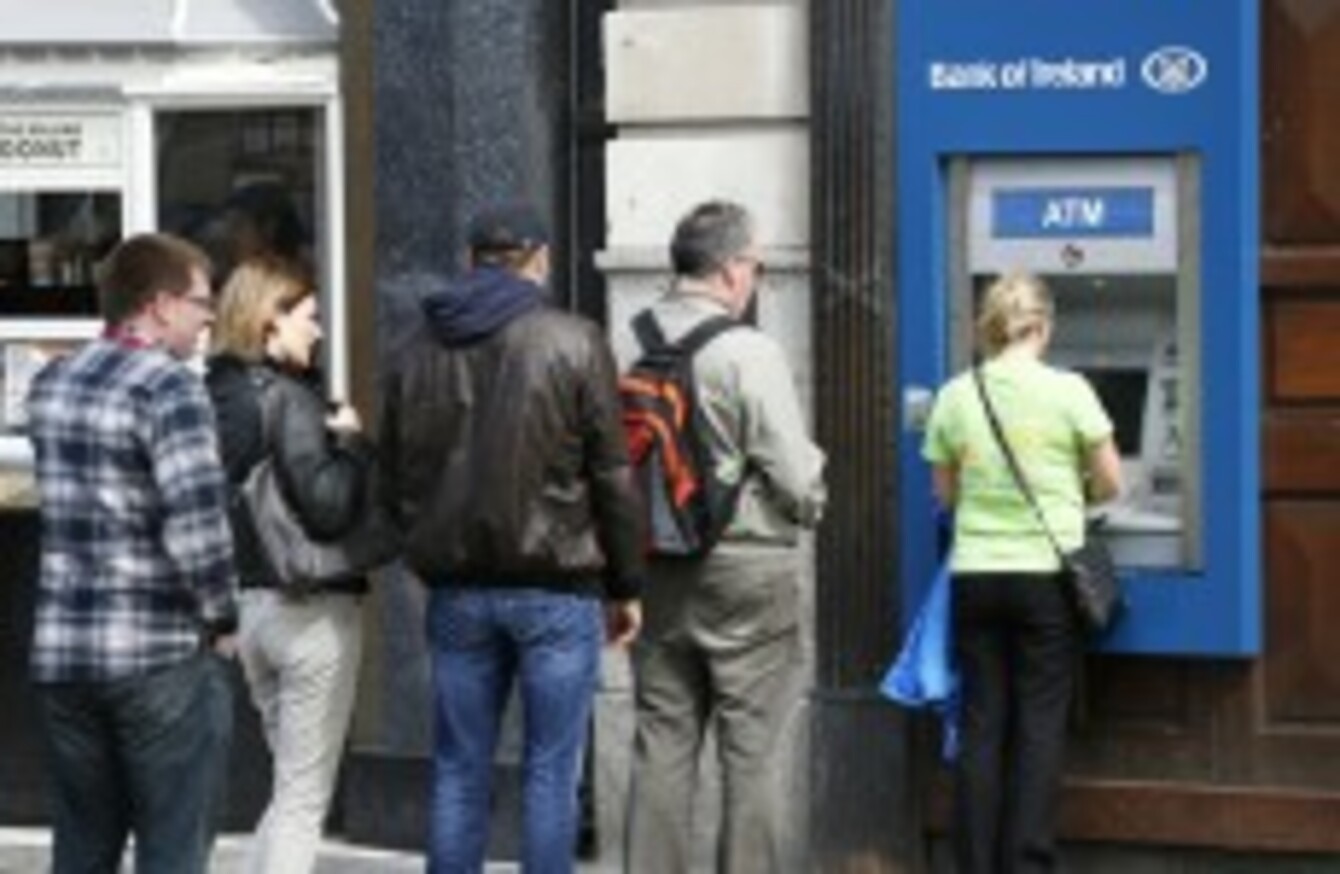 Image: SaskoLazarov/Photocall Ireland
Image: SaskoLazarov/Photocall Ireland
BANK OF IRELAND has announced a profit of €921 million last year, an improvement of €1.5 billion on 2013.
The bank today announced that it had lent €10 billion last year, an increase of 50% on 2013.
That made it the largest lender to the Irish market, with UK mortgage lending doubling.
The key driver to the increased profits was a reduction of €2.8 billion in defaulting loans to €14.3 billion.
CEO Richie Boucher said that the bank had strong performances across the board.
"Having, to date, returned around €6 billion in cash to the Irish taxpayers for their support and €4.8 billion investment in Bank of Ireland, we have made further substantial progress against our strategic priorities in 2014. We have grown our new lending by more than 50% to €10 billion and were the largest lender to the Irish economy last year.
"We have also generated capital at an accelerated pace and improved our asset quality. Our progress is reflected in our underlying financial performance, which we improved by almost €1.5 billion, with all trading divisions profitable."