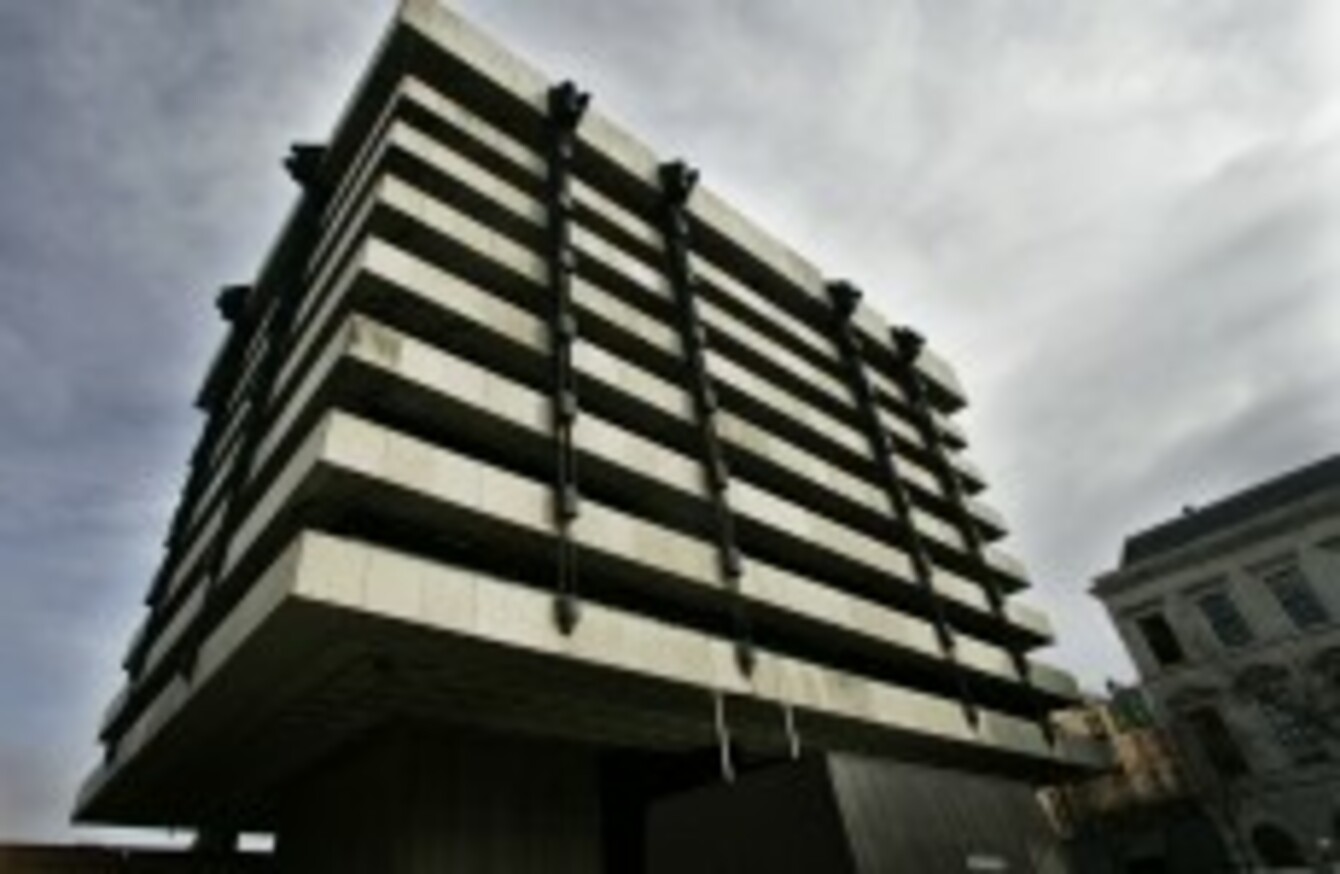 Image: Eamonn Farrell/Photocall Ireland
Image: Eamonn Farrell/Photocall Ireland
THE CENTRAL BANK has published plans to open a new 'whistleblower hotline' to deal with complaints from financial services workers about illegal or improper practices.
Under the new plan, a dedicated unit will be established to receive complaints. Once flagged with the Central Bank, these complaints – termed protected disclosures – will then be investigated by experts, who will decide if further action is needed.
Despite a promise to put identity protection and support of whistleblowers at the centre of its new approach, a quirk in the legislation covering the new desk means that those making disclosures anonymously will not be covered by the protections of the act if their identity becomes known.
Whistleblower rights
The bank is calling on whistleblowers to trust it with their identity to ensure that they are covered by the protections offered under the 2013 Central Bank act. These include the right to prosecute an employer for penalising a whistleblower, and protection from civil liability.
The facility will be open in some circumstances to consumers and other members of the public, but by and large it will be dedicated to hearing the concerns of those working in financial services.
Whistleblowers will also not be informed of any action taken as a result of their disclosure, as it could "breach the legal rights of any person, or firm who has been accused of wrongdoing".
The Central Bank said that the decision to set up the desk was informed by the provisions of the central bank act 2013 and international best practice.
Details of the plan are outlined in a consultation on protected disclosures published yesterday. The central bank is accepting submissions on the proposal until 19 June.