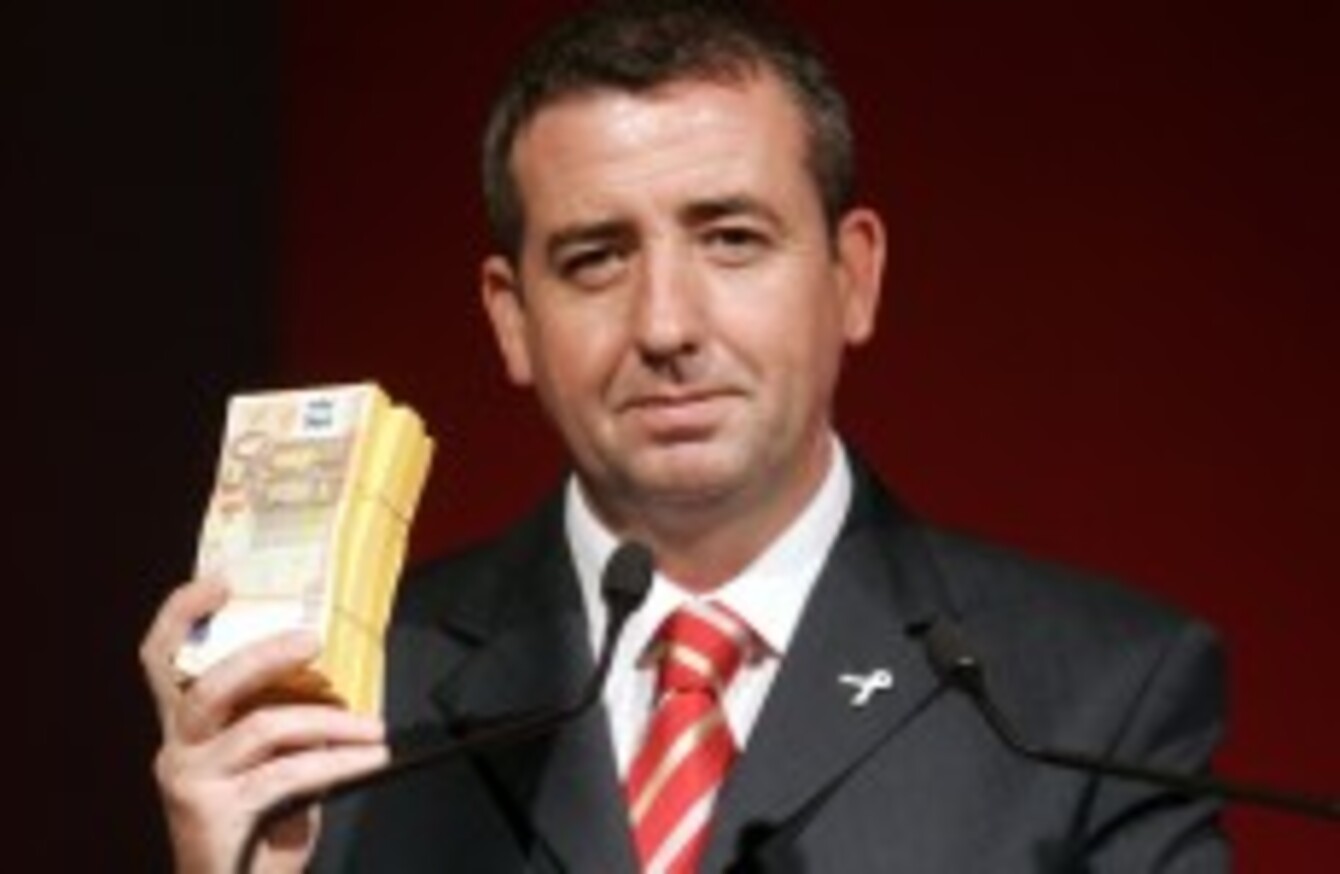 Ciaran Lynch
Ciaran Lynch
THE OIREACHTAS BANKING Inquiry Committee has started to contact potential witness groups.
Committee Chair Ciaran Lynch told TheJournal.ie that the group has contacted a number of organisations including the Central Bank, the European Central Bank (ECB), the International Monetary Fund (IMF), the National Pension Reserve Fund, NAMA and the NTMA.
Last week saw the publication of letters sent from the former head of the ECB Jean Claude Trichet to the then Finance Minister Brian Lenihan in 2010. The correspondence threatened Ireland with the withdrawal of emergency funding unless a bailout was agreed to.
Earlier this year Trichet said that he would not appear before the Banking Inquiry as he is not liable to do so under the ECB's constitution.
Lynch would not be drawn on what individuals the committee wish to speak to, saying this has not yet been finalised.
However, he said that he was "operating on the basis and expectation" that both the ECB and IMF "wish to assist the inquiry".
Lynch said that it was "critical" that the committee established what the ECB's position is in relation to the inquiry before they call on individuals to appear.
We are presently making preliminary contact with persons or categories of persons to whom the terms of reference of the inquiry may relate, in order to establish and put in place clear lines of communication at this early stage.
However, this should not be taken as an indication that all these persons or organisations will in fact be called before the inquiry or asked for documents or other evidence.
Essentially, by taking this action, what we are asking for is that a person be designated in the various organisations with whom the Inquiry secretariat can liaise directly regarding our work.
Emails requesting cooperation with the inquiry were sent to a number of organisations this week, with letters expected to be sent out on Monday.
Public hearings are set to begin next year.