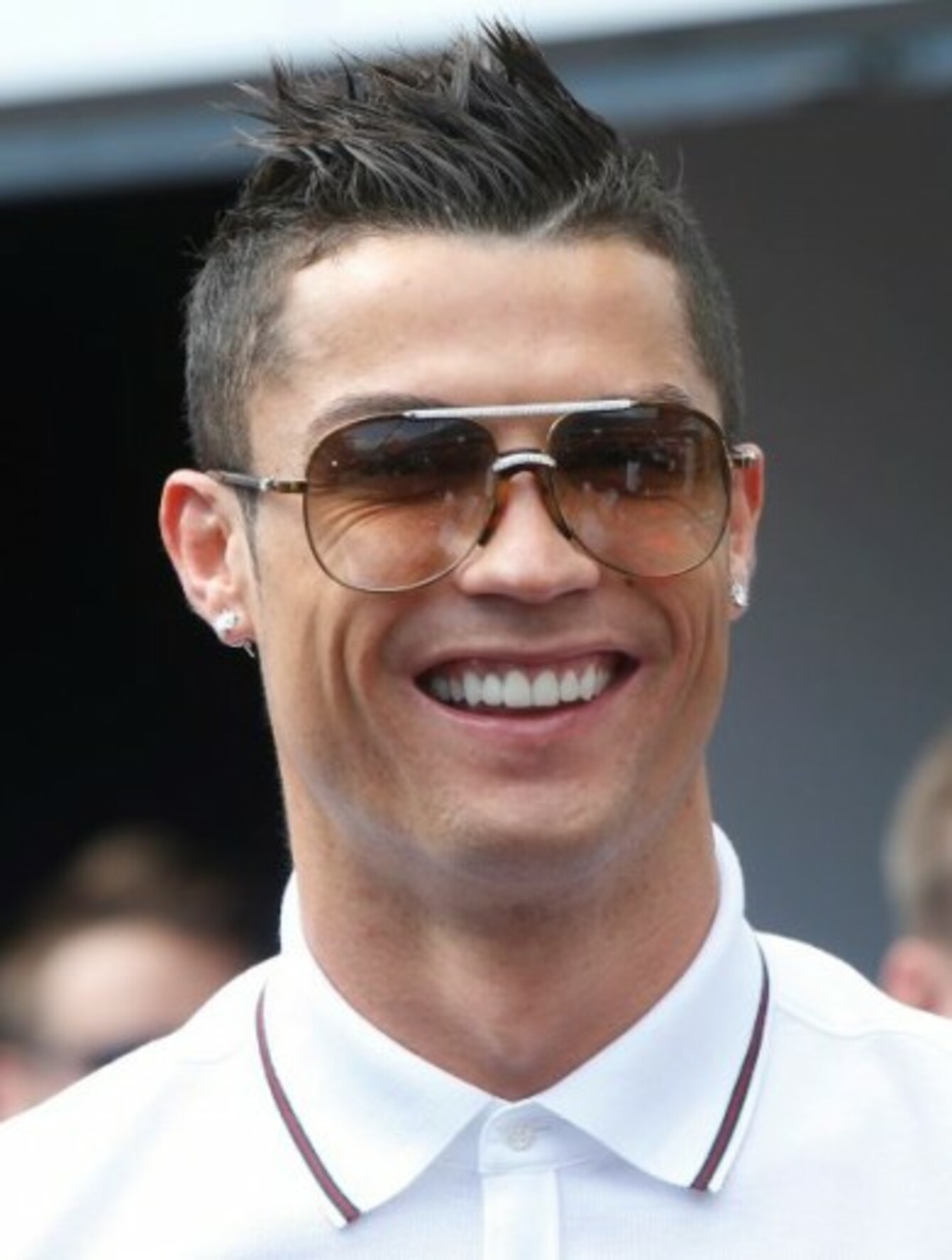 Would you invest with this man?
Image: PA Images
Would you invest with this man?
Image: PA Images
Updated: 14.20
FINANCIER DEREK QUINLAN has described emigrating from Ireland as "very painful".
The founder and former chair of Quinlan Private (QP) said he left the country in 2009 after KPMG advised him this would maximise the returns to his creditors.
He moved to Switzerland and later London and Abu Dabai.
"It was a very, very painful move. I was 61 years of age at the time with a young family."
Quinlan was one of the most prominent property financiers during the Celtic Tiger. Pat Kenny and Gay Byrne were among those to lose substantial amounts of cash through investing with him.
During today's meeting, Quinlan spoke of how his reputation grew: "It's like if you play football and you suddenly have the touch of Ronaldo, who plays for Real Madrid, lots of people want to see him."
Quinlan invested in the IFSC, the Square Tallaght and several other properties in Ireland and abroad. He also invested in a syndicate, backed by Anglo Irish Bank, that bought the ill-fated Irish Glass Bottle development site in Ringsend for €412 million in 2006.
He said he began dealing with banks outside Ireland when he realised Irish institutions were selling loans to foreign banks at cheaper interest rates and "pocketing" the surplus cash.
When discussing his investments here, Quinlan recalled how the Urban Renewal Scheme rejuvenated areas in Dublin.
"I remember the IFSC when there was nothing down there.
I knew Tallaght from back in the '60s when I used to cycle up there and there was nothing there on the square. I knew it when the Connors family were the main occupants.
At this point, committee chair Ciarán Lynch advised Quinlan to move away from colour.
Quinlan said people got caught up the "feel good factor" of the boom and no one forsaw the crash, bar a few commentators.
There were ads in the papers every Sunday saying 'Go and buy a flat in Bratislava or wherever' and people followed that.
QP's property assets grew from €602 million in 2000 to about €10 billion in 2008.
Committee member Joe Higgins referred to this level of growth as "astonishing".
Quinlan admitted that in hindsight the growth in the Irish property market pre-2008 was "unsustainable". He noted that upward only rent reviews influenced increasing property prices here.
He said he only knew a few politicians casually and never lobbied any of them.
Quinlan's loans, estimated to be in the region of €3 billion, were transferred to Nama after the crash.
He still has a commercial relationship with the organisation meaning the committee couldn't ask him certain questions. At one stage, the committee met in private session to clarify what ground it could cover.
Quinlan noted that when QP opened its New York office in 2006, then Senator Joe Biden attended, as did the state's then Attorney General Eliot Spitzer, whose prostitution scandal he referenced.
This led Lynch to again call on him to avoid colour.
Quinlan added that most of QP's investor in the US invested €10 million or more.
He expressed regret for his role in the crash, stating: "I am deeply saddened at the fallout from the banking crisis. I recognise that for a very large number of people in Ireland it has had an unprecedented and devastating impact."
Brian Lenihan
Earlier, the inquiry was told Brian Lenihan "suspicious" about some of the information being given to him by banks before the full extent of their liquidity problems emerged.
Cathy Herbert, a former special adviser to Lenihan, said: "It was difficult for him to know if he was being misled or if it was just ineptitude."
She noted that the reality of the situation at Anglo Irish Bank wasn't clear until a PwC report into the bank was completed.
#Open journalism No news is bad news Support The Journal

Your contributions will help us continue to deliver the stories that are important to you

Support us now
Herbert, who worked with Lenihan from 2006-2011, also told the committee then Taoiseach Brian Cowen didn't overrule Lenihan at the bank guarantee meeting on the night of 29 September 2008.
She said she was in government buildings at the time but was not directly involved in the negotiations.
Yesterday Cowen said Lenihan wanted to nationalise Anglo and extend a bank guarantee to the other banks but later changed his mind.
Herbert said the claim he was overruled "doesn't sound right to me".
Herbert said Lenihan was concerned that the bank guarantee wouldn't work, but felt it was the best decision at the time.
Herbert noted that Lenihan was "unhappy" with the bailout interest rate.
She said he considered retaining our corporate tax rate of 12.5% a red-line issue, despite the EU Commission telling him it was unrealistic to expect it to remain unchanged.
'You don't refuse a Taoiseach'
Herbert said the Morning Ireland interview in which Central Bank Governor Patrick Honohan confirmed Ireland was seeking financial assistance from the Troika took the Department of Finance by surprise.
Yes, we were taken by surprise by the announcement … it led to a difficult day for us.
She noted that Lenihan was "irritated" by the interview, but added that he was "only ever irritated briefly".
When Senator Susan O'Keefee spoke about Lenihan's initial fears about being made Finance Minister, Herbert said: "He knew the task was going to be daunting," but noted: "You don't refuse a Taoiseach."
She concluded by saying: "If Brian Lenihan were here today he'd be one of your biggest fans and would have relished the opportunity to give his account of what happened during his stewardship."