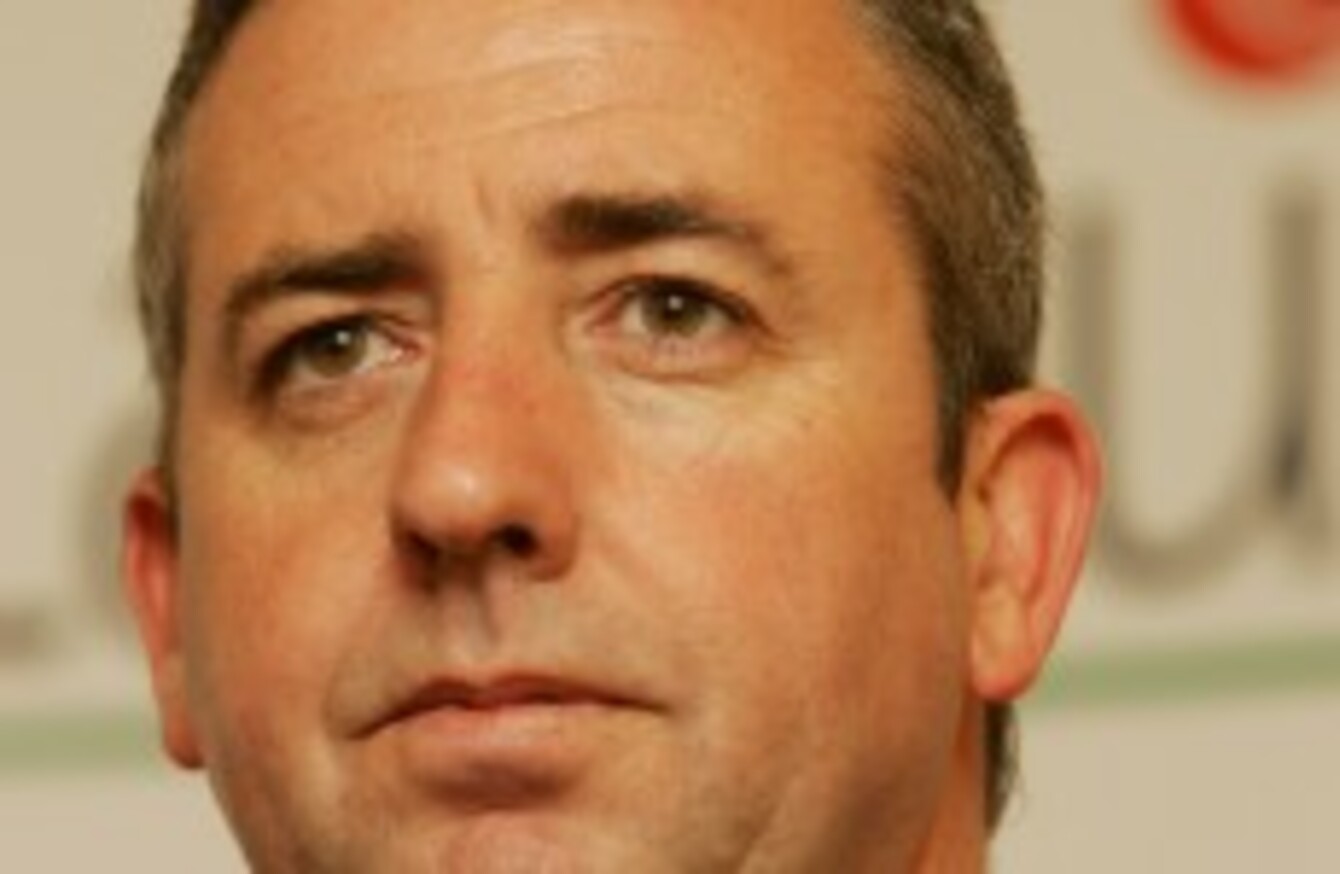 Ciarán Lynch chairs the banking inquiry
Image: Photocall Ireland
Ciarán Lynch chairs the banking inquiry
Image: Photocall Ireland
A NUMBER OF LEADING economists will be approached to help draw up plans for the banking inquiry, members of the Oireachtas committee agreed today
The committee met for the third time this morning in private session as it begins the task of thrashing out the scope of its inquiry into the €64 billion bank guarantee six years ago. 
A scoping document has been prepared for members setting out the "broad purposes, scope and timeframe" of the inquiry which hopes to hold public hearings early next year and last for a maximum of 14 months.
Members also agreed today to the formation of an ad-hoc group of technical experts consisting of, among others, some of the country's leading economists to provide knowledge and expertise in relation to the banking and financial sector.
The individuals will be drawn from the public and private sector and are to be approached in the coming days with a view to having the group finalised within the next week.
All of the independent experts will work for the committee on a pro-bono basis.
The role of the group is to provide expert knowledge and input to the committee as it develops its proposal for its inquiry which will be submitted for consideration by two internal Oireachtas committees by 17 September. 
The proposal will out line the specific matters, key events or main questions to be inquired into, along with relevant dates and persons involved. It will also provide direction on the documents and written evidence that will need to be compelled.
Speaking after today's meeting committee chairman Ciaran Lynch said: "It is important that the proposal we prepare is able to answer comprehensively the matters the Committee wishes to inquire into rather than being too expansive in its reach and thereby failing to grasp any issue or subject in a meaningful way."