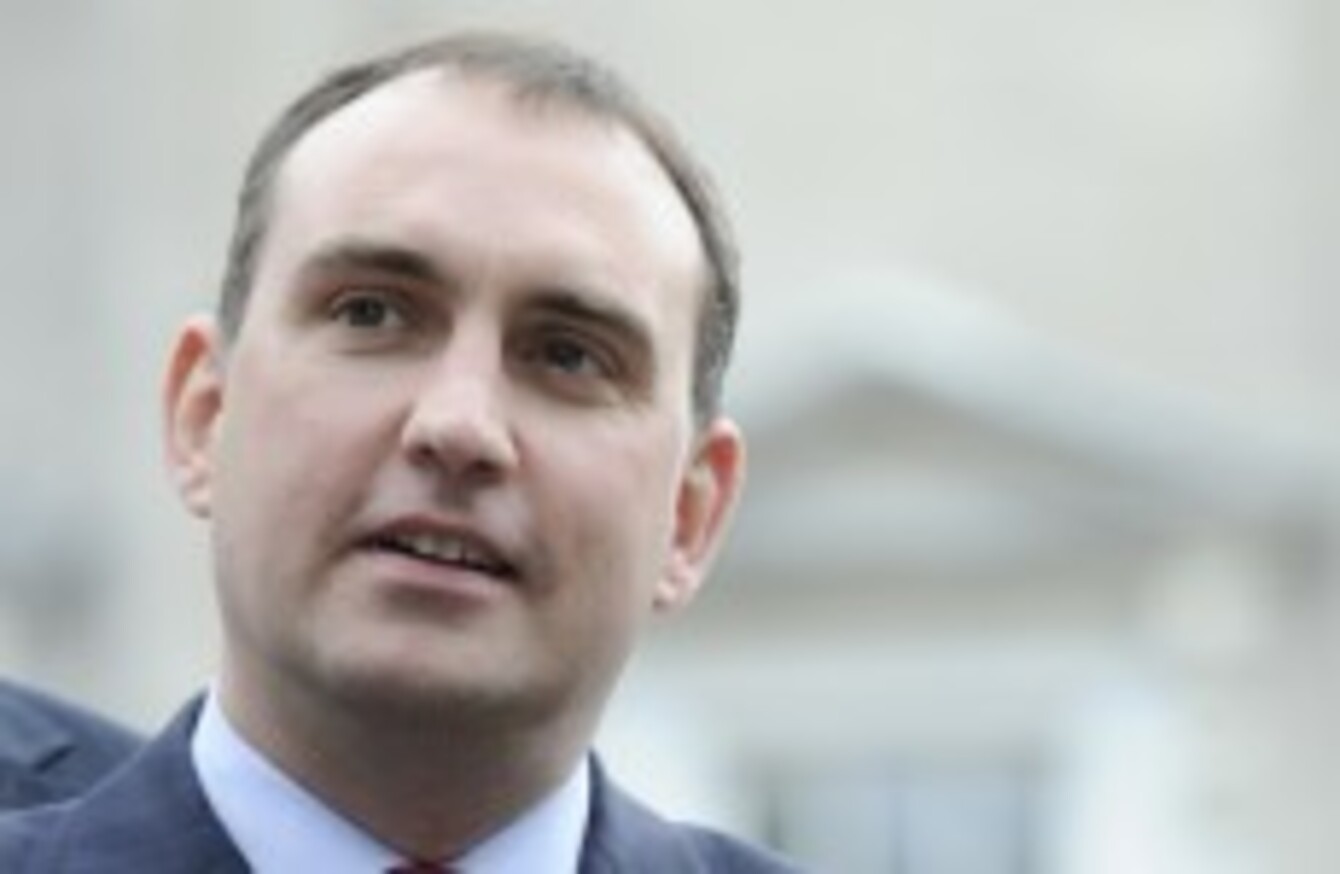 Image: Laura Hutton/Photocall Ireland
Image: Laura Hutton/Photocall Ireland
THE COMMITTEE ON Procedures and Privileges of the Seanad (CPP) has been told that it cannot assess the bias of members of the upcoming banking inquiry – right now.
The issue arose recently when Fine Gael senator and Seanad leader Maurice Cummins claimed there was a conflict of interest which would prevent Fianna Fáil senator Marc MacSharry from serving on the inquiry. He later withdrew his remark but the CPP sought clarification at its meeting this evening on its role in assessing whether a perception of bias might arise in relation to members.
MacSharry was voted onto the inquiry last week and this left the government in a minority, with Labour nominee Susan O'Keeffe absent from the meeting and therefore rejected by the selection committee.
Yesterday the Taoiseach said the delay in setting up the inquiry was as a result of this, claiming a government majority was needed in order for the terms of reference to be agreed and adopted.
In a statement this evening, the CPP said it has received confirmation that, as an Inquiry Committee has yet to be established, these procedures cannot be invoked. This means the inquiry will have to start with MacSharry sitting on it.
Once the terms of reference resolution is passed, setting out the subject matter of the inquiry and the committee tasked with carrying out the inquiry is named, the CPP will then have a role in this respect.
"This function can be invoked by either the individual member in question or by virtue of a complaint received by the CPP from any person," the committee said. "Any such decision will be based on the evidence submitted to the CPP and in line with the procedures as set out in Standing Orders."
Despite this setback for the government, it could still increase the number of members serving on the inquiry and ensure a majority. As it stands, the nine member inquiry is made p of five opposition members and four government members. However the coalition has the option of adding two more.
Yesterday, a furious row broke out between Fianna Fáil leader Micheál Martin and he Taoiseach in the Dáil over Kenny's comments about the government needing a majority before the inquiry would be able to proceed.
A number of TDs accused the government of trying to control the terms of reference with the intention of overruling opposition members once the inquiry is formed.