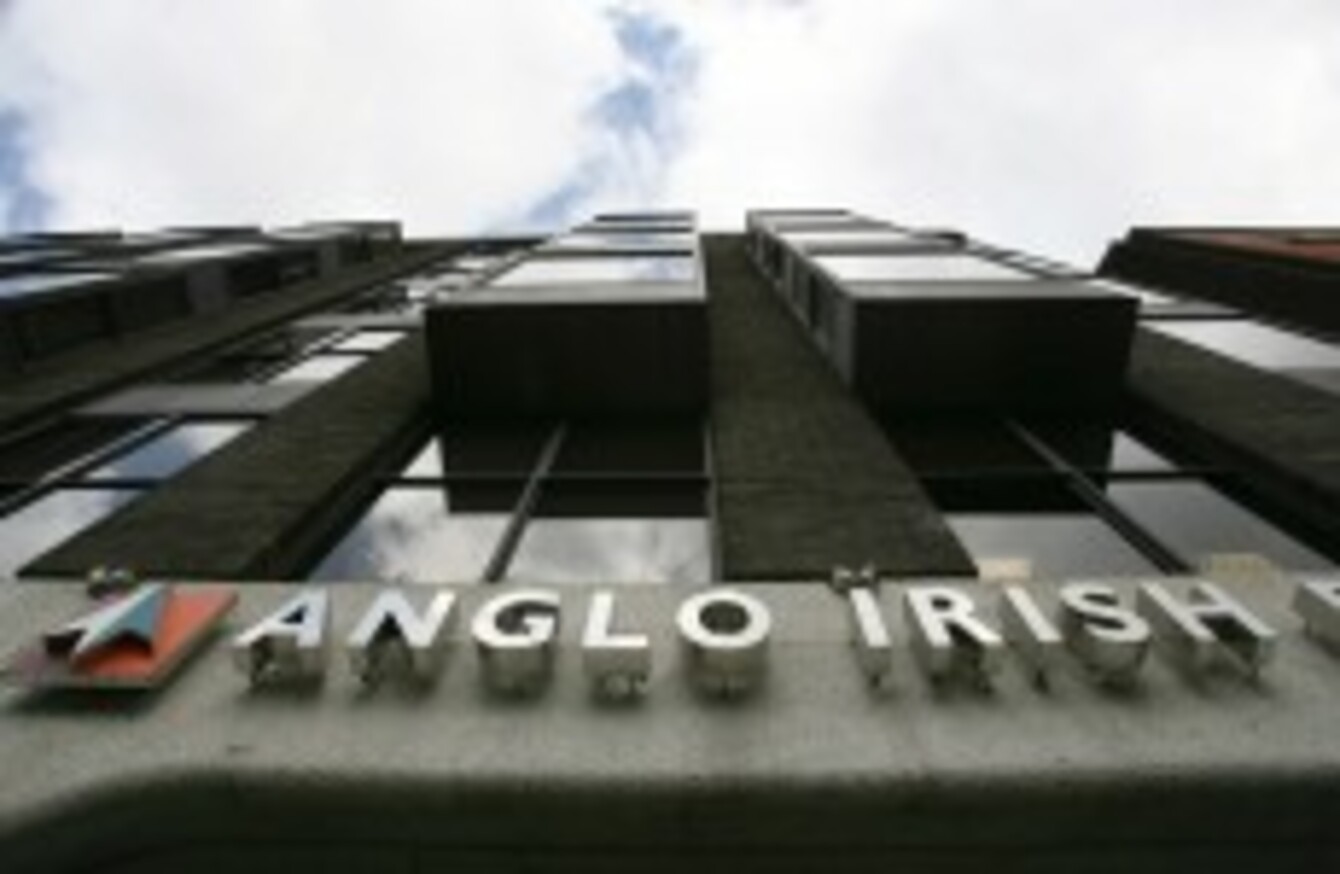 THE BANKING INQUIRY committee are meeting again this morning.
The eleven members – six government and five opposition will meet in private today to discuss "key principles" of the inquiry.
Chairman Ciaran Lynch said once the committee has had time to reflect and review the legal, procedural and logistics issues, they will begin a substantive discussion on "the scope of the inquiry, the timeline for the preparation of the proposal and for the completion of the inquiry, and the risks to the inquiry and how these will be managed".
The inquiry was promised by the government after the conclusion of the trial of two former bankers at Anglo Irish Bank, who were found to have participated in an illegal lending scheme that involved €450 million.
The inquiry is tasked at looking at:
The bank guarantee in September 2008 and the events leading up to it;
The role of the banks and their auditors;
The role of State institutions.
There have already been a number of investigations into the banking collapse, including a report by the current governor of the Central Bank Patrick Honohan.
However, this is the politicians' chance to examine the banking collapse and bring key figures before them into the public arena.