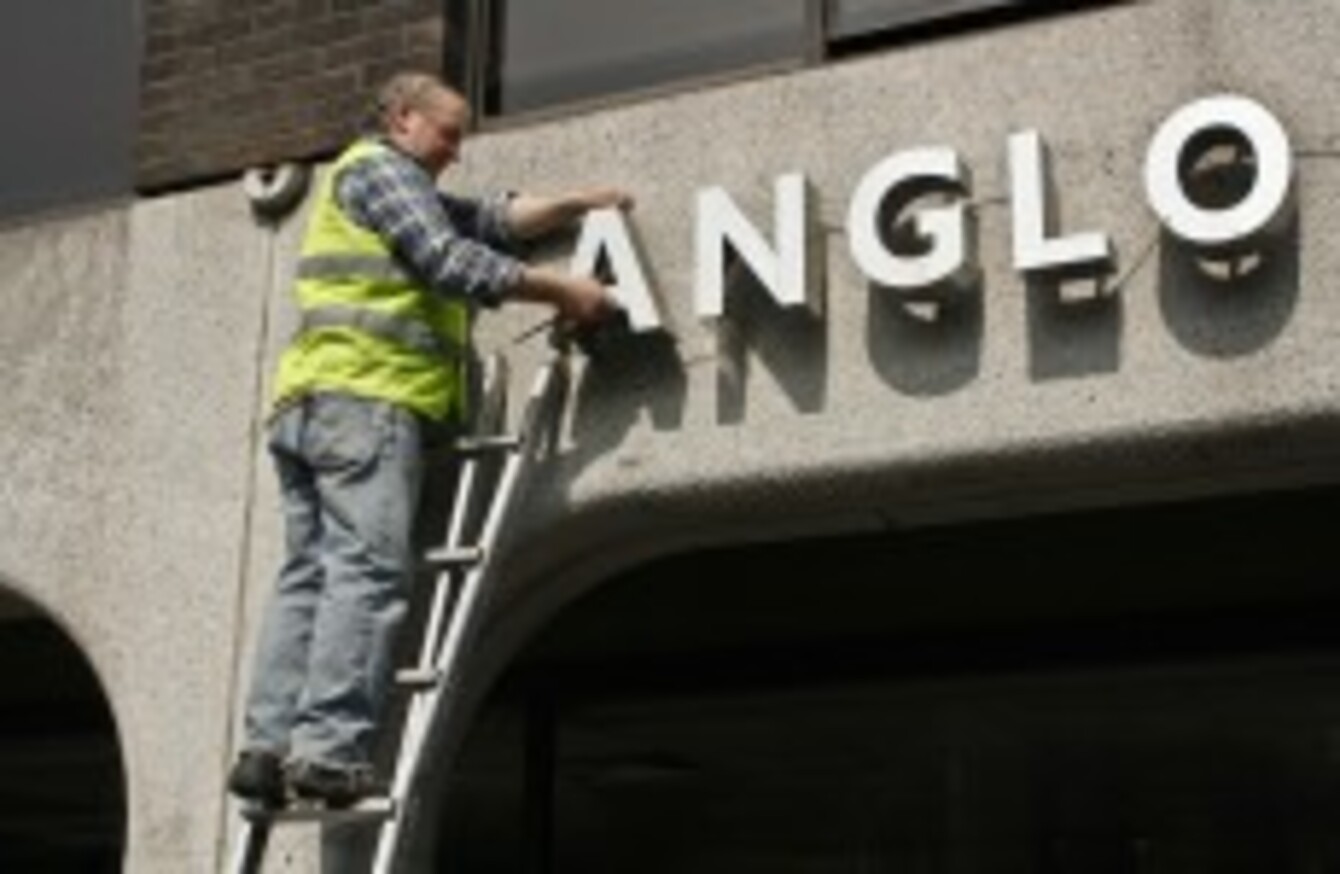 Image: Brian O'Leary/Photocall Ireland
Image: Brian O'Leary/Photocall Ireland
A PROPOSED MEETING of the banking inquiry has been postponed – as the government attempts to take back the balance of power on the committee.
Last week, Labour senator Susan O'Keeffe was rejected for a seat on the inquiry in favour of Independent senator and Trinity economist Seán Barrett and Fianna Fáil's Marc Mac Sharry.
The two will fill the Seanad's two spots on the committee along with seven TDs.
However the addition of MacSharry means the government lost its majority after O'Keeffe was rejected by four votes to three with one abstention.
A number of government senators were absent for the vote including O'Keeffe herself and her Labour colleague Lorraine Higgins.
Now, however, the government is now believed to be referring the issue to the Committee on Procedure and Privileges, which may not return a decision until next month.
That would mean the inquiry would not be given its terms of reference before the summer break, something Sinn Féin's Pearse Doherty, a member of the committee, said would lead to the committee "missing the boat".
The Oireachtas confirmed that a provisional private meeting of the committee set for Wednesday was cancelled.
Fianna Fáil's Michael McGrath has hit out at the government for their "ham-fisted management" of the inquiry.
"The Banking Inquiry should commence as planned on Wednesday and should not be delayed by Fine Gael and Labour's attempts to play politics with the committee membership.
The continued cack-handed mismanagement of the process is now turning this key public investigation into a farce.
"This is supposed to be an independent parliamentary inquiry whose focus is on getting to the truth behind the banking collapse in this country.
"If it is genuinely non-political, why is the Government tying itself in knots in an attempt to guarantee an in-built majority?"