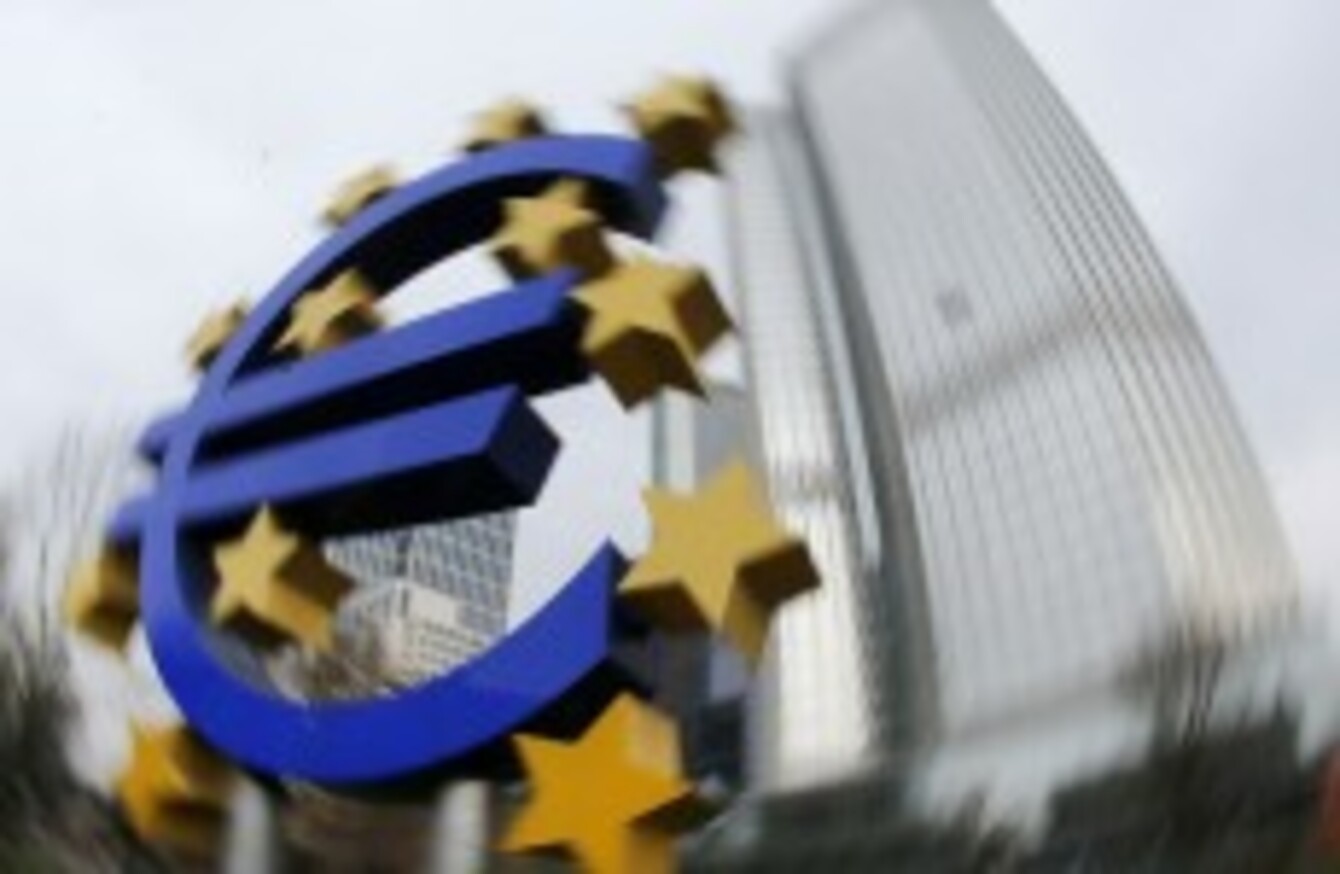 Image: Michael Probst
Image: Michael Probst
IRISH BANKS WILL be tested to see if they could withstand a 21 per cent fall in property prices as part of European Banking Association stress tests.
The tests will be run later this year to help determine whether the European banking sector can survive huge shocks like those experienced during the collapse of the financial system in 2008.
The doomsday scenario cooked up by the EBA includes a total decline of 14.8 per cent in EU GDP between now and 2016. Unemployment would rocket under the adverse scenario, climbing by 0.6 per cent in 2014, 1.9 per cent in 2015, and 2.9 per cent in 2016.
The EBA is testing against those risks that it considers most likely to occur over the coming years. These include:
A massive increase in global bond yields
A deterioration of credit quality in countries with poor demand
Stalling policy reforms which would jeopardise confidence in the sustainability of public finances
The lack of necessary bank balance sheet repair to maintain affordable market funding
In a statement today, the EBA said that it will run the rule over 124 EU banks which cover at least 50 per cent of each national banking sector. The Irish banks to be assessed are Bank of Ireland, AIB, and Permanent TSB.
EBA chairperson Andrea Enria said that the testing methodology "will ensure a robust and effective tool for supervisors to address remaining vulnerabilities in the EU banking sector."
She said that transparency will be "key to its credibility" and promised that the stress tests will provide a common approach to determining the next steps to be taken by supervisors and banks.
The results of the stress tests will be published in October 2014.