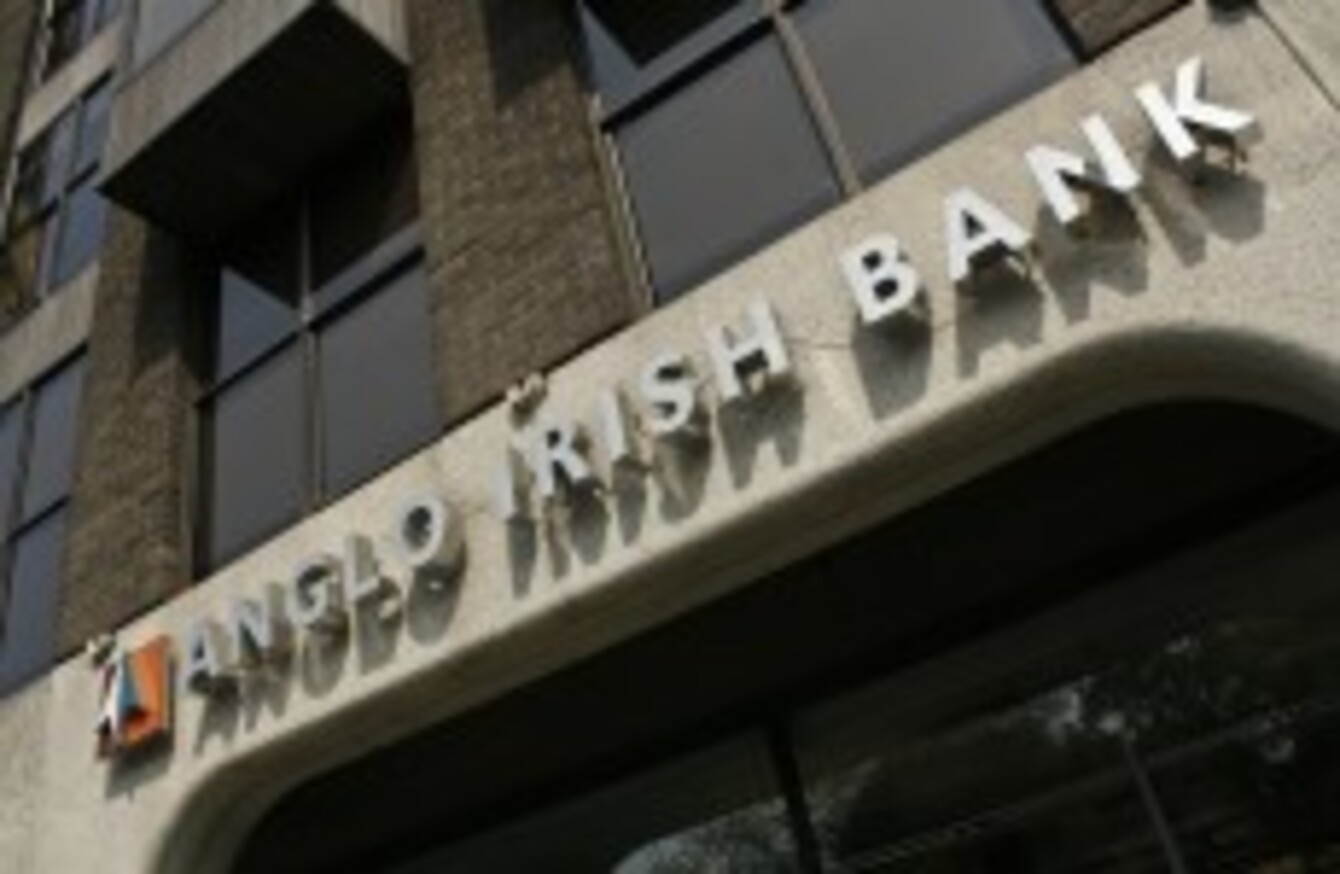 Image: Photocall Ireland
Image: Photocall Ireland
BANKS IN THE Eurozone are just as likely to fail at present as they were before the credit crunch hit in 2008, according to a new report.
The study, which compares systemic risk across European banks has found that despite efforts to improve the resilience of banks to crisis shocks the same vulnerabilities remain.
It seems that banks in the southern part of Europe such as Spain and Italy (the Spanish having been hit by the recession in comparable terms to Ireland) are most at risk, while banks in the north of the continent are more resilient.
"The European banking system remains highly vulnerable and conducive to financial contagion, which implies that the policies designed to reduce systemic risk are not necessarily doing the job," says Dr Nikos Paltalidis of the University of Portsmouth Business School, the man behind the research in the Journal of Banking and Finance.
The findings suggest we might need additional policies to better protect the euro zone and increase the resilience of the financial system.
Our findings indicate that despite all the efforts to improve the resilience of banking, some banks are as vulnerable today as they were before the last banking crisis, they are just as likely to fail.
The study involved the comparison of economic shocks on 170 different Eurozone banks and their contagion effect on nearby economies.
A key conclusion of the report is that "similar to the pre-2009 period systemic risk is enormously underestimated once again".
A series of stress tests conducted last October (PTSB being the only Irish bank to fail them) indicated that most European banks are now in a position to survive another crisis should one arise.
"According to several stress tests the euro area banking system seems to be fundamentally solvent," says Paltalidis.
However, our study provides ample evidence that this hypothesis does not hold in practice.
In case of a financial or economic shock, we found that banks would experience losses big enough to reduce their capital below the required regulatory minimum, because the quality of equity on the biggest European lenders is not sufficient enough to mitigate systemic crisis.