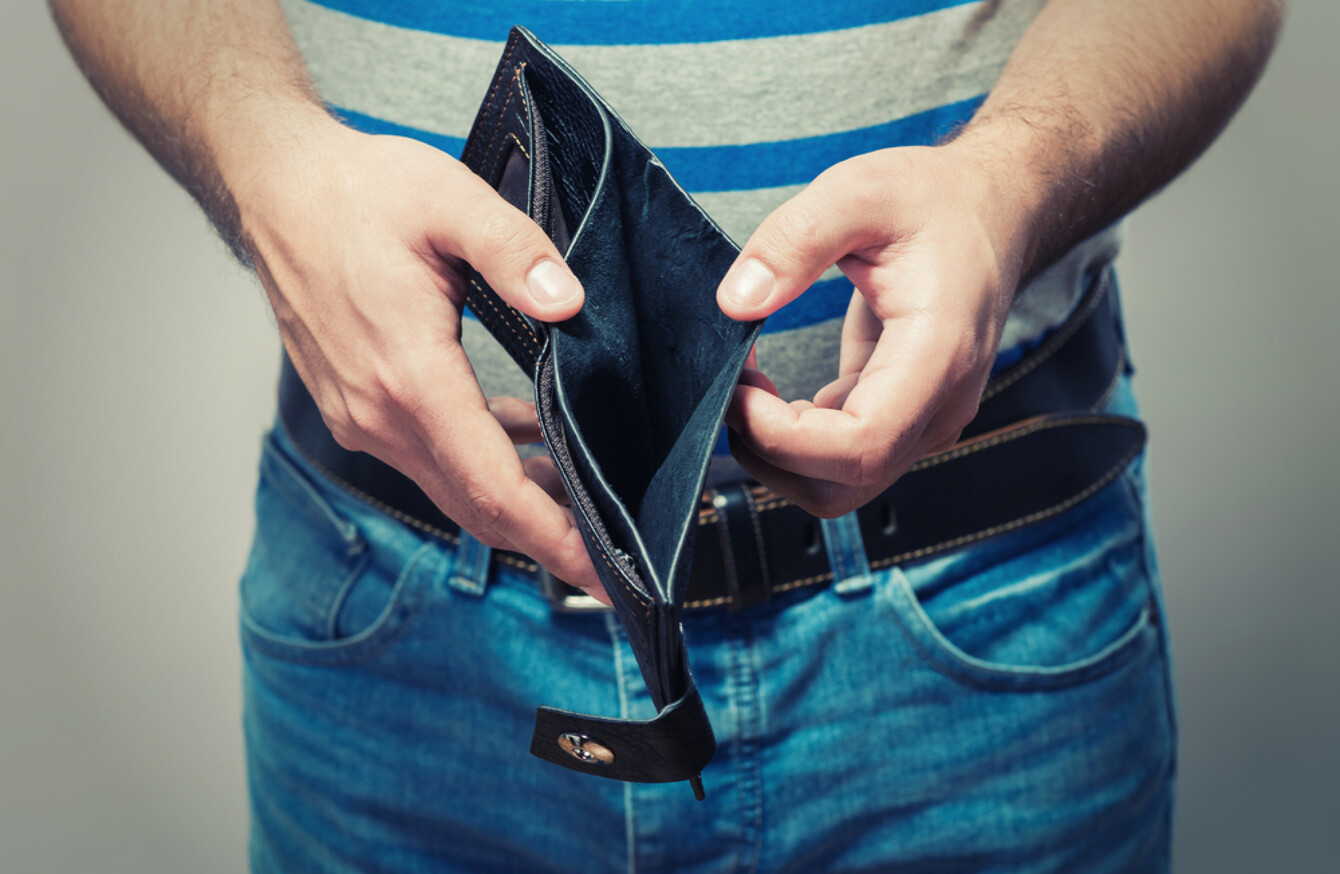 Image: Shutterstock/Champion studio
Image: Shutterstock/Champion studio
A NEW CENTRAL Bank report by economist Terry O'Malley has claimed that Irish people stopped paying their mortgages in their droves after a court ruling blocked the banks from repossessing their homes.
"I find that borrowers did in fact default more than they otherwise would have, if the repossession regime at the time had been legally upheld," O'Malley says in his paper.
The issue is described as a "moral hazard". On one hand, the chance of families being evicted from their homes is taken away but, on the other, they are also deciding not to pay their mortgage because they know they can't be evicted.
So, today we're asking you: Should people who stop paying their mortgages be free from eviction?

Poll Results: