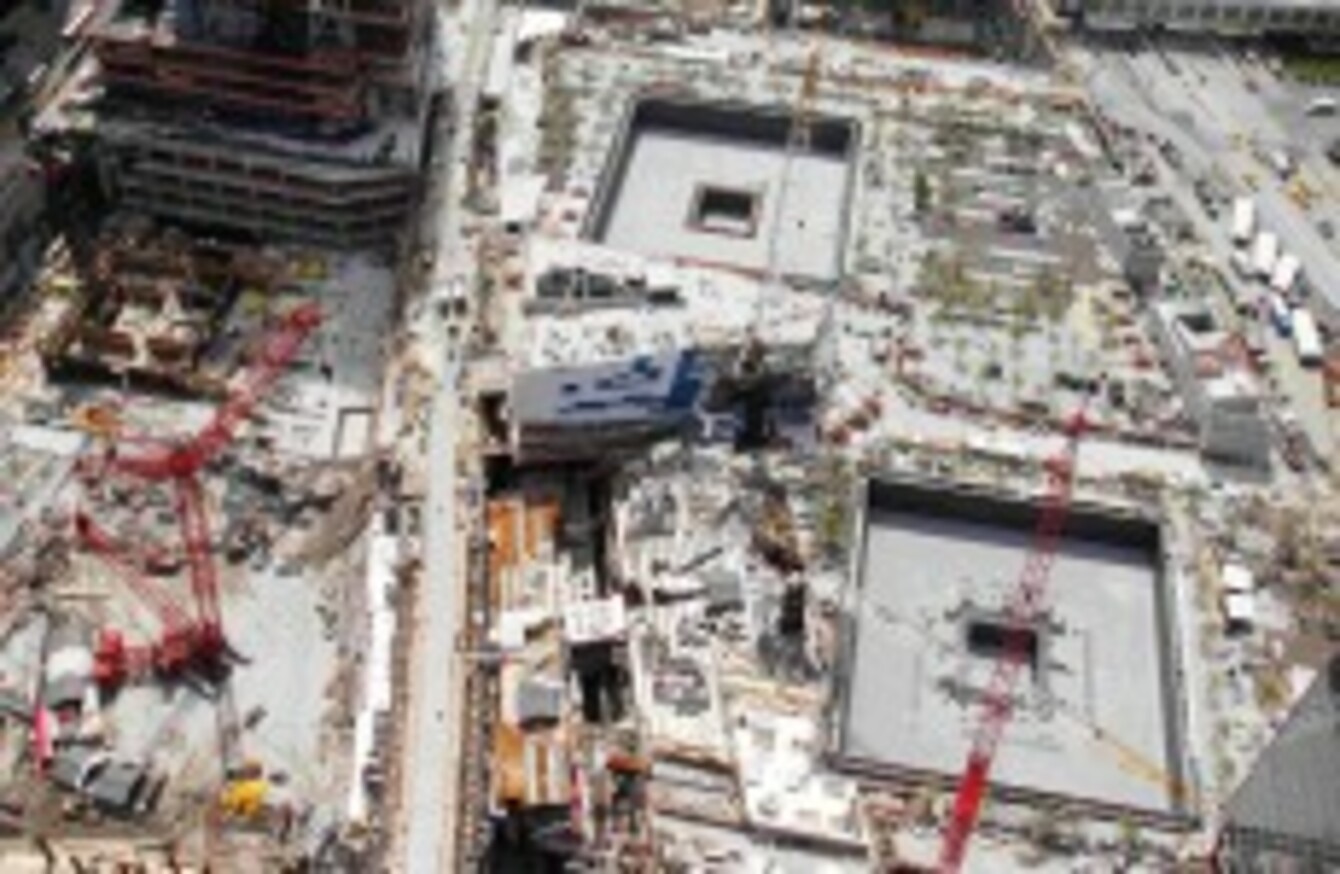 Ground Zero in New York
Image: Mark Lennihan/AP/Press Association Images
Ground Zero in New York
Image: Mark Lennihan/AP/Press Association Images
THE VICTIMS OF the 11 September attacks will be remembered in a special ceremony being held at Ground Zero late today which president Barack Obama will attend.
News of his attendance comes as it was announced last night that the US will not be releasing photos of Osama Bin Laden's dead body.
The world's most wanted man was shot and killed last Sunday in Pakistan.
It had been widely expected that the photos of Bin Laden would be released by US authorities but the president has taken the decision not to publish them.
He told CBS News' 60 Minutes programme that the photos could be an incitement to additional violence and could be used as a propaganda tool.
Obama's visit to Ground Zero, the site of the former World Trade Centre, will see him lay a wreath and meet emergency workers and relatives of those who died.
He will not be making a speech, BBC reports.
The president had invited his predecessor George W Bush to attend the ceremony with him but the 43rd president declined the invitation, reports The Washington Post,  citing his wish to remain out the spotlight.
Ground Zero has become the focus of public reaction following Bin Laden's death along with other parts of New York and Washington.
On 11 September 2001, nearly 3,000 people were killed when two airplanes were flown into the Twin Towers, causing them to both collapse a short time after.