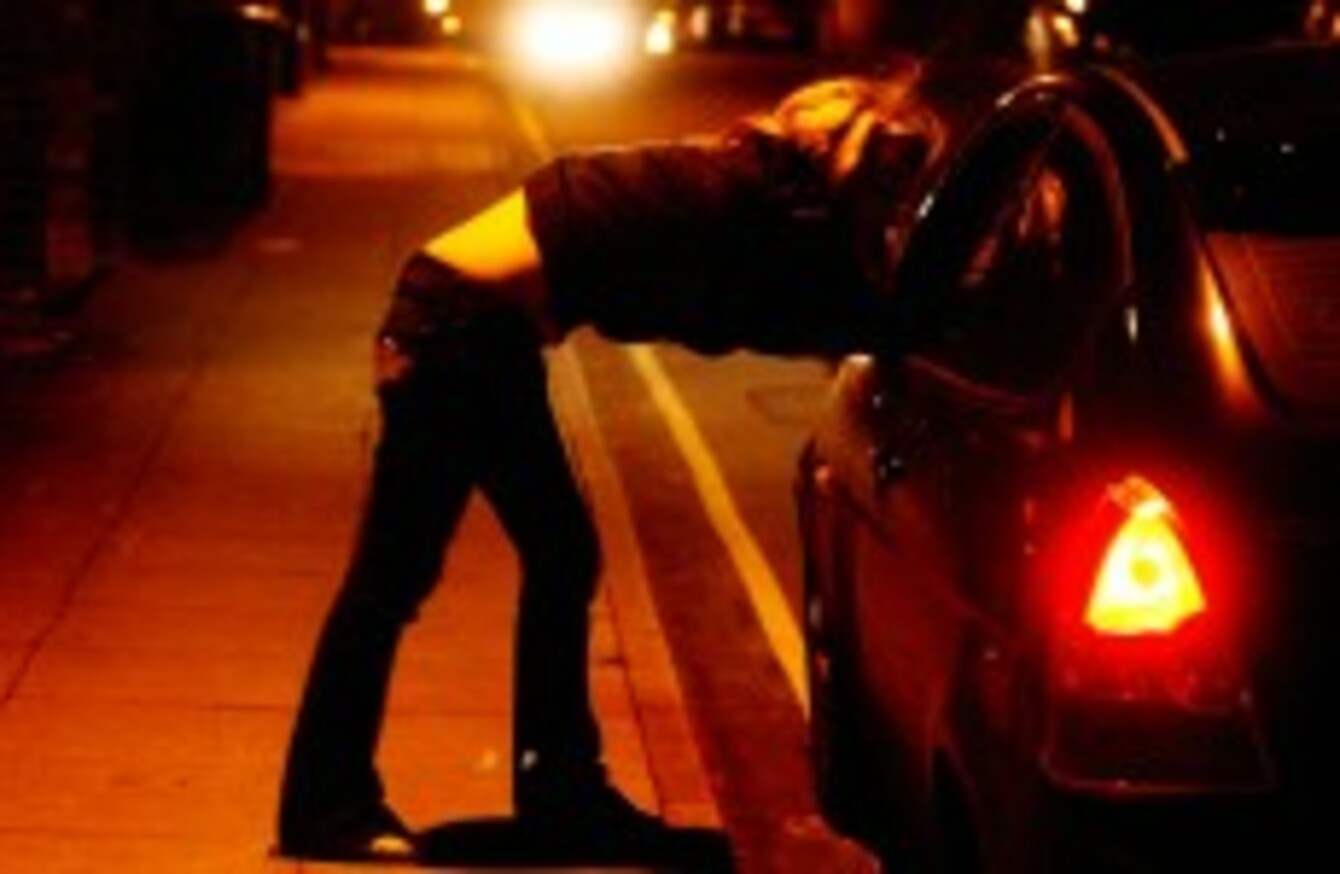 File photo.
Image: Lewis Whyld/PA Wire
File photo.
Image: Lewis Whyld/PA Wire
CHILDREN'S CHARITY BARNARDOS has said the phenomenon of 'loverboys' coercing young girls into prostitution is growing.
Speaking to an Oireachtas Committee today, June Tinsley of Barnardos said young adult males become the boyfriend of vulnerable teenage girls, usually of around 13 or 14-years-old, and then force them to sleep with other men.
"The girls are terrified that the loverboy will break up with them and so they'll oblige and then the boyfriend says he's very proud of her and she feels happy that she's made him happy," she said.
"Quickly the girl becomes quite scared and emotionally dependent on the boyfriend because he threatens her and says he is the only one there to protect her."
Tinsley said the young men are occasionally affectionate and the girls feel "totally trapped and confused".
According to recent research, Tinsley said that young people aged twelve to fifteen are the most at risk of experiencing exploitation.
She said that while there are a number of laws for children who have been abused, none of them deal specifically with prostitution and its organised nature.
Tinsley said Barnardos is calling for the purchase of sex to be criminalised and also for the introduction of grooming as an offence which she said would help to tackle child exploitation.
"We believe this would reduce the chance of people being exposed and lured into abusive situations," she said.