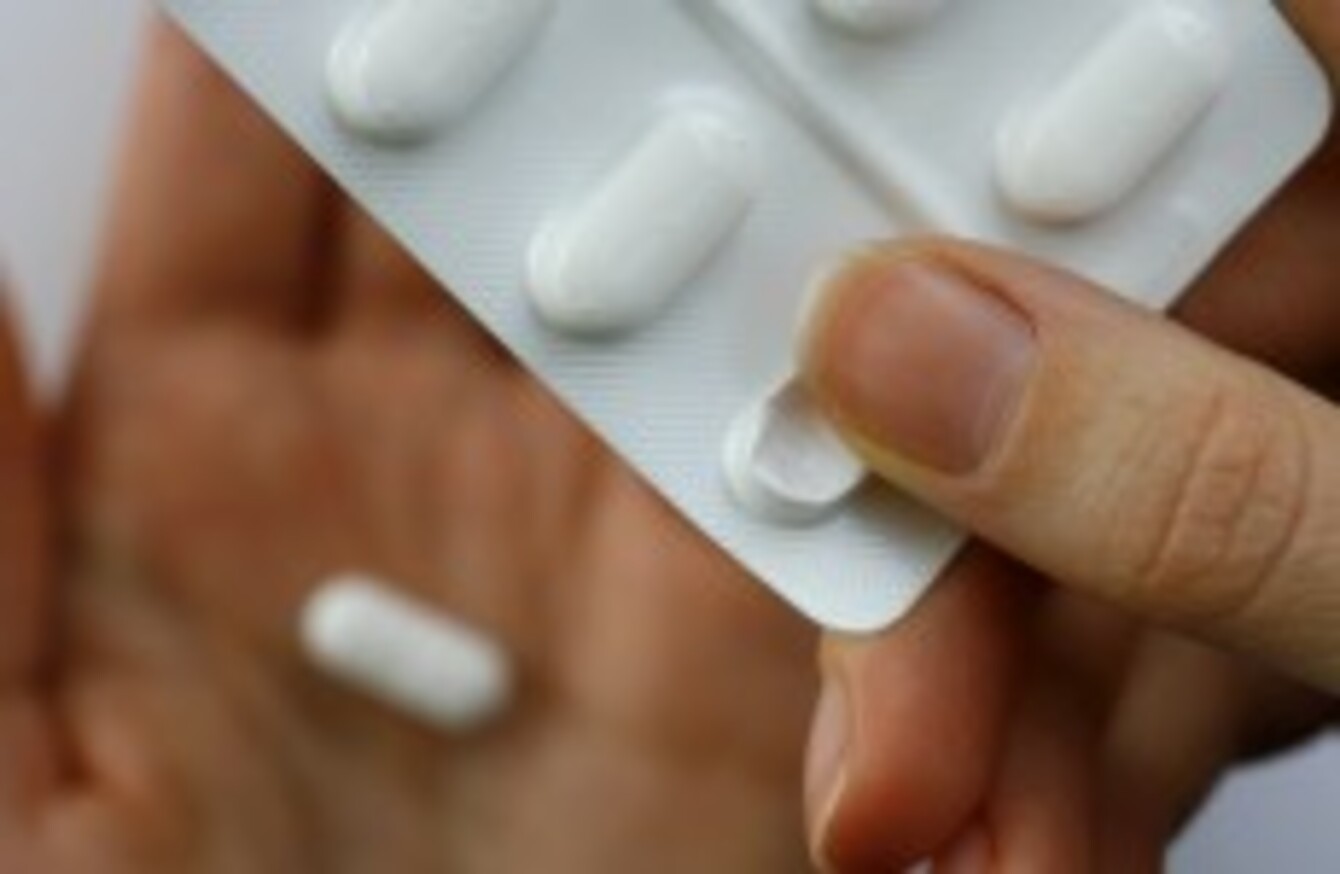 Image: Chris Ison/PA Archive/Press Association Images
Image: Chris Ison/PA Archive/Press Association Images
THE IRISH MEDICINES Board (IMB) has recalled batches of three cancer treatment drugs that were sent to hospitals last week.
The IMB says the measure is purely precautionary because of a "theoretical risk of contamination" and that patients should not be alarmed.
"No batch of any of the concerned medicines has been found to be defective in any way," a statement said.
The drugs that have been recalled are Busilvex and Velcade 3.5mg which are used to treat bone marrow cancer. The recall follows advice from the European Medicines Agency. Replacement medications are being made available for these two treatments.
The drug Caelyx, a treatment for ovarian and other cancers, is not being prescribed to any new patients but the IMB said that patients who are already receiving treatment should continue with it.