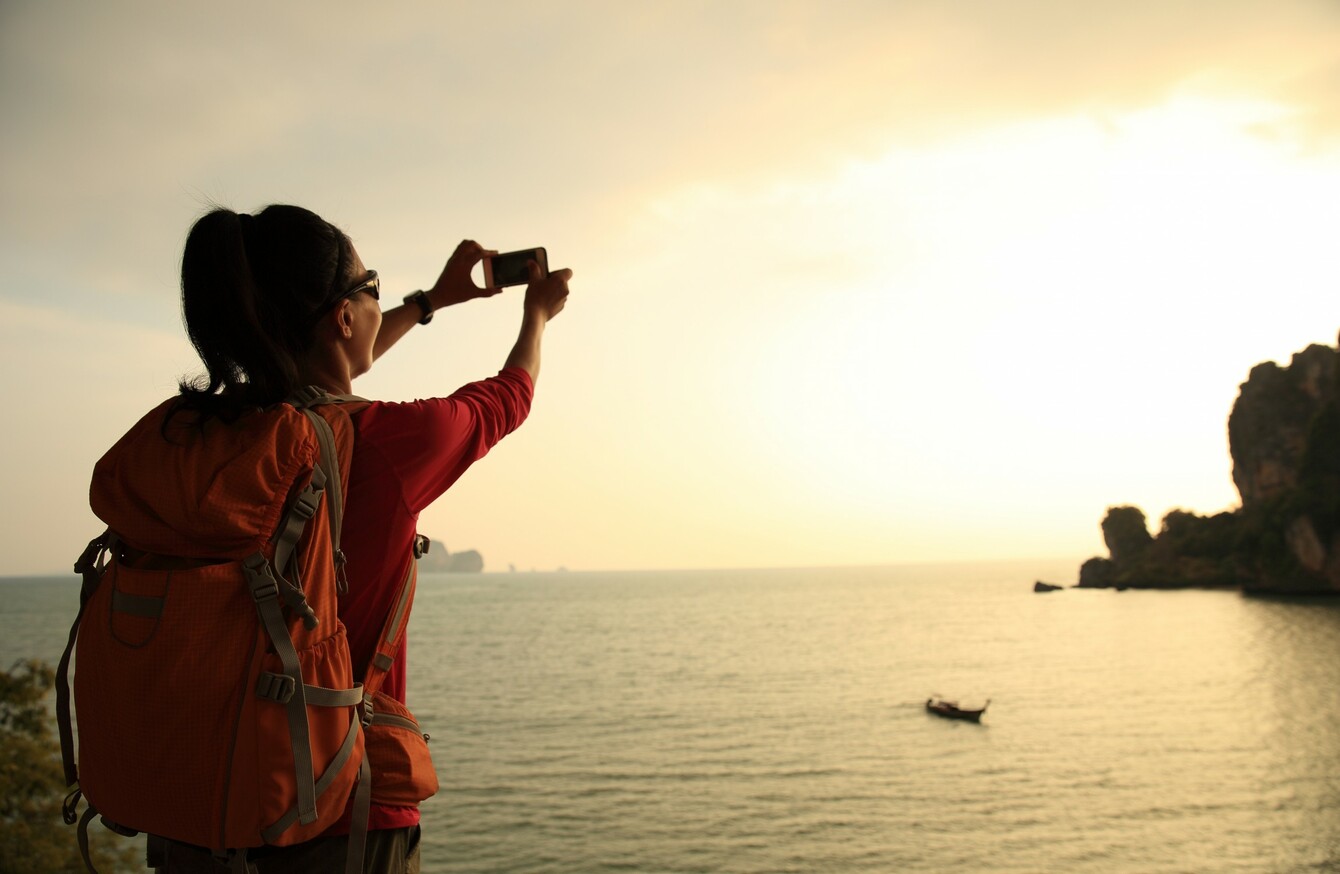 Image: Shutterstock/lzf
Image: Shutterstock/lzf
NO MATTER WHAT type of phone you have, you will always need to be concerned about how long your battery is going to last. Not just on a day-to-day basis but over the long-term too.
Thankfully your phone has a few safeguards in place and you can do your part as well to ensure it lasts as long as possible.
How many recharges can a battery take before breaking?
Generally, an average lithium-ion battery can withstand 1,000 to 2,500 charges before its performance begins to suffer. Even if you're charging your phone multiple times a day, it should last a few years before its max capacity begins to fall.
What are some good ways to make your battery last?
Some of the general tips include:
- Keep it cool. Don't let it overheat as that can damage the battery.
- Be vigilant with apps and services that can access location, background data, etc. You'll find some apps useful but you can turn them off for the rest.
- Don't bother with wireless charging. It heats up your battery.
- Likewise, be wary of fast charging as this can have the same affect.
Is it better to use a tablet charger instead of the standard phone charger?
Modern smartphones are designed to regulate the amount of charge a battery takes so it doesn't overload. While you could plug in the charger for an iPad into your iPhone, since the phone battery isn't designed to take that much charge in, it will limit how much it takes in.
That means your phone won't charge faster. Likewise, if you used a phone charger to charge your tablet, it will take longer to complete.
Something worth mentioning about modern charges is that not all USB cables are created equally. While newer phones use USB Type-C, cheaper versions may skimp on the build quality so check online first before you buy one.
How often should I turn off my phone? 
Modern lithium-ion batteries are designed to go through thousands of repeat charge cycles so not turning it off won't negatively affect its quality. It is good to turn it off every couple of weeks or so and charge it up as the estimates it gives for battery life can end up becoming less accurate the longer it's on.
Should I avoid charging overnight?
It might be better for your phone but there's no need to avoid it. As well as regulating the charge, smartphones can switch from battery power to auxiliary power when it reaches full capacity.
If you can avoid doing that, it's better for your battery but the level of damage your battery takes when charging overnight is tiny so long as it's not overheating.
Should you drain your phone close to zero before charging?
This isn't necessary to do. As mentioned before, lithium-ion batteries are designed to withstand repeated charge cycles so it won't affect it in any way.
The reason for people saying you should drain it close to zero is down to a different type of battery, nickel-metal. These batteries suffered what's called the memory effect, which sees them lose their maximum charge if they're repeatedly recharged despite not being close to zero.
The only time you should do a full discharge is for calibration purposes, so your battery estimates are more accurate, but at most, you should only do this once a month.
Can my phone last longer than a day?
Through average use (where you're using it every now and again) yes. If you're using it constantly or playing games, then it won't. There's a reason why batteries only last a day at most. While battery technology is improving, so too are the demands placed on phones.