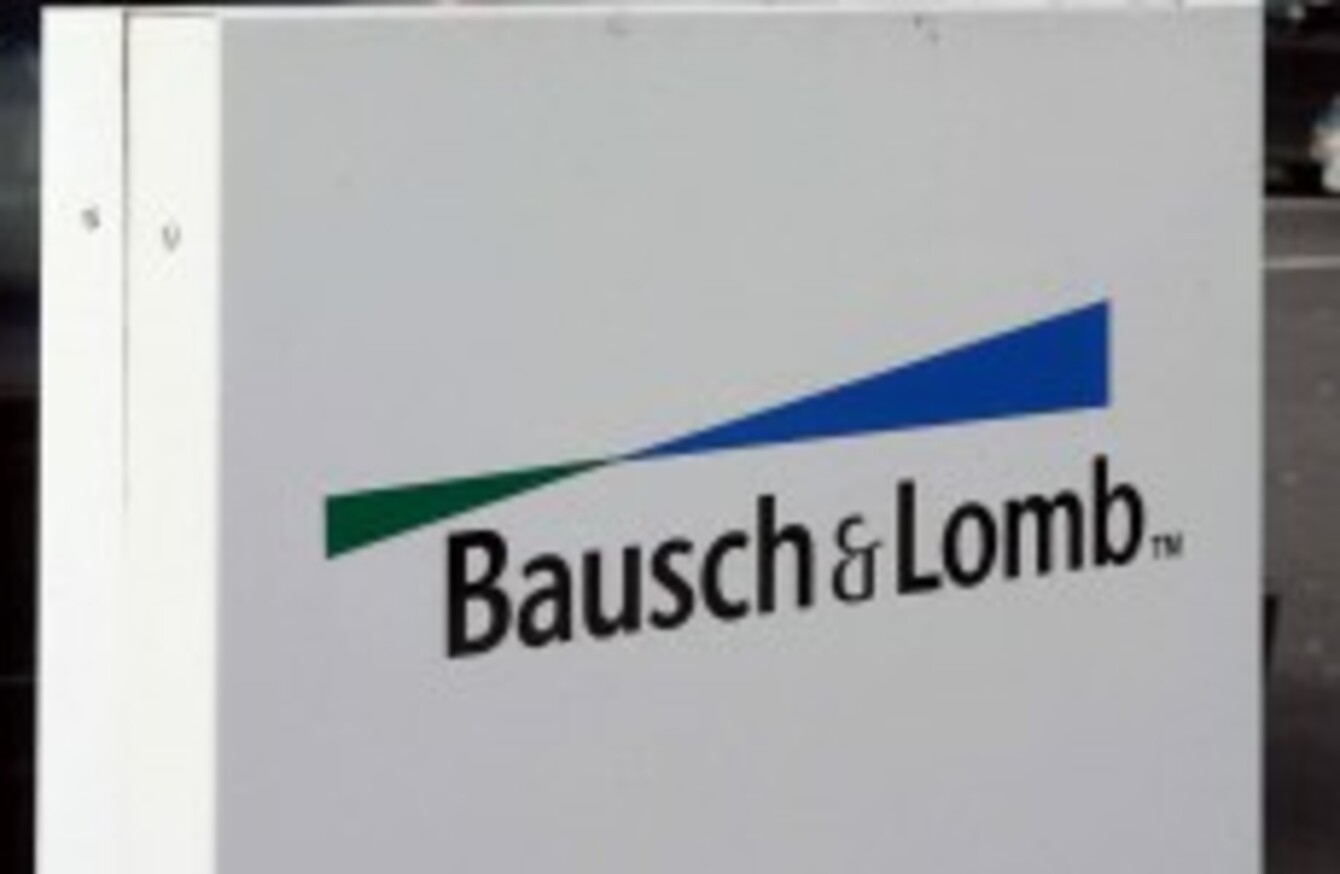 Image: James Horan/Photocall Ireland.
Image: James Horan/Photocall Ireland.
FOLLOWING A BREAKDOWN in talks in the Labour Relations Commission yesterday, Bausch and Lomb are to hold a vote on a series of cuts proposed by management.
Senior management told workers at the contact lens manufacturer in Waterford they wanted to shed 200 jobs, with remaining staff facing pay cuts of up to 20 per cent.
However, it is believed that the proposals were modified yesterday with management still wanting to shed jobs but agreeing to reduce the pay cuts from 20 per cent to 7.5 per cent instead. This would impact on 900 workers at the company.
Siptu says that the pay cuts, when including cuts to bonuses, works out at more than 15 per cent. Sick leave entitlements are also to be changed for workers.
Staff were briefed about the changes by unions last night.
It is expected that workers will vote on the proposals in the coming week.
Alan O'Leary from Siptu told RTÉ's Morning Ireland that the alternative is still about cutting the core base rate of pay.
However, he said that everyone at meeting realised that the alternative is very negative.
O'Leary said that workers will weigh up proposals and would not speculate on the outcome.