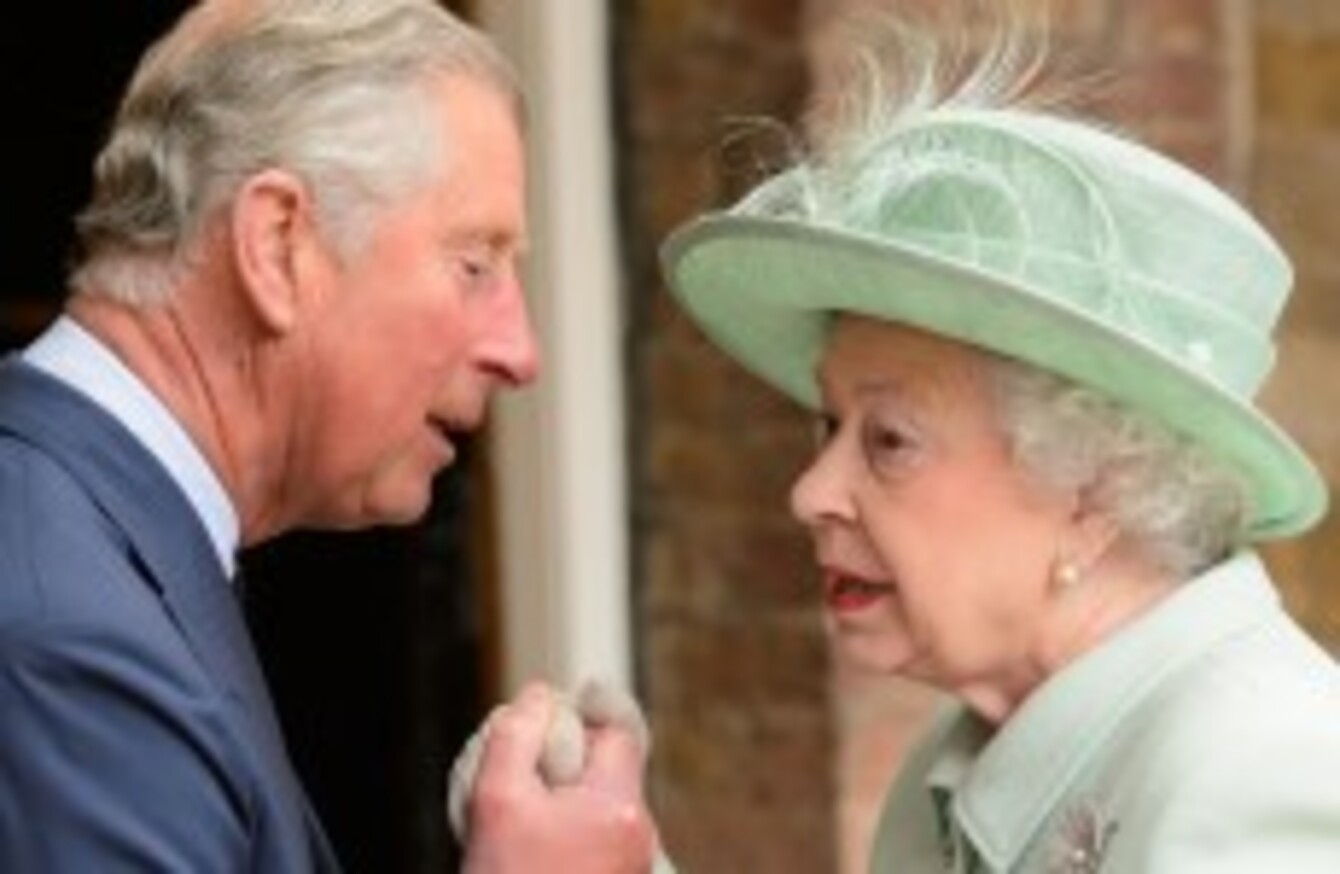 Image: Dominic Lipinski.PA
Image: Dominic Lipinski.PA
THE BBC HAS postponed a documentary about how the royal family dealt with the media in the aftermath of the death of Princess Diana, after apparent legal intervention.
The documentary titled Reinventing the Royals, which examined the PR tactics used by a spin doctor employed by the royal family from the late 1990s onwards, was due to air on BBC 2 this Sunday.
However the Radio Times reports that lawyers known to represent members of the royal family, including Prince Charles, intervened in the planned broadcast of the documentary.
The programme is described on the BBC website as a "two-part series about the twenty-year battle between the monarchy and the media – the first family and the fourth estate – over personal and privacy and public image".
It was to be one of the first programmes made about the royal family without the involvement of Buckingham Palace or Clarence House since the late 1990s, the Radio Times reports.
It also features the first ever television interview with Prince Charles's press secretary at the time of Diana's death, who describes how his public image was in tatters when she took up the job in 1993.
"Charles was getting some pretty virulent criticism – bad father, unloving husband," Sandy Henney says in the programme.
"I think he was pretty hurt. If you've got a middle-aged balding man and a beautiful princess, it's a no-brainer as to who is going to get the media coverage".
Steve Hewlett, the presenter of the documentary, wrote in the Radio Times that Prince Charles hired Mark Bolland to act as a spin doctor for the royal family.
Hewlett writes that Bolland took every opportunity possible to show Prince Charles as a single parent and a caring father, as well as to change the public perception of Camilla Parker Bowles.
In a statement, the BBC said there were also issues around the use of archive footage in the programme which need to be resolved.