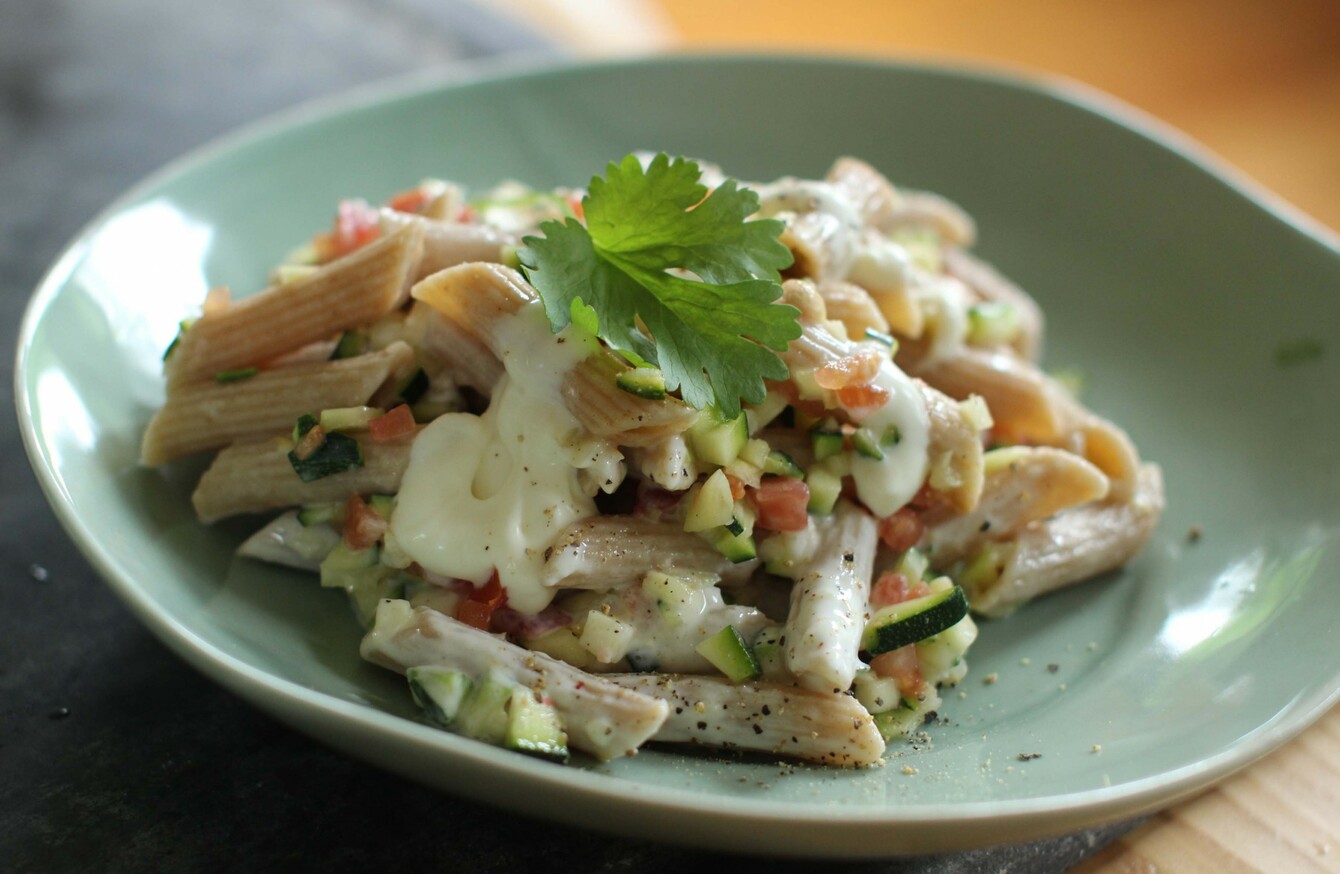 Image: AP/Press Association Images
Image: AP/Press Association Images
THE BBC'S RECIPE section, where many an ill-fated home meal has been born as good intentions, could be axed amid a shakeup of the corporation.
The future of the BBC has been widely debated in the UK for a number of years and a white paper due to be published on Thursday will give its recommendations.
The Telegraph reports that part of the paper's recommendations include cutting "soft" news and their website's 11,283 recipes.
UK Culture Secretary John Whittingdale is reportedly considering removing part of the BBC's remit, which is to develop new technologies. It is argued that both the "soft" news and recipes are unfair on local papers and commercial rivals.
Whittingdale has previously joked that closing the BBC was a "tempting prospect".
The plan to get rid of the recipes section angered many on Twitter, with many saying that since the articles are already there, getting rid of them makes little sense.
Baftas
Ahead of the report, many winners at Sunday's TV Bafta awards spoke out about cuts to the BBC.
"It's not their BBC, it's your BBC," Peter Kosminsky – who won an award for directing acclaimed drama Wolf Hall – said.
In many ways our broadcasting, the BBC and also Channel 4 which they're also trying to eviscerate, is the envy of the world and we should stand up and fight for it.
"It's a public broadcaster independent of government, not a state broadcaster. All of this is under threat right now."
Oscar winner Mark Rylance, who won a Bafta for his part in the drama, said that the BBC was "admired around the world".
Actor James Nesbitt also backed the BBC.
All these films, writers, directors, cast and crew are able to do what they do as well as they do because of the BBC. Do not strip it away.
"Please protect it, let's cherish it."