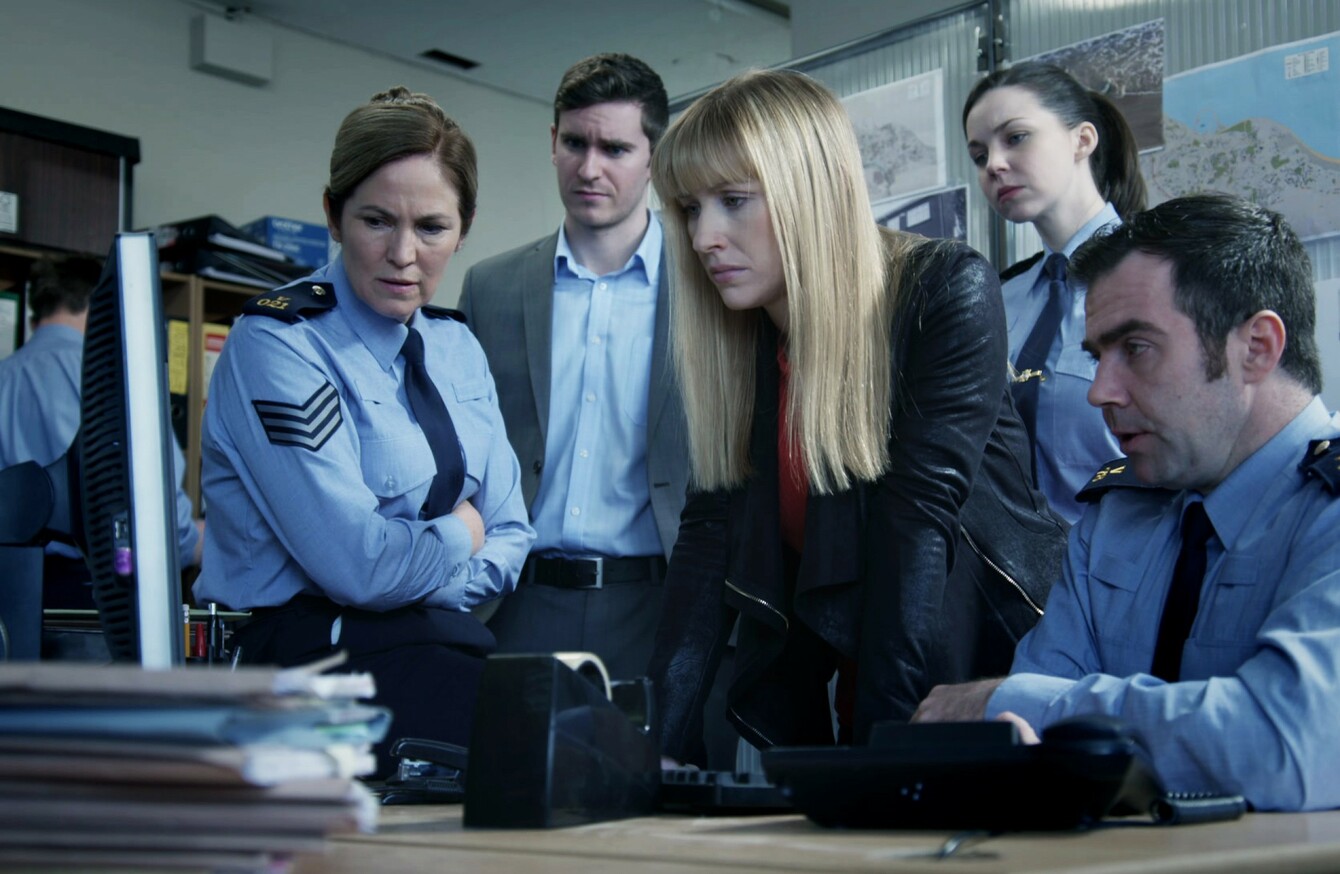 Image: TV3
Image: TV3
IRISH SOAP RED Rock is set to make its debut on British TV when it airs on BBC1 next week.
The crime drama will make up part of the broadcaster's daytime schedule, going out at 1.45pm on Monday.
It has been broadcast on TV3 since the start of last year and has proven a hit with viewers – although viewing figures appeared to be sliding at the start of this year.
It was announced back in April that the British state broadcaster would be picking it up as part of its programming.
Set in the fictional town of Red Rock on the outskirts of Dublin, the drama follows the back and forth between the Hennessys and the Kielys, two warring families that the gardaí on the show have the job of coming between.
Speaking about the new programme, controller of BBC Daytime Dan McGolpin said:
Daytime viewers are in for a treat with Red Rock. It's a compelling new crime drama set in Ireland, it has plenty of twists and turns, and we're looking forward to seeing how it's received by our viewers.
The move has also been welcomed by Pat Kiely, TV3′s group managing director, who said:
This is a significant milestone for TV3 Group as our flagship drama launches onto BBC One. In a short period of time, Red Rock has already become one of Ireland's most successful television exports.
Earlier this year the show was sold to Amazon Prime in the United States and has previously been successful at the IFTA awards.