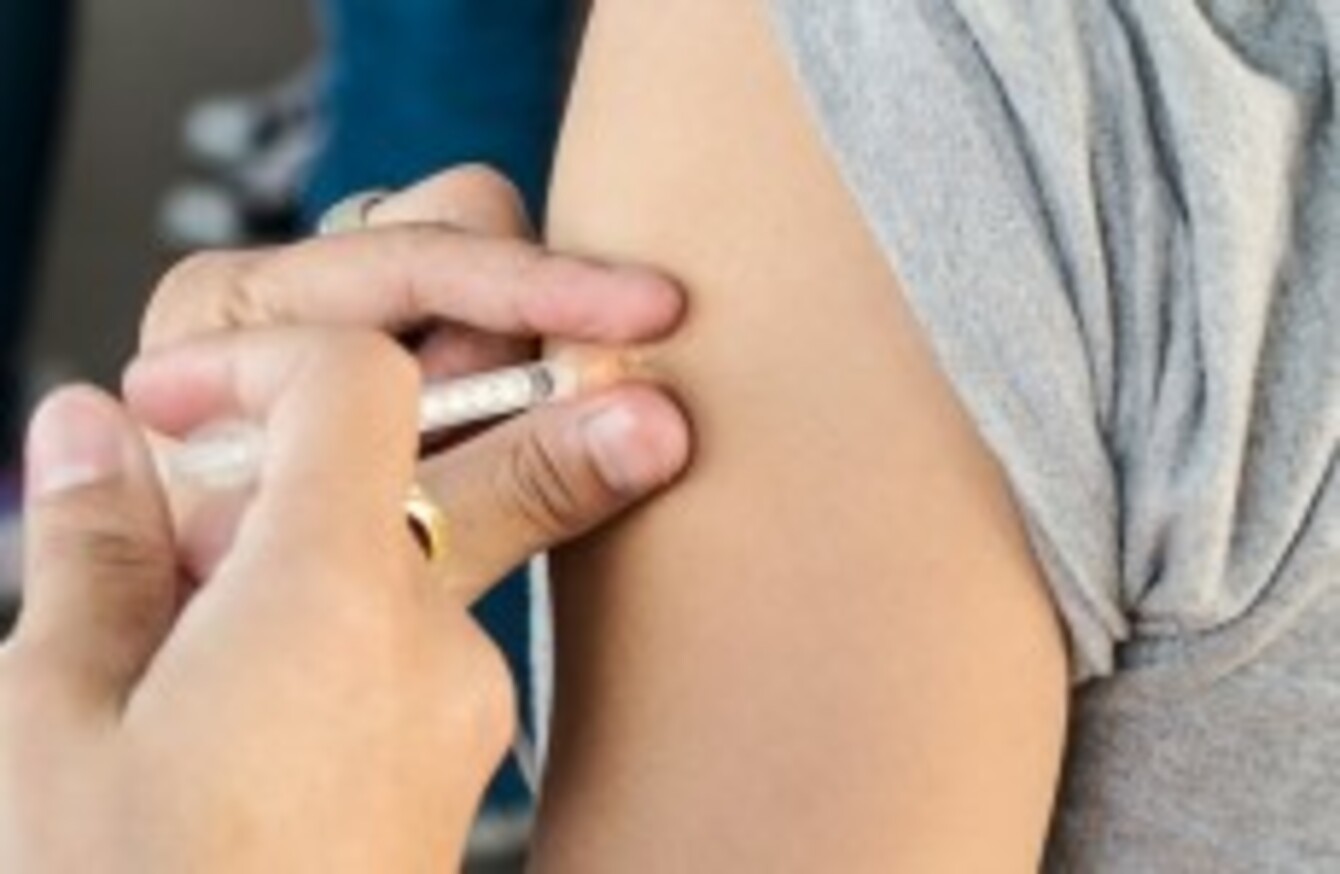 Image: Shutterstock/chokmoso
Image: Shutterstock/chokmoso
A PROPOSAL TO stop the universal vaccination of children against tuberculosis is to be examined.
The Health Information and Quality Authority (Hiqa) is asking for the public's opinions on the proposal that would see the BCG vaccine only given to children in high risk groups.
The incidence of TB in Ireland has been in continual decline over the past 25 years. It is now so low that Ireland meets the World Health Organisation's criteria for stopping the vaccination of every child.
Ireland remains just one of two counties in Western Europe with low TB rates that vaccinates all children, the Department of Health is looking at changing that.
The argument for stopping the vaccination of all children is that it is unnecessary for the vast majority of children and causes minor side effects.
Almost all BCG vaccinations result in mild reactions at the injection site and sometimes scarring. In Ireland, about one in 1,169 reactions require a medical or surgical follow up.
Hiqa also says that the TB vaccination programme in Ireland is not cost effective. A system that focus more on protection by vaccination to prevention is being proposed.
"Falling TB incidence has decreased the potential benefit of BCG vaccination for the majority of children," according to HIQA's Dr Máirín Ryan.
"Selective vaccination will continue to protect those at higher risk while avoiding unnecessary side effects in those with a limited capacity to benefit from vaccination."
If the BCG scheme was to move to selective vaccination then only children in higher risk groups would be vaccinated. This includes children from the Traveller community and children born to parents from high incidence TB countries.
It's estimated that children in these high risk groups are up to three times more likely to contract TB.
Details on how to contribute to the public consultation on the matter are available on the HIQA website.