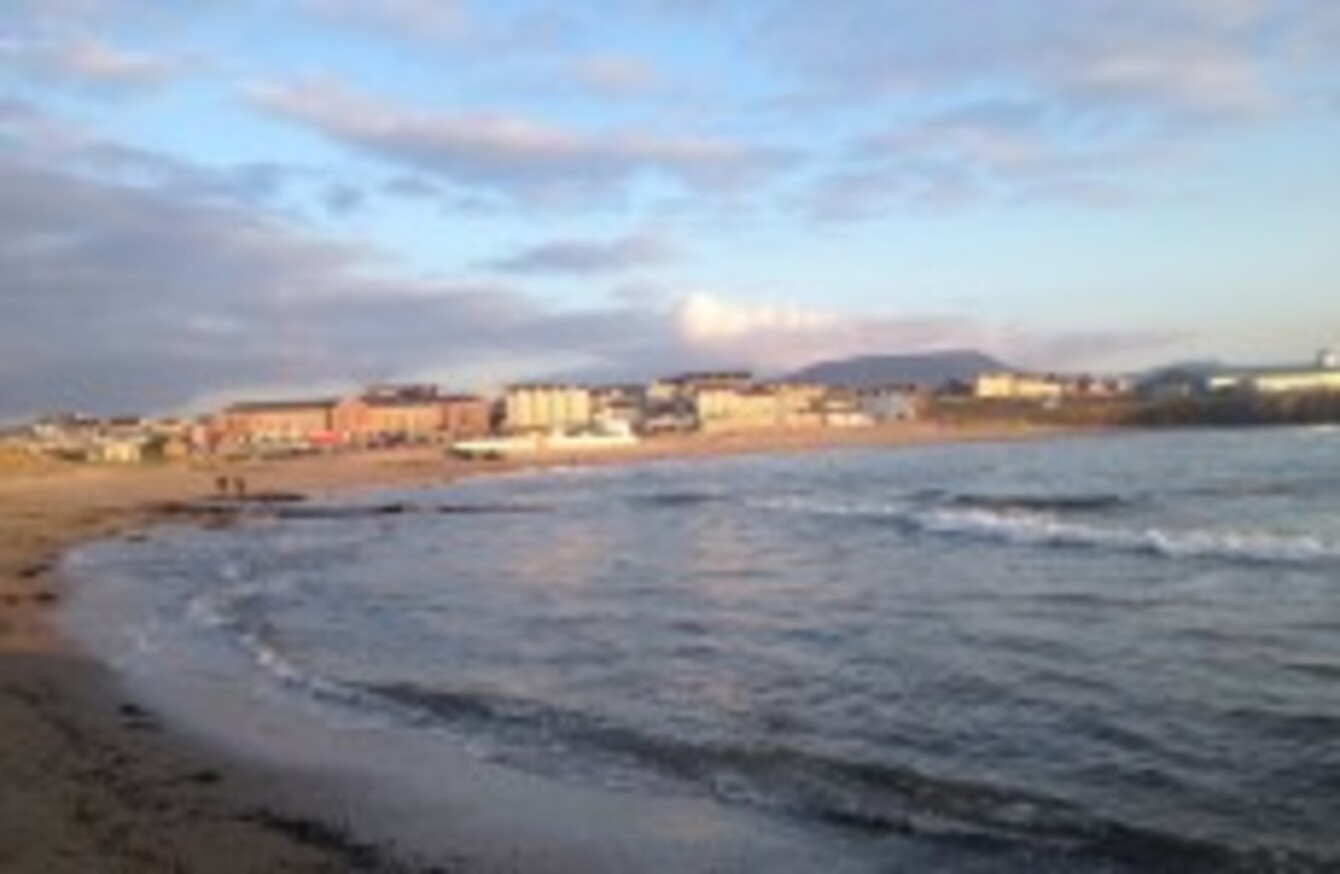 WITH THE SUNNY weather tempting people to beaches around the coast, the country's rescue services are on high alert.
Bundoran RNLI were called out to a situation at Bundoran beach last week that was a reminder of how easy it can be to get into trouble in the water.
Speaking to TheJournal.ie, Shane Smyth, lifeboat press officer for Bundoran RNLI Lifeboat, said that it is a busier time for all of the lifeboats across the country.
"It's more a safety thing that we'd be trying to get people to keep an eye on themselves when they are going out," he said.
The RNLI advises people:
Don't swim alone
Tell someone if you are going out swimming
Swim parallel to shore
"If you're unfamiliar with the area or tides, ask a lifeguard or ask somebody local," advised Smyth.
Be alert and be sensible this summer.
The Bundoran RNLI lifeboat has the same amount of crew available all year round – all of the volunteers carry pagers, so that they can respond quickly to call outs.
Its volunteer crew were tasked on Thursday to the aid of two young swimmers believed to be in trouble at main beach in Bundoran.
The alarm was raised by one of the lifeboat crew who happened to be at the beach. They called the Coast Guard at Malin Head, who immediately tasked the lifeboat.
Six minutes later the lifeboat made it to the scene to find the young girls from County Leitrim had made it safely to the shore. Members of the Bundoran RNLI shore crew then treated them for cuts received during the incident.
Helming the lifeboat for Bundoran RNLI was Daimon Fergus, who said:
We were happy to be able to assist the two girls in this instance. With the good weather, a lot more people are venturing into the water which is understandable but we would always advise bathers to keep water safety foremost in their mind. Watch out for tides and currents, never swim alone, always swim parallel to the shore and don't swim out of your depth.
Sea safety advice is available online at www.rnli.org