THIS YEAR MARKED the 50th anniversary of the release of the Beatles' totemic album Revolver.
A template for successive rock albums in the intervening decades, the groundbreaking 1966 record saw all three songwriting Beatles hit a creative peak.
(Harrison would only return to form on their final studio album Abbey Road, at which point Lennon had all but lost interest. The White Album, released in 1968, meanwhile, is a hotchpotch combination of rough sketches and brilliantly individualistic tracks)
Underpinned by the best drumming of Ringo Starr's career, and guided by the expert hand of the band's third genius, producer George Martin, Revolver meshed pop, rock, folk, classical, and Indian idioms, setting the scene for the rest of a decade when The Beatles produced the most thrilling music in history.
How well do you know it?
Complete the song title: "I want to hold your..."
PA


In the song A Day In The Life, how many holes are in Blackburn, Lancashire?


Which Beatles song spent a record nine weeks at number 1 in the US Billboard charts?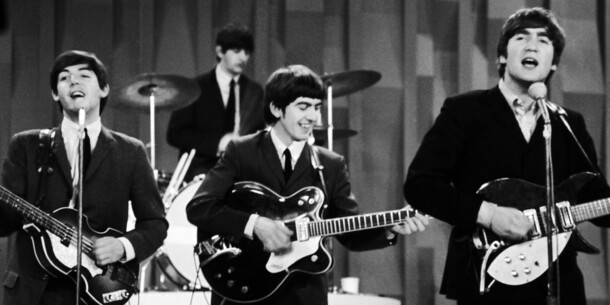 PA
Strawberry Fields Forever


About which spiritual leader was the song Sexy Sadie written?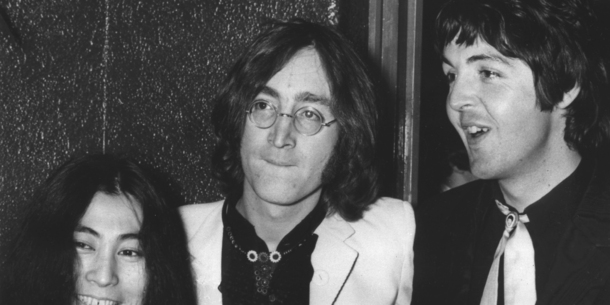 PA


Ringo Starr sang on every Beatles record - but what was the first Beatles song he sang and wrote?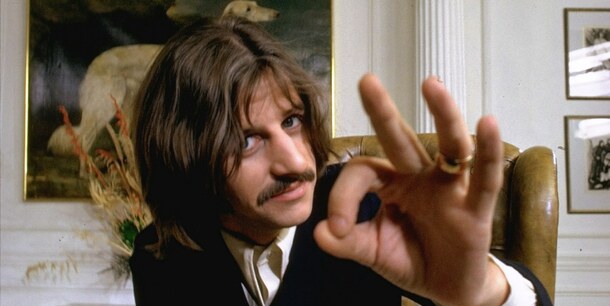 PA
With A Little Help From My Friends


They visit Paris and Vienna, but how many locations in total are named in The Ballad of John and Yoko?
PA


What did fans throw at George Harrison at some early Beatles concerts?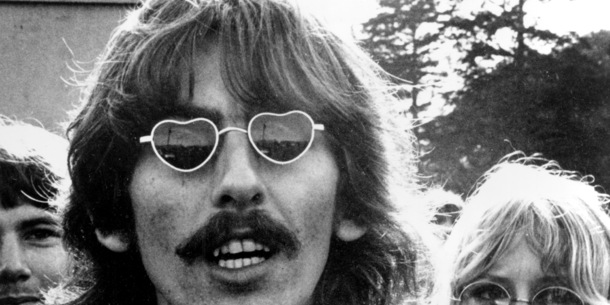 The 1967 single Strawberry Fields Forever/Penny Lane is a high point of The Beatles' career. Yet it also failed to top the UK charts - the first single to fail to do so since 1962. Which artist beat it to number 1?
Shutterstock


Who wrote the score (orchestral strings) for She's Leaving Home, a song on the 1967 album Sergeant Pepper?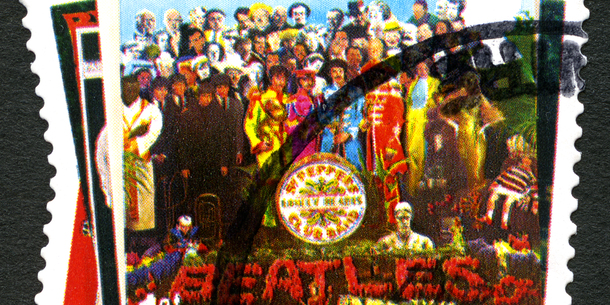 Shutterstock


On 4 April 1964, the entire US top five was filled by Beatles records, including Can't Buy Me Love, I Want To Hold Your Hand, She Loves You, Please Please Me - and which other record?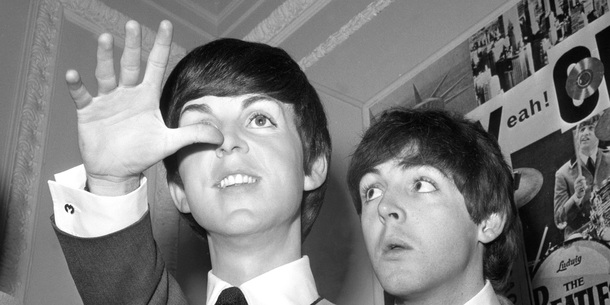 On 19 June 1967, much to the chagrin of Lennon and Harrison (who had indulged much more frequently), McCartney famously admitted to taking which substance?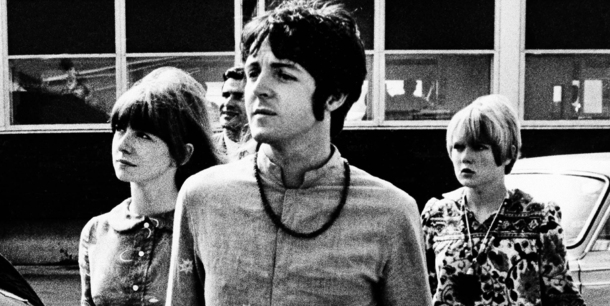 PA


John Lennon chose two historical figures to appear on the cover of Sgt Pepper - but one didn't make the cut. Who was it?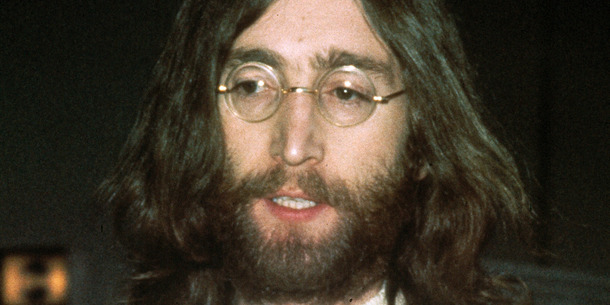 PA


Who wrote and played the guitar solo on Taxman?
Shutterstock


"The Beatles are second to none in all departments. I don't think there has ever been a better song". About which Beatles track did former Elvis songwriter Jerry Lieber say this?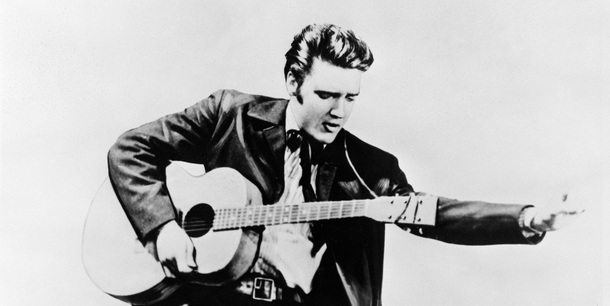 PA


Which infamous album cover featured the Beatles in butchers coats, smeared with what looked like blood and surrounded by baby mannequins?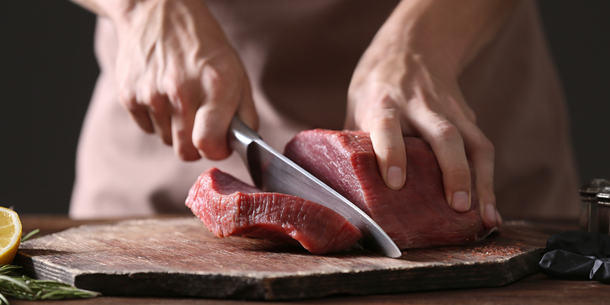 Shutterstock


The Beatles were required to pay royalties after playing a sample from which piece of music in All You Need Is Love?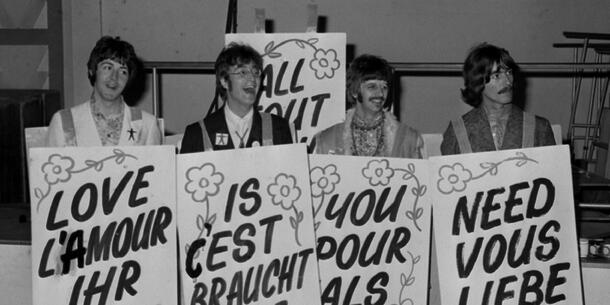 PA
She Loves You (by The Beatles)
In The Mood by Glen Miller
I Can't Get No (Satisfaction)


Who was the only outside musician to gain a credit on a Beatles album?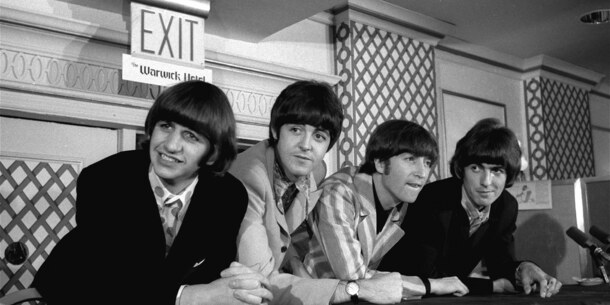 PA


"Scrambled eggs, oh baby how I love your legs": the original opening lines of which famous Beatles record?
Shutterstock


Who played the drums on the final version of the The Beatles' first single Love Me Do?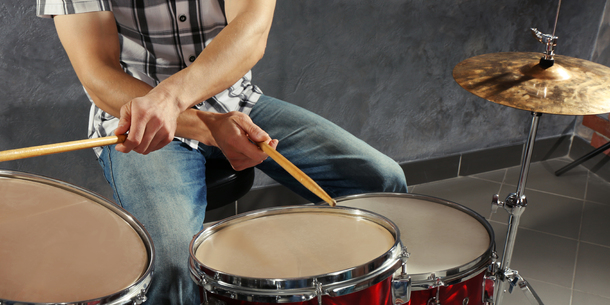 Shutterstock


Which was the first Beatles studio album to solely feature original compositions?
PA Answer all the questions to see your result!
PA
You scored out of !
John Lennon
Extremely talented, unique and generally regarded as the leader of the pack, when you can be bothered you have a will to win that's unmatched!
PA
You scored out of !
Paul McCartney
Multi-talented, capable of turning your hand to anything - so good, in fact, that you may sometimes get on people's nerves by spreading your talents a little too thinly.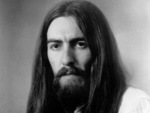 You scored out of !
George Harrison
Decent, does the job, but frankly outshone by others.
PA
You scored out of !
Ringo Starr
Lovable and liked by all, your expertise is nevertheless slightly on the low side.