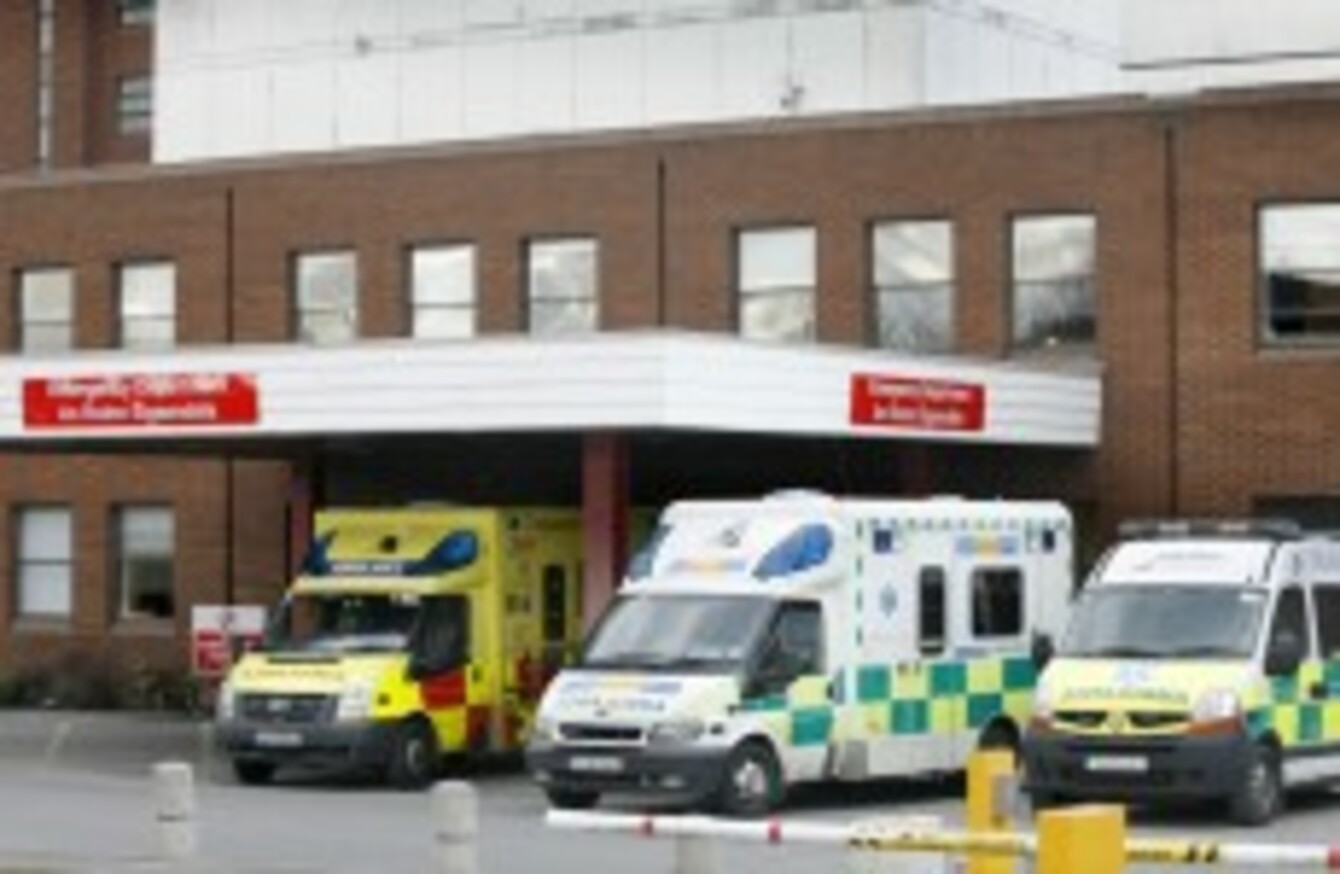 Image: Mark Stedman/Photocall Ireland
Image: Mark Stedman/Photocall Ireland
SIPTU MEMBERS AT a contract cleaning company are to take three further days of action at Beaumont Hospital in a dispute resulting from a decision to implement a cut to workers pay without agreement.
On 10 November this year, Resources Facilities Services Ltd, which is contracted to provide services at Beaumont, implemented cuts to employees' Sunday premiums. The union said this was done without agreement with workers and, in response, they voted to take industrial action.
There have been two previous one hour work stoppages by employees to highlight the issue.
A further three stoppages, of ten hours in total, are now planned for January.
"We are low paid workers and have minimum conditions of employment," commented shop steward Chris Donnelly. "The company has left us with no alternative but to conduct industrial action in relation to this cut in pay."
SIPTU's Kenny said the dispute could be resolved immediately if the company restored the Sunday premium in full and showed a willingness to enter into meaningful discussions with our members.
The union has 90 members employed by Resources Facilities Services Ltd in Beaumont Hospital. During the work stoppages the workers will conduct official SIPTU pickets at the entrances to the hospital.