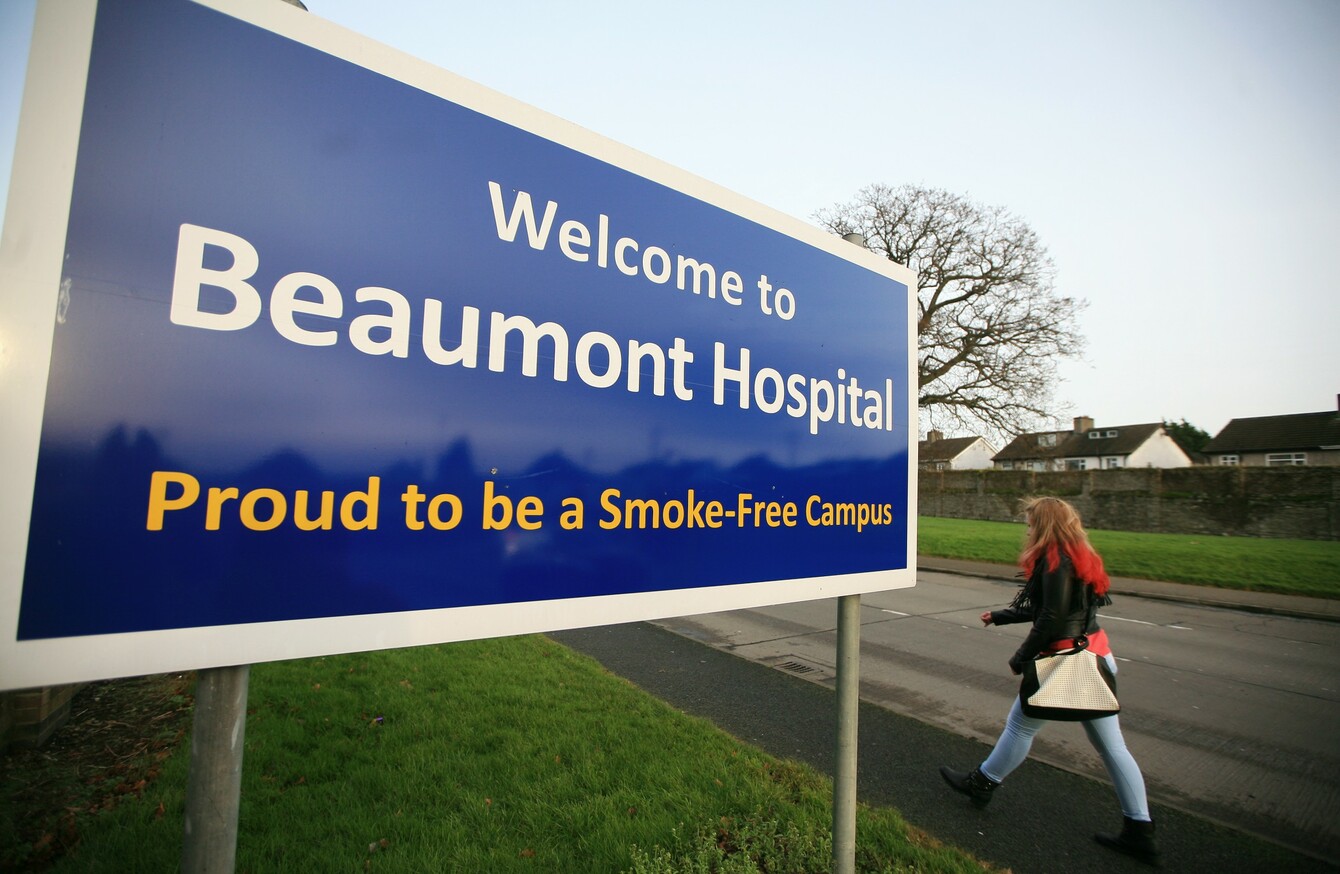 Image: leah farrell/Photocall Ireland
Image: leah farrell/Photocall Ireland
Updated at 7.20pm
BEAUMONT HOSPITAL WAS affected by a major power outage this afternoon – with doctors and nurses having to rely on their mobile phone torches to carry out their work.
It happened at around 5pm this evening as Storm Barney intensified. Over 45,000 homes have also been left without power due to high winds.
A doctor at the northside Dublin hospital posted a photo of a ward in near-darkness and the message "Thank goodness for iPhone torches".
A Beaumont spokesperson said the facility experienced a power failure "for a short period of time due to multiple failures on the external network".
"All critical areas had battery back up. Full power was restored within 15 minutes."
The spokesperson's statement added:
"Beaumont hospital is satisfied that patient safety was not compromised.
"The incident is being investigated with the relevant providers."
The hospital has one of the busiest Emergency Departments in the country, and treats over 50,000 people each year.